The curriculum includes an element of mentorship and networking activities.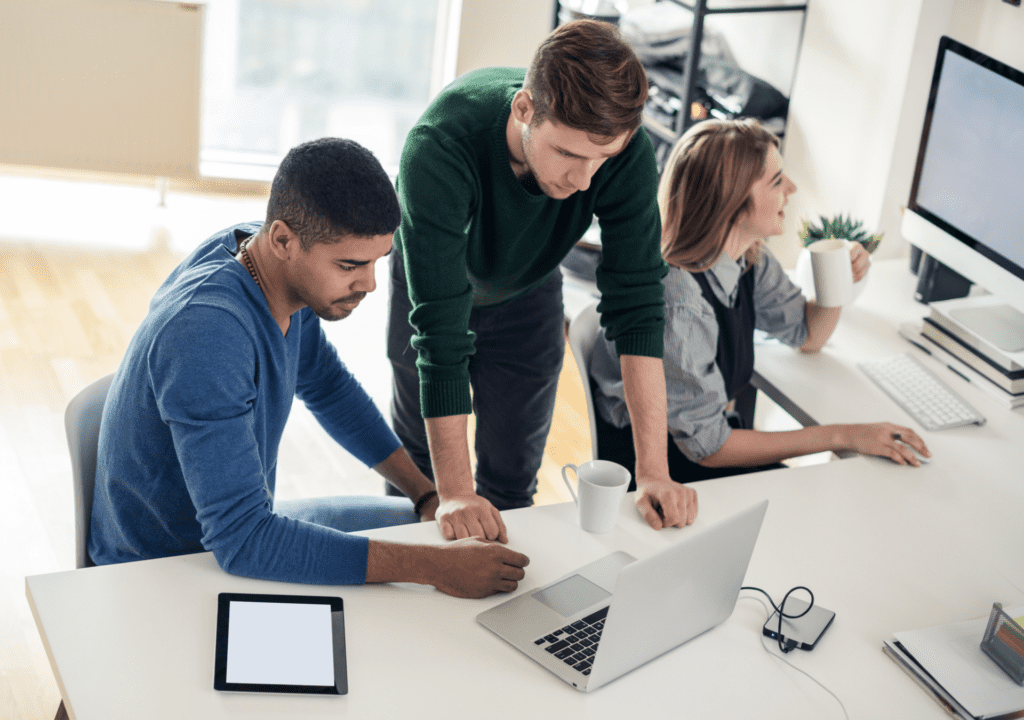 By Integrated Communications
A graduate program whose core objective is to form a solid community made up of leaders of innovative companies must refer to the master's degree in Family Businesses offered by Sagrado Corazón University.
"The economic development of Puerto Rico must be based on local talent and entrepreneurship. Family businesses are the basis of this new economy. They generate most of the employment, are close to the community, and accumulate local capital. You have to give them the tools they need to grow," explained Dr. Dennis Román Roa, dean of the Department of Business Administration.
In addition, he explained that this program is aimed at students with various profiles.
"On the one hand we have the student close to a family business and wants to prepare for a succession in the future. We also have the student looking to grow professionally in a family business. And finally, we have students who want to start their own companies," he added.
According to Román Roa, during coursework, the student will navigate through all the important aspects of business management: marketing, finance, leadership, operations, and legal and ethical issues.
The dean also highlighted that "the entire master's degree is framed in a culture of innovation and entrepreneurship, whether to create new businesses, solve problems or develop growth strategies, depending on the student's area of ​​interest."
This 24-credit program is designed to be completed in 12 months and the courses will be held during the evening hours. The curriculum includes a mentoring component, internal and external networking activities, as well as a degree project that is developed throughout the program.
To see the course listing and request admission, go to: https://www.sagrado.edu/empresas-familia/.