This Sagrado alumna stands out for her research focused on the biodiversity of agricultural landscapes.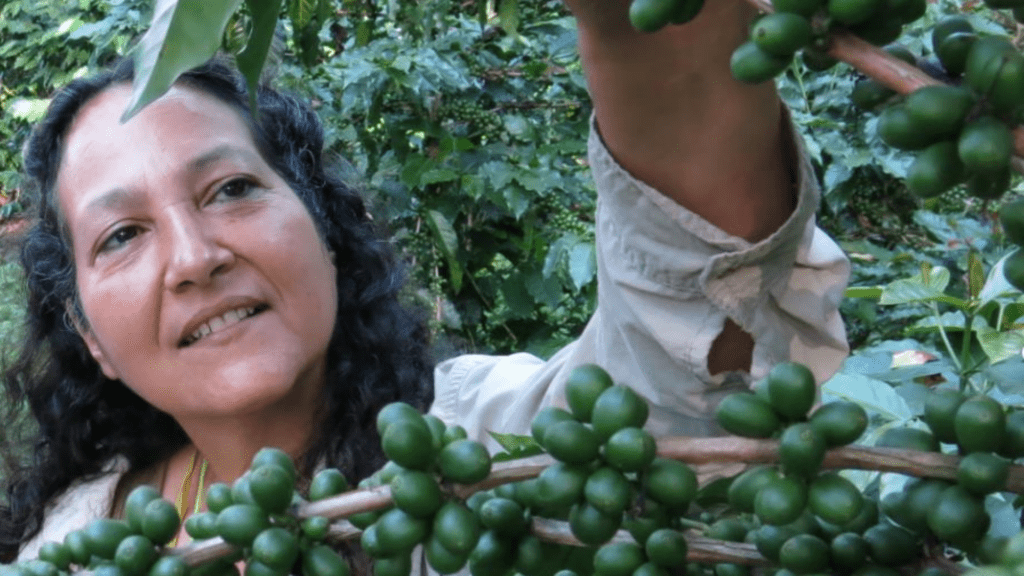 By Liz Yanira Del Valle
Contributor
Her research focused on the biodiversity of agricultural landscapes led Sagrado alumna, Dr. Ivette Perfecto Rivera, to be one of the new members of the U.S. National Academy of Science (NAS).
NAS members serve as advisers -pro bono- to the nation on issues of science, engineering, and/or medicine. This nonprofit organization also publishes a journal called Proceedings of the National Academy of Sciences.
"I'm very happy for the appointment to the NAS; it's an opportunity that brings certain responsibility. From the organization, I will reinforce and support projects that promote agroecology and food sovereignty for Puerto Rico," the ecologist and Doctor in Natural Resources from the University of Michigan told inSagrado.
Recently, the NAS recognized Perfecto Rivera for her career in ecology, the environment, and sustainability, in addition to her 25 years of research on the biodiversity of agricultural systems in Latin American countries.
"My interest in science was born in Sagrado, where I graduated in 1977 with a bachelor's degree in Biology. I thank Francisco Ferrer, my professor of botany and a great mentor," expressed the scientist.
From the United States
Today, Perfecto Rivera is a professor and researcher at the University of Michigan School for Environment and Sustainability. This space allowed for her development in scientific-political activism until becoming affiliated to the Science for the People organization, which unites scientists, activists, students, and academics from research and educational institutions in favor of science.
"With Science for the People, I began to serve as collaborator in Nicaragua. In fact, I did my doctoral research, The Role of Ant Biodiversity in Agricultural Systems, in that country," she recalled.
According to this alumna, scientific-political activism motivates her to educate and investigate to improve the quality of life and work of farmers in Puerto Rico. In fact, Perfecto Rivera has not forgotten her Island despite residing in the United States. Up to now, she serves as collaborator in the agroecological projects of local universities and in a circular economy project in Casa Pueblo, a community self-management organization in Adjuntas that seeks to protect natural, cultural, and human resources.
"It's an experiment so that the biomass and decomposition generated in coffee plantations does not go to waste; an attempt with a gasifier to improve the soil, trap carbon, and produce clean energy," she explained.
Joining the NAS will allow Perfecto Rivera to provide visibility and support to agroecology, "true agriculture, based on ecology in combination with traditional local knowledge."
In total, the NAS selected 150 members in recognition of their continued achievement in scientific research.
The NAS is a private institution created by virtue of a letter from the United States Congress signed in 1863 by President Abraham Lincoln.