The publication, by Marlene Venero, is a comedy.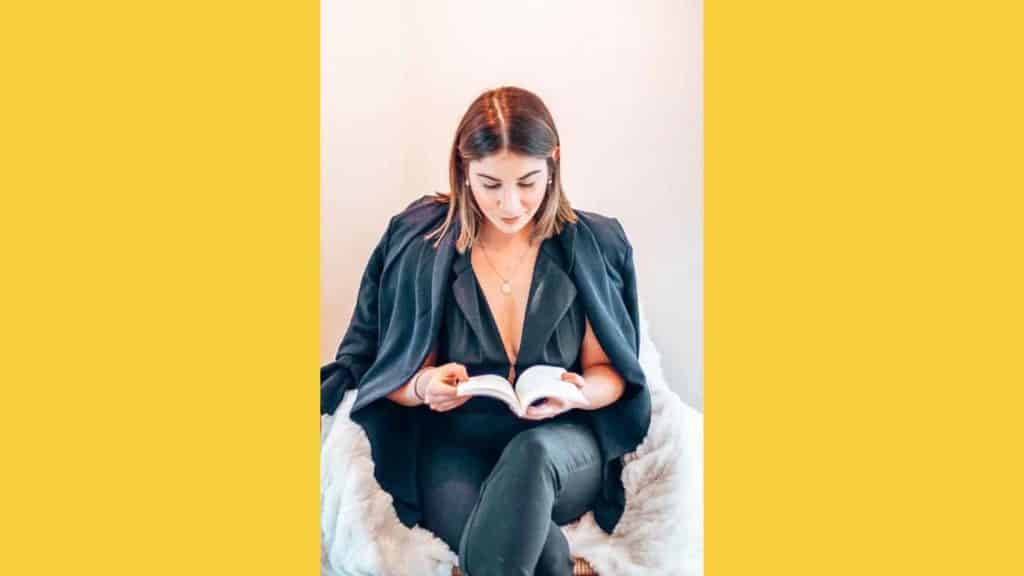 By Gabriel Alvarado Huerta
Journalism Student at Sagrado Corazón University
Sagrado alumna Marlene Venero has always been passionate about theater, as well as writing. One day, she became inspired and her first book, El Apocacrisis, was born.
"I just had to sit and write; I managed to combine all my passions," recalled Venero, who earned a Bachelor's degree in Advertising from Sagrado in 2014.
She explained that the book is a comedy based entirely on Puerto Rico that takes place in a dystopian future during which people are constantly disappearing. In the story, there are three individuals: Eduardo, Cecilia, and Amanda. They team up to search for their friend Carlos. During the journey, they face different situations that open their eyes to the reality that exists beyond the current crisis.
The book addresses very controversial current issues, such as people's mistrust in the government, police brutality, and how the media can be corrupted.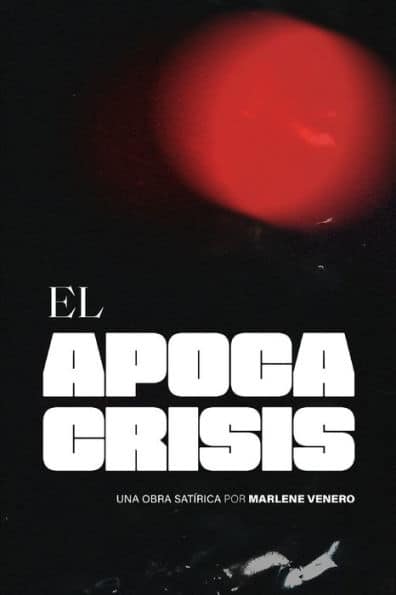 Successful reception
In order to make the book more accessible to the public during the COVID-19 pandemic, Venero decided to put it up for sale on Amazon.
"To be my first book, I am extremely happy with the numbers. I have sold 2,408 copies at the moment, and the ones to come," said the publicist, who holds another Bachelor's degree in Literature.
El Apocacrisis is also available in bookstores around the world, such as Barnes & Noble.
"I am extremely excited about this great achievement and experience in my life," the author concluded.