He was stood out as founder of our Theater Program.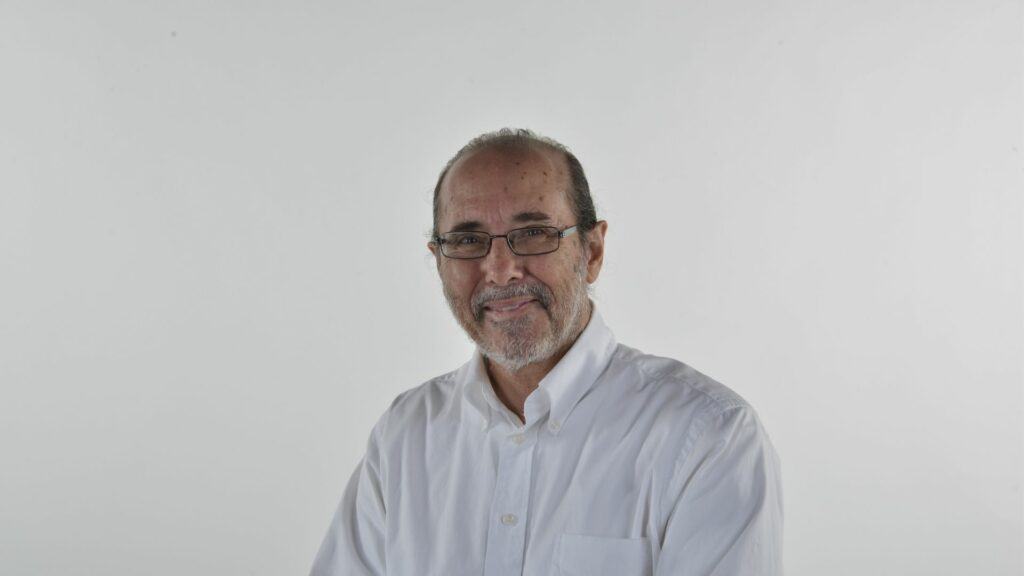 By Integrated Communications

With great sadness, Sagrado Corazón University announces the death of Dr. Edgar H. Quiles Ferrer, founder of the Sagrado Theater Program.
"Our dear professor had recently decided to go into a well-deserved retirement, after more than 30 years as an educator. Quiles worked as an actor, stage director, university professor, theater critic, and researcher for more than 40 years. From the Emilio S. Belaval and Experimental Theaters, he shared his knowledge with hundreds of students who are now prominent in various areas of the performing arts around the world. In addition, he promoted the importance of research in theater arts, with countless publications in books and specialized magazines. The consistency of his artistic career and his academic work has been exemplary, as well as his willingness to serve as a mentor to young professors," said Anuchka Ramos Ruiz, Vice President of Academic Affairs at Sagrado.
"In the last year, he contributed to the development of the School of Arts, Design, and Creative Industries, of which he expressed being profoundly happy and proud. For all this, our university will be eternally grateful to him," he added.
We pray to the Sacred Heart of Jesus for the repose of Dr. Quiles' soul, and for his family to find comfort during this grieving process. May he rest in peace.