Angélica Serrano Román will pursue a Master's degree in Business Journalism and Economics at this prestigious university.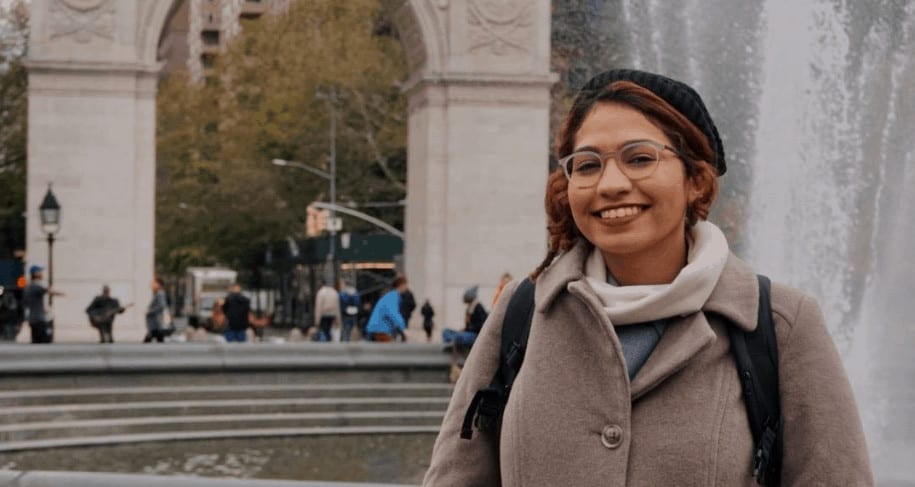 By Integrated Communications
When a grateful Angélica Serrano Román began the senior year of her Journalism and Marketing degree, she noticed that Puerto Rico had many journalists covering political issues, but very few specialized in economics. For Serrano Román, this is "ironic" at a time when the island's government is going through a fiscal crisis.
"I began to check data and statements from politicians and confirmed that, on many occasions, officials told half-truths, cited statistics that did not exist, or manipulated data to make misleading arguments; especially with regards to economic growth and unemployment," recalled the student from the Ferré Rangel School of Communication.
These observations motivated her to apply for a graduate degree in Business Journalism and Economics at New York University (NYU). Seventy-one "long days' passed from the time Serrano completed the application process until she received – through a letter – the pleasant news that she had been accepted into that prestigious educational institution.
This academic program will allow her to take journalism courses at the Arthur L. Carter Journalism Institute, business classes at the Leonard N. Stern School of Business, as well as travel to a country to study its economics.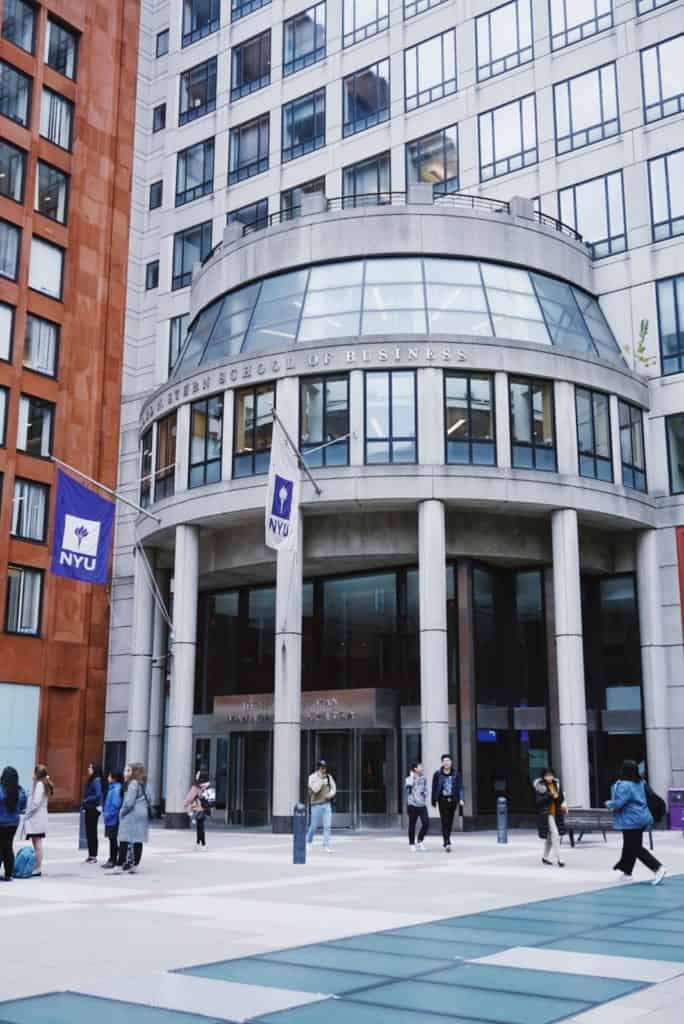 The costs of the program exceed $86,540, but fortunately, she was awarded the "Resilience Fellowship." The scholarship will pay the cost of her entire Master's degree, as well as provide her with health insurance and a stipend during each semester to cover her other expenses.
The Role of Sagrado
Certainly, having studied at Sagrado paved the way for Serrano Román to reach this goal.
"Sagrado played a very important role in my training on a personal and a journalistic level. During my freshman year, I directed the Un Solo Latir student communications medium of the university, and in my junior year, I founded Sagrado's chapter of the National Association of Hispanic Journalists. Not only did I take journalism courses that gave me a foundation, but the Department of Business Administration also allowed me to take courses such as accounting, finance, and economics, in order to receive this opportunity," she said.
In a few months, through the Master's degree program at NYU, this Sagrado student will be able to enrich her knowledge and get the chance to contribute in strengthening economic journalism.