An orientation about the university's academic offer will be provided.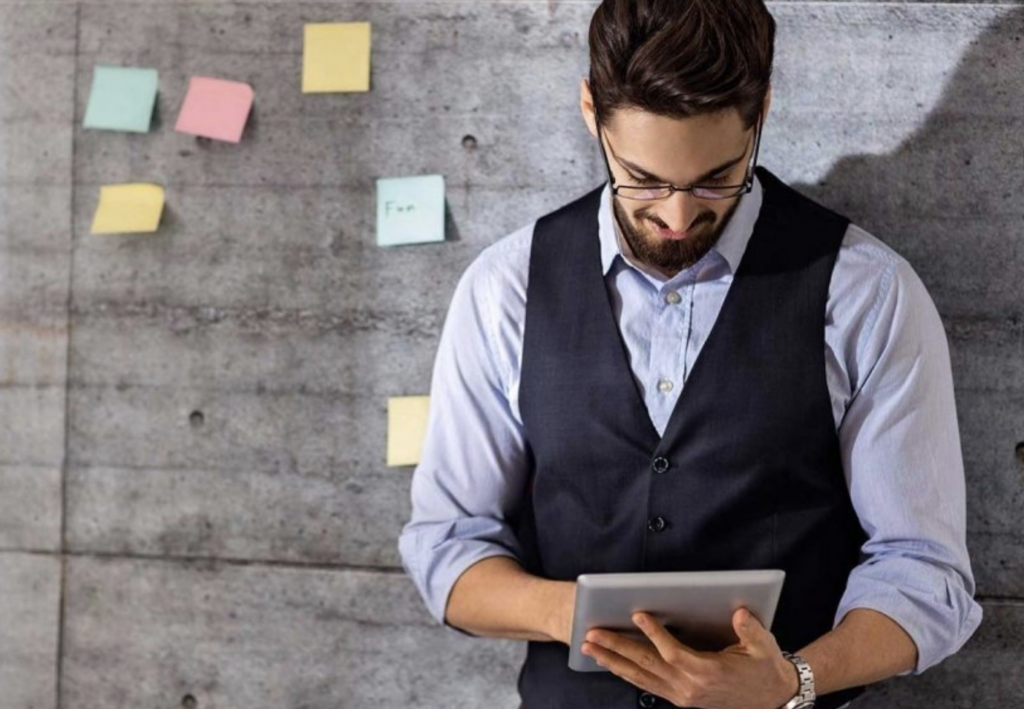 By Integrated Communications
Are you interested in pursuing a master's degree or postgraduate certificate at Sagrado Corazón University? Then come to the 2022 Graduate Programs Open House on Thursday, July 7, at 6:30 p.m.
During this event, which will be held on the university campus, those present will receive an orientation on the academic offer.
"If you already have a bachelor's degree, the next step in expanding your knowledge and aspiring to other leadership opportunities in the job market is to consider pursuing a master's degree or postgraduate certificate. For this reason, we invite you to our 2022 Open House for Graduate Programs," said Katherine Castillo, director of Admissions at the university.
Sagrado offers master's degrees in Family Businesses, Digital Narratives, Creative Writing, Public Relations and Integrated Communication, Exercise Sciences and Physical Activity as Medicine, Digital Marketing, as well as Journalism and Innovation. In addition, it offers a postgraduate certificate in Event Production and Marketing.
To confirm your attendance, register at sagr.co/CasaAbiertaGraduado2022.
At Sagrado, we have a place for you!