Coralys Cintrón is the only recipient from Puerto Rico this 2022.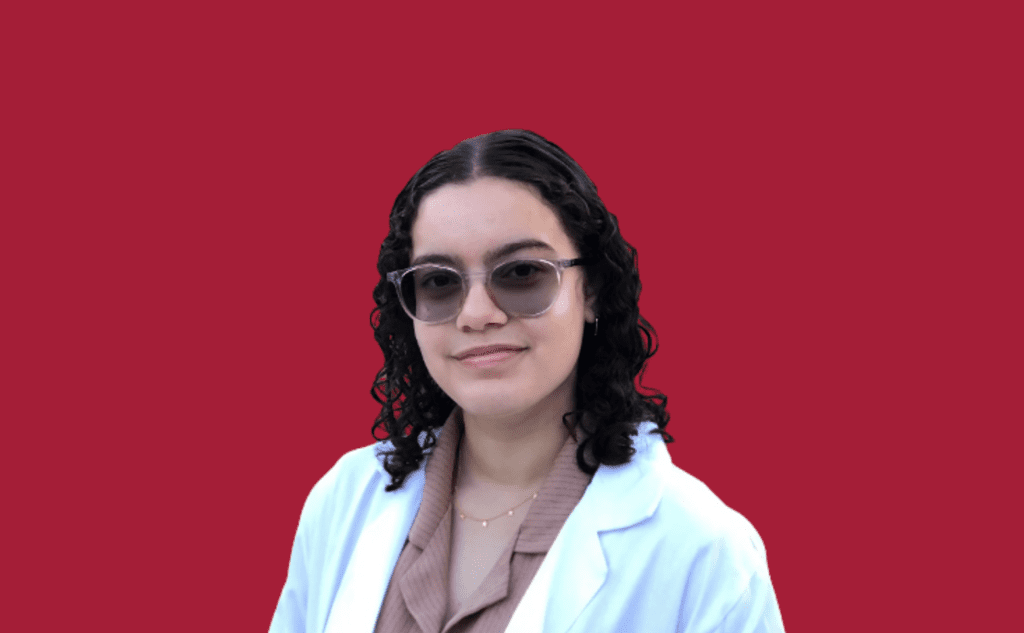 By Melany Flores Collazo
Communications Specialist, CAR
Coralys Cintrón, a Chemistry and Pre-med double major at Sagrado's School of Health and Sciences, is one of the 15 students from across the United States chosen as recipient of the National Institutes of Health (NIH) Undergraduate Scholarship Program (UGSP). She is the only student from Puerto Rico to receive this award during 2022.
The UGSP is a highly competitive program that offers scholarships to students who are committed to careers in biomedical, behavioral, and social science health-related research.
As a UGSP Scholar, Coralys' educational expenses for the 2022-2023 academic year will be covered and will receive a spot as an NIH research trainee for 10 weeks during the summer of 2023. After graduation, the NIH will employ her as a research trainee for one year.
Coralys' achievements have been possible, in part, by the "Empowering STEM at Sagrado" project—sponsored by the U.S. Department of Education—which has given her the opportunity to attend multiple medical and research internships, the most recent being the Clinical Science, Technology, and Medicine Summer Internship at Stanford Medicine and the Medical Scientist Training Summer Undergraduate Research Fellowship at UC San Diego, both during the Summer of 2022.
She has also participated in various research projects such as "How Can the Inflammasome Complex and Inflammatory Responses Affect the Regenerative Process of the Sea Cucumber Holothuria Glaberrima" in the Developmental Neurobiology Laboratory and "Impact of Dermatology ECHO on Improved Diagnostic and Treatment Accuracy: 6.5 Year Period" presented in the University of Missouri Undergraduate Research and Creative Achievements Forum. Coralys also shadowed two pediatric dermatologists and a dermatopathologist in the University of Missouri School of Medicine.
Coralys continues to serve as a tutor and peer mentor in two National Science Foundation awarded projects at Sagrado: "Increasing Student Success in STEM" and "Sagrado Undergraduates Connecting Concepts for Excellence in STEM Studies."