The director of our Madre María Teresa Guevara Library, Natalie Negrón Torréns, imagines how this space for studying may look like in 50 years.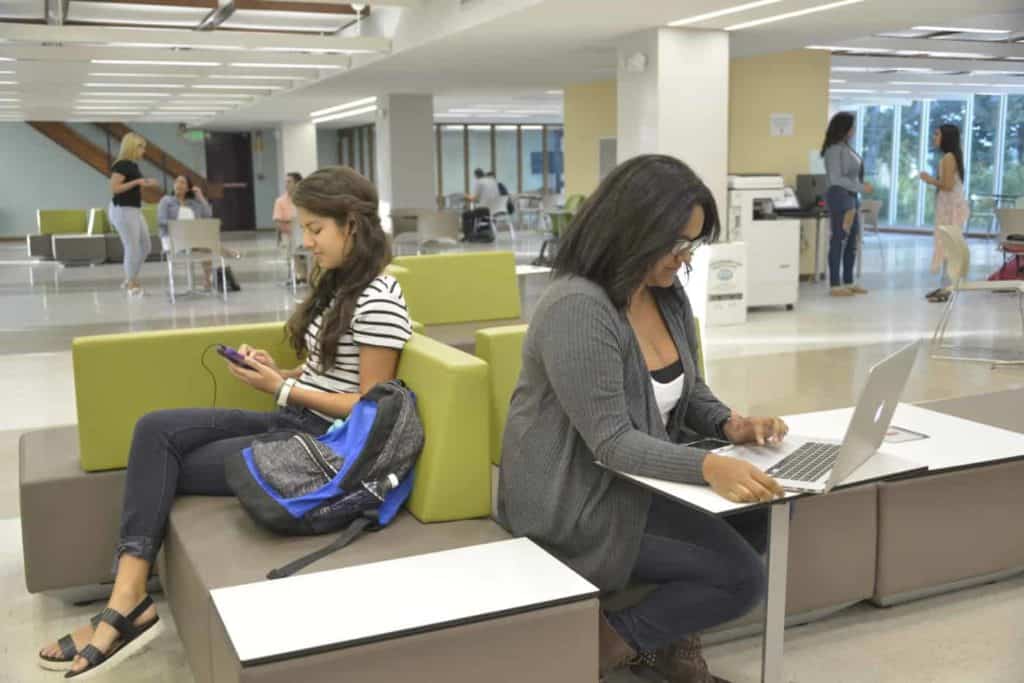 By Dr. Natalie Negrón Torréns
Director of the Madre María Teresa Guevara Library
Trying to imagine where libraries will be in 50 years is not an easy feat, since these are institutions that change constantly to respond to social, economic, and above all, technological evolution.
As director of the Madre María Teresa Guevara Library (BMMTG, Spanish acronym), looking at the possibilities that the future brings and being able to anticipate and adapt are key to continue evolving and being faithful to this project's mission.
They say that change is a fact of life, and so libraries have to face multiple challenges: demographic transformations, the ever-changing scenario of rendering services – due to technological advances – and the coronavirus pandemic, which has forced us to change the dynamics of the library to a hybrid and remote but equally efficient one.
The last 10 years have brought great innovations in libraries, among which new technologies stand out, such as the optimization of virtual resources, open access resources, the integration of artificial intelligence, and virtual and augmented reality. Likewise, physical spaces have been reimagined by integrating collaborative areas such as Learning Commons and co-working areas. Moreover, it includes the reconceptualization of their cultural role and of holistic well-being.
Many of the aforementioned trends have already been integrated into the BMMTG throughout its history, and there are other opportunities that we will be working on over the next few years. Thus, it has been a great experience for me to grow as a leader at the helm of this state-of-the-art, service-oriented library. My professional commitment has always been to work to create and optimize educational opportunities for the students who need it most, so that they can achieve their goals.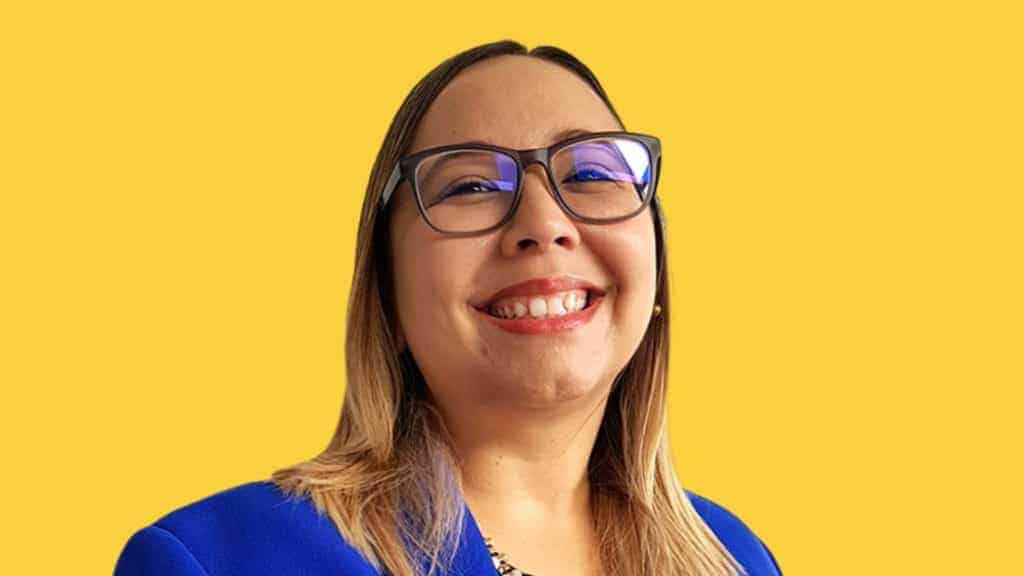 Without a doubt, the BMMTG is on track to continue growing stronger in the next 50 years.
"I imagine that our library in 2070 will be the most important space in which to develop Sagrado's academic project, where active and cultural learning is experienced in a "phygital" (physical and digital) environment that fosters access to information and a flexibility of service modalities."

Dr. Natalie Negrón Torrens, director of the Madre María Teresa Guevara Library
We have stood out as a library that meets the needs of the community we serve. This means that in 2070, we will transcend beyond being a space for searching for, sharing, and creating knowledge. We will continue to be key in student success. At the same time, service to the community will become stronger by promoting innovation in a large Cultural Center for active learning and hybrid services; a place that adapts to changes not only through physical and remote operation, but also through leading evolution, thus contributing to the development of Sagrado's mission and to the life projects of generations of student to come.