Congratulations to Richard Rivera Cardona and Ángel Emilio Soto!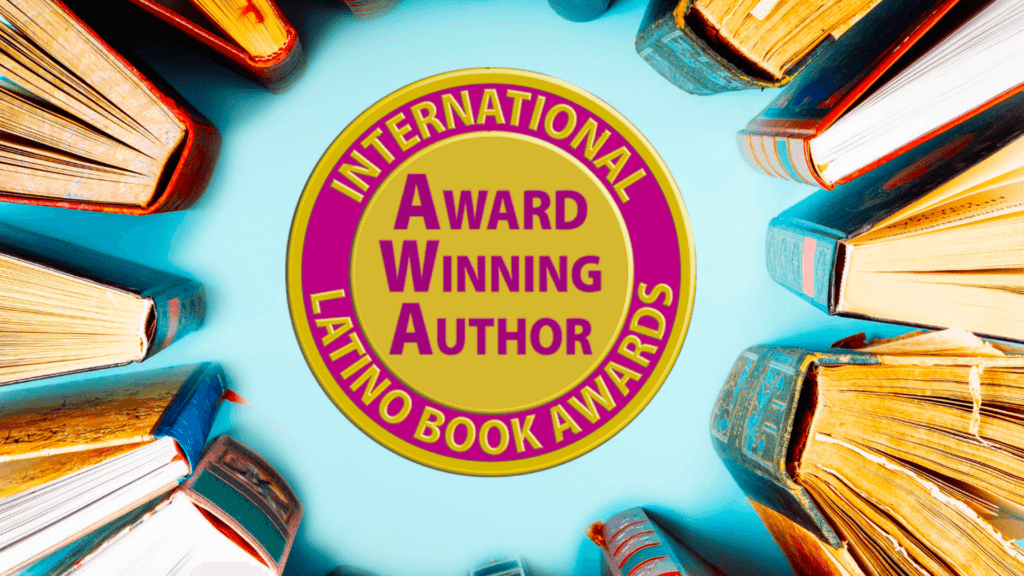 By Liz Yanira Del Valle
Contributor
The Creative Writing graduate program of Sagrado Corazón University congratulates professors Richard Rivera Cardona and Ángel Emilio Soto, winners of the International Latino Book Awards 2021, an event organized by Latino Literacy Now, an entity co-founded by actor Edward James Olmos.
The novel titled Piedra de Luna, by Professor Rivera Cardona, won first place in the category of Best LGBTQ+ Themed Book, and challenged three titles selected from hundreds of participants.
Additionally, Piedra de Luna was the final manuscript presented by Rivera Cardona in his thesis for the master's degree in Literary Creation at Sagrado (2018), whose advisor was Soto, now his colleague and fellow winner of the International Latino Book Awards.
"As a writer, this novel was a challenge for me. Its main character is a transgender woman. I did a lot of research which, in turn, helped me remove bias and clarify terms. It was a learning exercise."

Richard Rivera Cardona,
Coordinator of the master's degree in Creative Writing
Piedra de Luna "is not for understanding, it is for connecting with the humanity of the characters and for eliciting a conversation on the subject," he added.
"Participating and receiving this distinction (from the International Latino Book Award) is an important space for the representation of Puerto Rican literature. The rest of the participants are very interested in what is happening in Puerto Rico.
They want to understand our reality, and literature is a good vehicle to explain it," said Rivera Cardona, who is a specialist in Spanish at the Sagrado Language Laboratory. Piedra de Luna is a self-published book by Rivera Cardona, who also won an International Latino Book Award in 2019 with the book Salto al vacío, in the category of Best Short Story Collection.
On the other hand, Professor Soto, who was the first graduate of Sagrado's master's degree in Literary Creation (2007), received an honorable mention with the collection of poems Hoy he soñado conmigo and a silver medal for its cover and interior design. He also received an honorable mention in the Inspirational Children's Literature category for his book Cuentos Tristes para Niños Grandes.
"I restate my commitment to continue working on quality literature. To stand out validates the editorial effort made in Puerto Rico. These books are self-produced. I am happy that Puerto Rican books can emerge within the difficulties of the publishing world," said the professor of Narrative Techniques, who has been associated with Sagrado for 25 years.
Soto works on microfiction, and he is passionate about beauty and words. That is his poetry.