Dr. Amelisse de Jesús Dávila, coordinator of Sagrado's Social Work Program, represented our university in an interesting international seminar.
Information Supplied
The Social Work Program in Sagrado stands out for being active and participatory. This time around, it was represented by Professor Amelisse de Jesús Dávila in the XXII Seminario Latinoamericano de Escuelas de Trabajo Social (XXII Latin American Social Work Schools Seminar), which was held in Bogotá, Colombia.
Dr. De Jesús, who is part of the executive board of the Asociación Latinoamerica de Enseñanza e Investigación en Trabajo Social (Latin American Social Work Education and Research Association), has been engaged with work desks and attending discussion forums on the importance of research in social work.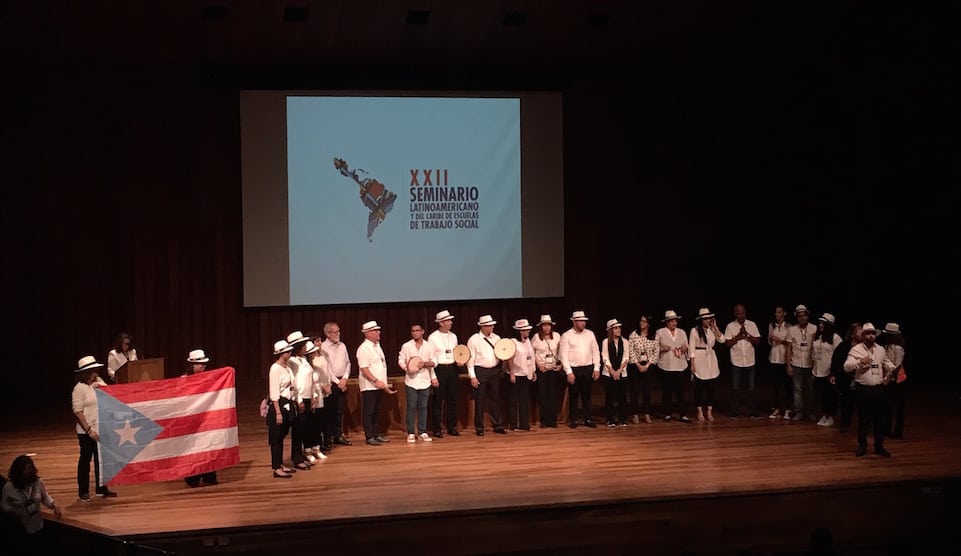 "This experience has been wonderful and has turned out to be a great opportunity to establish collaborative ties between diverse and prestigious academic units," she said.
During the event, the professor served as moderator for the Latin American Social Work Researchers Meeting, as well as for the presentation of the youth and elderly human rights research from Brazil and Argentina. Likewise, she was part of the treasury work desk during the General Assembly of Latin American Schools of Social Work.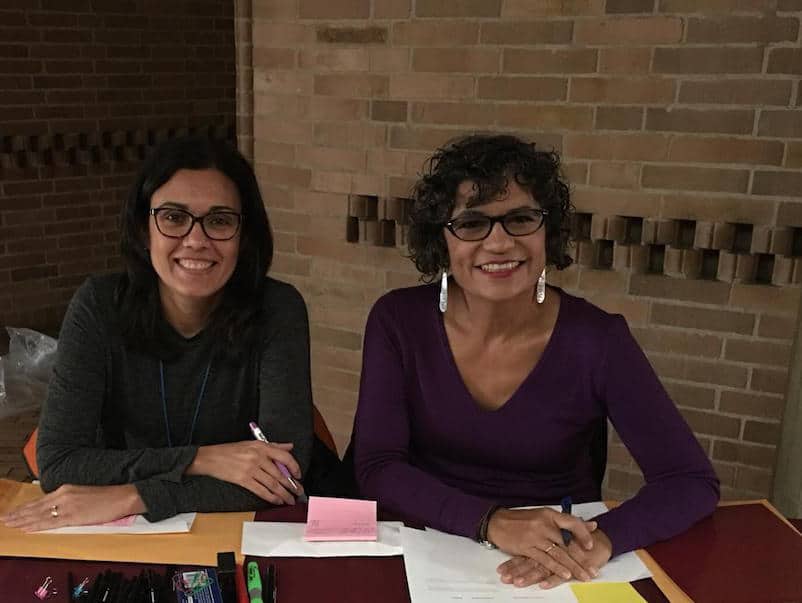 It is worth mentioning that Dr. De Jesús was elected to the Financial Council of the Latin American Social Work Education and Research Association as a representative of the region comprising Mexico, Central America, and the Caribbean.
"This event gave us an opportunity to bring together all interests to strengthen a professional project that is supportive, pluralistic, and critical to the entire Latin American continent," De Jesús said.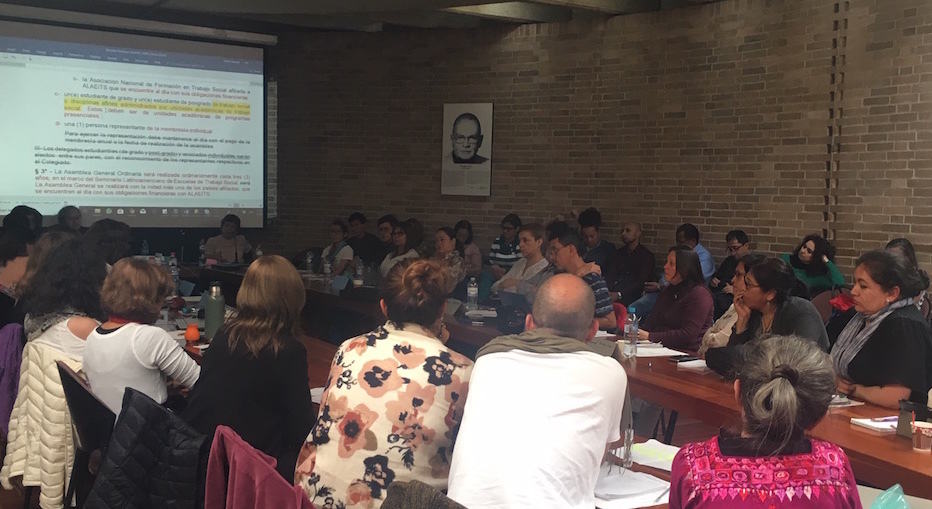 Participation in this forum is yet another effort to provide an academic offer geared towards an innovative, critical, and state-of-the-art professional practice.
Congratulations!