Discover the importance of the reaccreditation process for your academic development.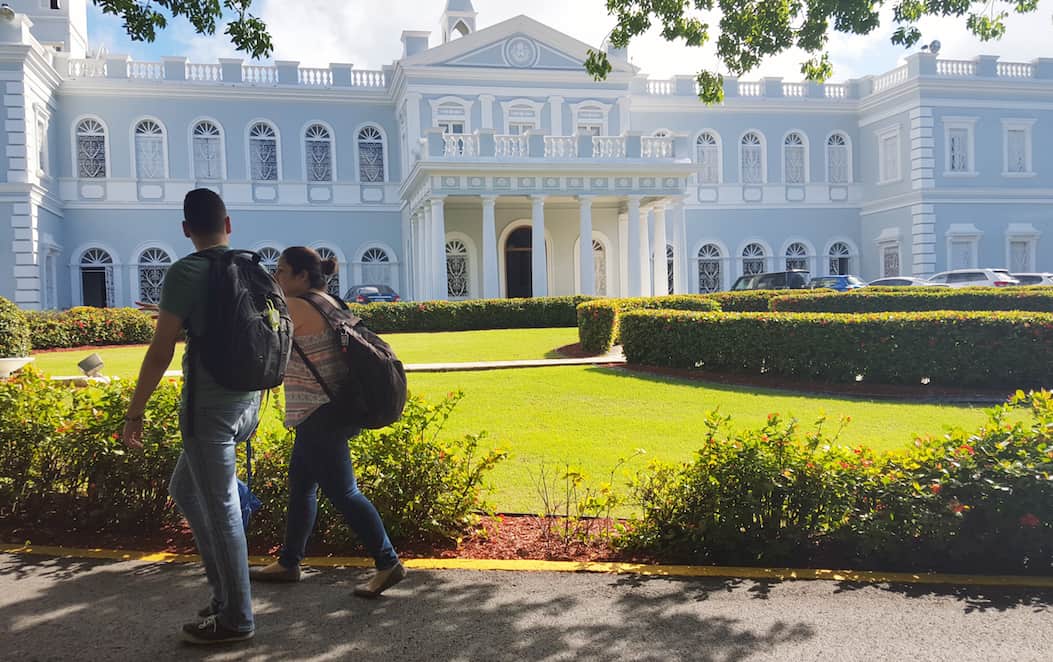 By the Integrated Communications Team
In order to keep you informed about the visit of the Middle States Commission on Higher Education (MSCHE) and to continue fulfilling our mission to educate a community that stands in solidarity in justice and peace, we bring you some relevant facts about this important process.
1.Sagrado has been accredited by the Middle States Commission on Higher Education since 1950.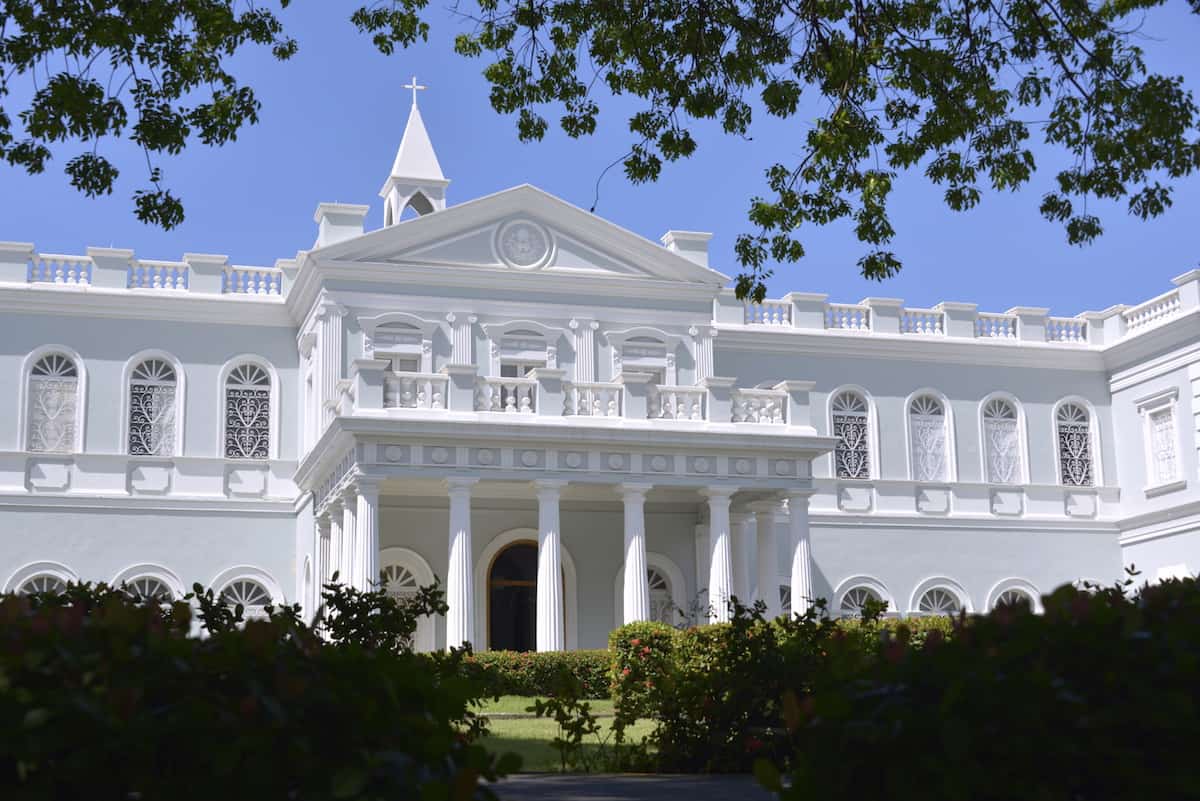 2.It is an ongoing process.
The Middle States accreditation will be reviewed every 8 years after this visit.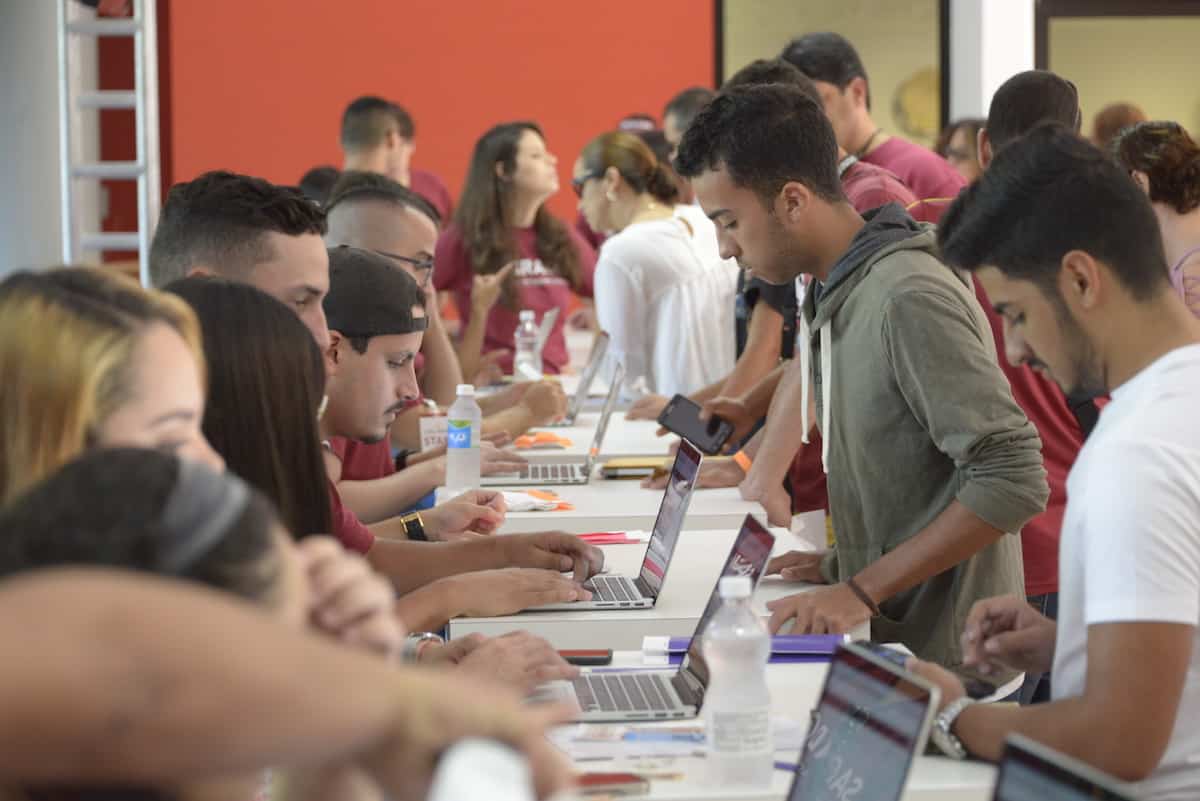 3.The Middle States accreditation adds value to your diploma and gives you access to available federal financial aid: Pell grants and student loans.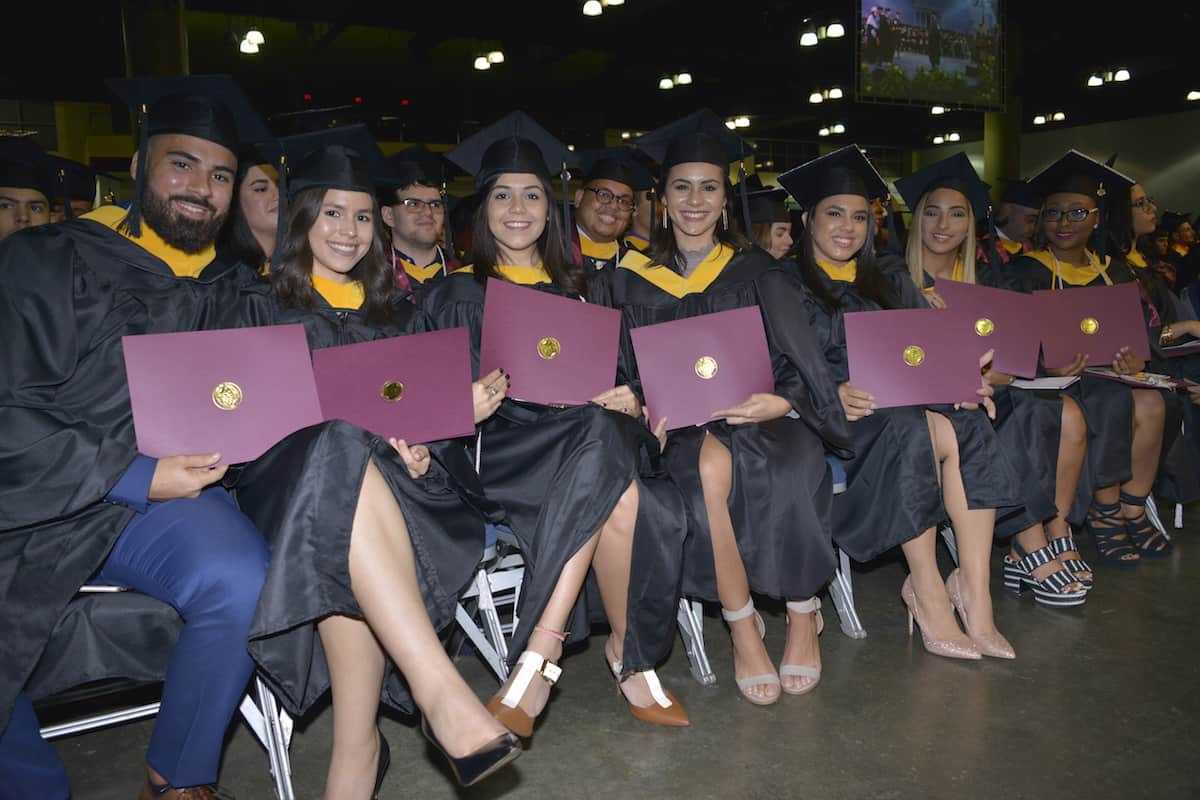 4.It provides an opportunity for assessment.
Every accreditation entails a self-study that affords us an opportunity to improve and strengthen our University.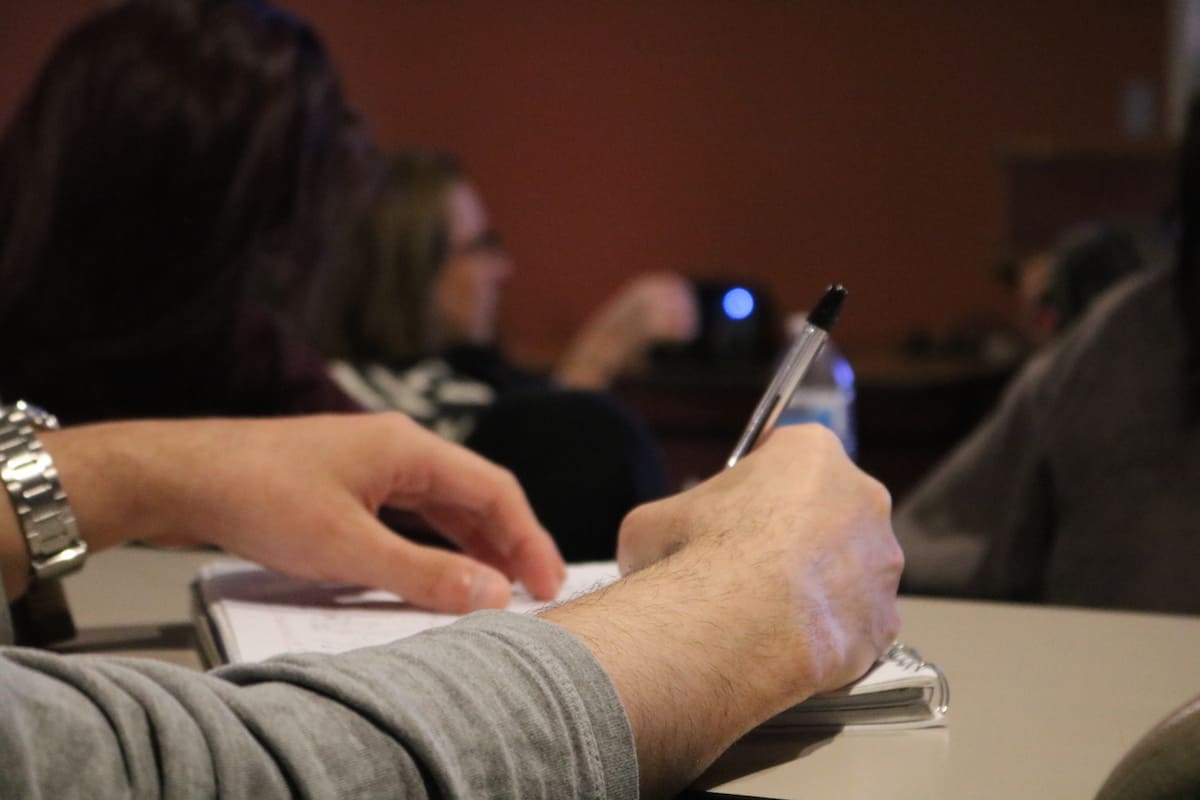 5. You can be part of the reaccreditation; you can learn about it, give your opinion, and contribute.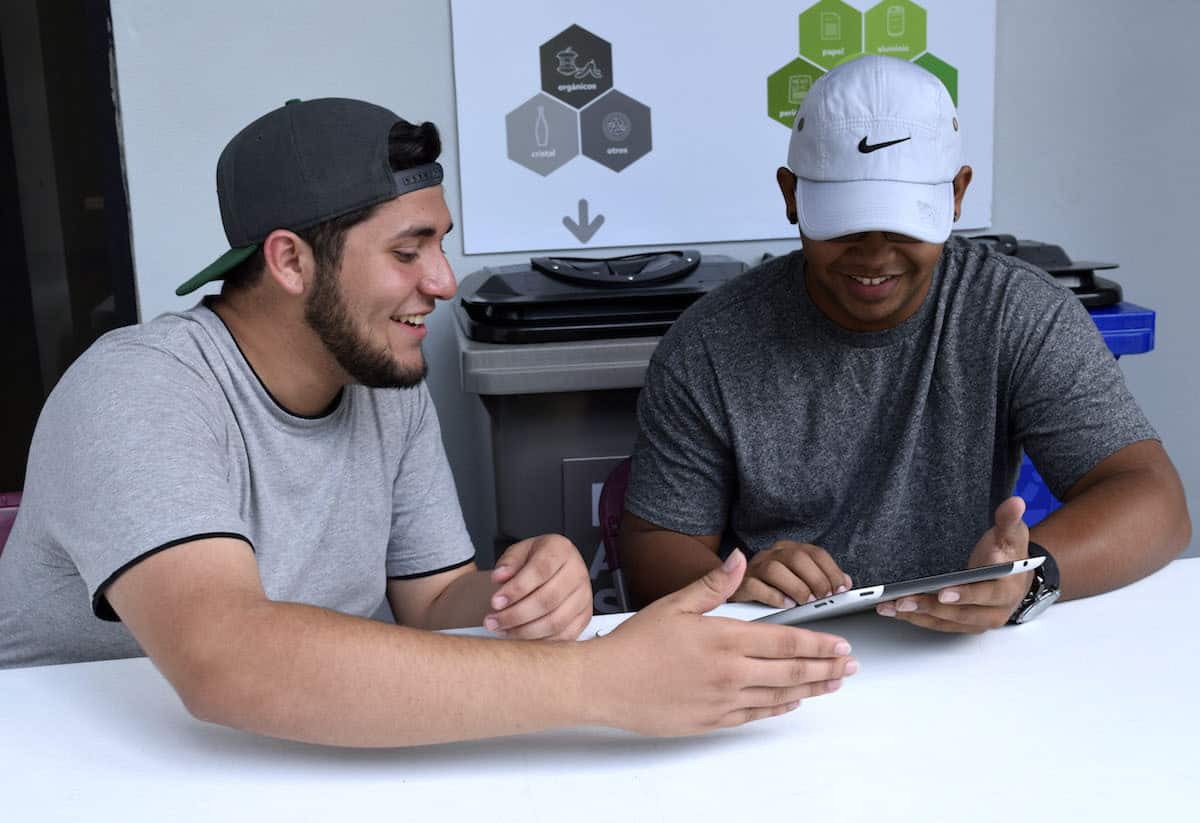 To learn more about this process, click here.
Get involved!