He's worked at the Madre María Teresa Guevara Library since 1990.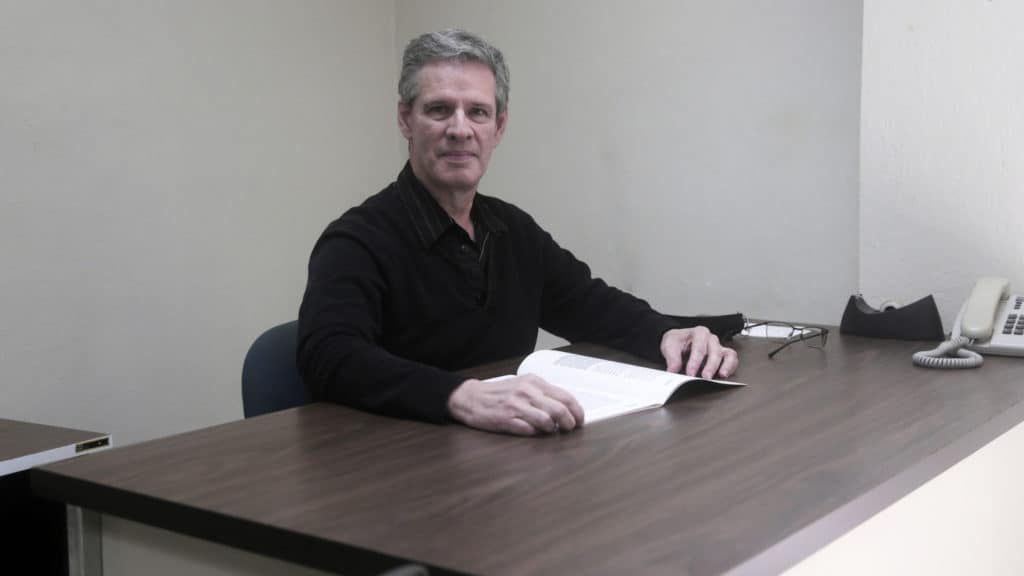 By Limarie Colls
Librarian
In October 2020, Dr. Carlos Miguel González Morales celebrates 30 years of service to Sagrado.
He is from Sagrado through-and-through, since he began as a History student from 1984 to 1988. He was also a member of Sagrado's Student Council. González Morales began working in the Historical Archive of the Madre María Teresa Guevara Library in 1990. Likewise, he was in charge of the Puerto Rican Collection Room and has worked in areas such as Reference, Circulation and Reserve, Magazines, and the Alvilda Nido Room.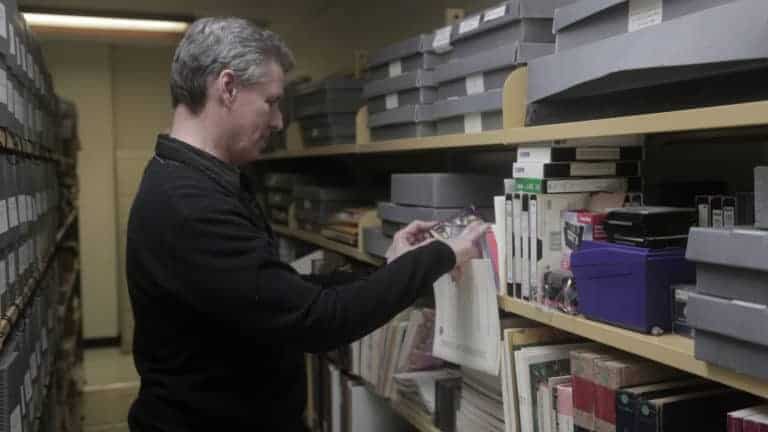 Since 2006, he has also served as a part-time History professor at Sagrado, where he has offered courses in Humanities, History of Puerto Rico, and History of the United States.
He has given conferences, lectures, and workshops on topics such as The Catholic Church in Puerto Rico in the 17th and 18th Centuries, national security and cinematography, comics and contemporary popular culture.
He is currently working on the Sagrado Digital Repository project to make the history of our university more accessible.
His peers and students recognize the value of his contributions:
"Carlos is the living voice of our Historical Archive, a voice wrapped in nuances of humility, discipline, and knowledge."

Francisco Solis, Librarian
"For every question, he has an answer."

Melmarie Candelario, Assistant Librarian
"Thanks to the commitment and loyalty of Dr. González, today our University continues to have its Historical Archive, which allows us to increase our sense of Sagrado identity."

Dr. Natalie Negrón Torrens, Director of the Library
"I congratulate Carlos Miguel for such excellent years of service to Sagrado Corazón University. Thanks for your kindness. It was a tremendous experience to have had the chance for you to teach me how to work in the area of ​​the Historical Archive."

Natalie José, Student Assistant
Thanks for your great work, Carlos!