The text, written by Gerry Onel Martínez, invites the reader to foster inclusivity.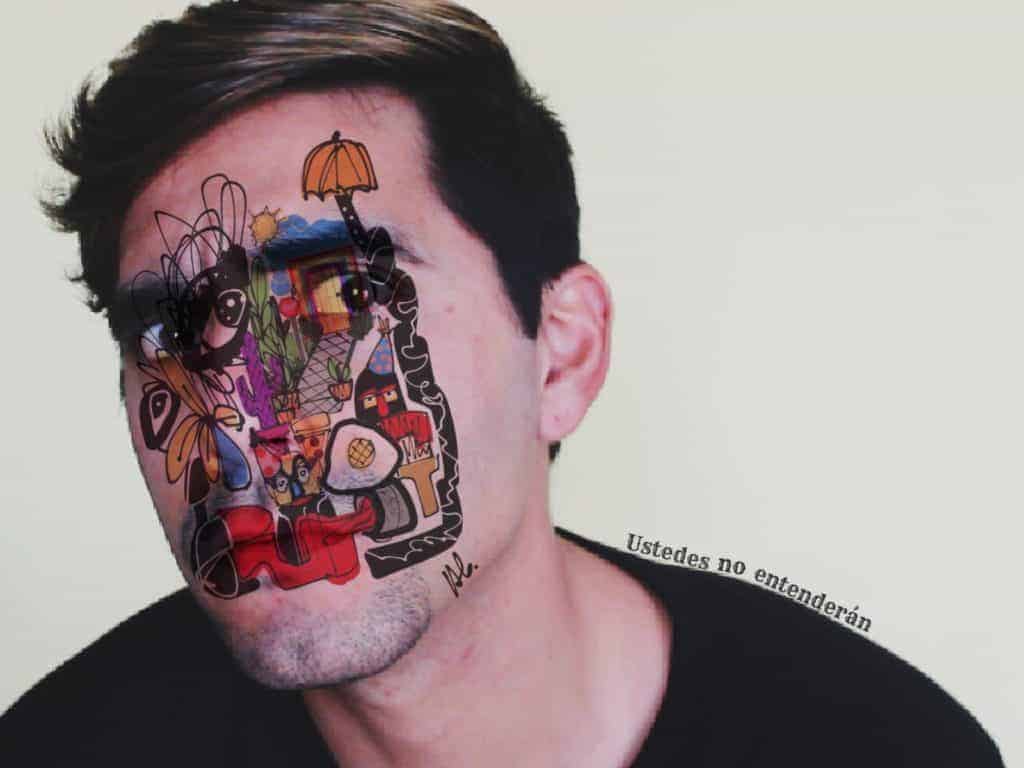 By Liz Yanira Del Valle
Collaborator
An invitation to be how you really want to be and to let yourself be carried away by your heart: that is the line of thought behind the book Ustedes no entenderán (You will not understand), recently published by Sagrado alumnus Gerry Onel Martínez.
An irreverent reading where black humor prevails, it is about Gerry's own experiences. The author loudly ensures that these can be problematic for many in our society. Its caption clearly reads: A book not suitable for basic people.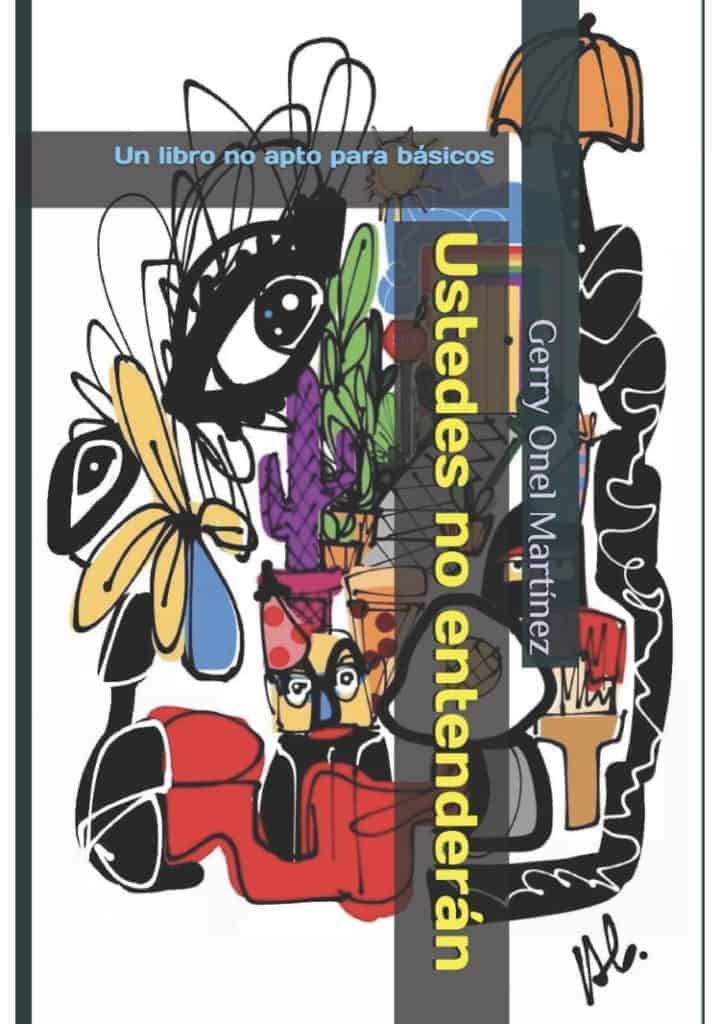 "I would like its reading to serve as a reference to promote inclusivity in Puerto Rico. We need it. The issue finally has a space in public opinion, but much remains to be done so that concrete actions are implemented", expressed the author, who graduated from the Ferré Rangel School of Communication in 2012.
Martínez, who obtained a Bachelor's degree in Journalism with a minor in Justice Systems, advocates for breaking with stereotypes that promote rejection and stigmatization in the face of differences present in multiple aspects of human beings, such as physical features, gender, sexual orientation, economic level, nationality, functional diversity, etc.
"My academic background helps me get this message across. We live surrounded by many toxic people who confuse us and send out smoke screens. If we pay attention, we lose our essence and inner voice", he added.
Additionally, Martínez said that he hit rock bottom after losing his job as a content producer for a morning show on local television.
"It was part of the ravages of Hurricane Maria. That chaos led me to find myself again. I just stopped. I spent two years in Mexico and pursued a diploma in cinematography at the Centro de estudios cinematográficos de Baja California. At that time, I began to write the book and I finished it here on the Island, without knowing I would publish it in times of a pandemic", explained the bold narrator.
His experience in the city of Tijuana, Mexico, helped Martínez choose the issue of inclusivity. "I felt that we are taking too long to promote it when so many countries in our hemisphere and the Latin American context do so," he added.
On the other hand, the young writer recognized that his alma mater favorably influenced the materialization of the idea. "I participated in the short story and novel workshops given by writer Emilio del Carril, at Sagrado Global. The last one was about the options to publish, just what I needed", recalled Martínez, who sells his book via Amazon and will soon do so in local bookstores.
"Education continues to be an agent of change. It does not matter that, at present, I am not practicing journalism. My academic background was very solid and it contributes to transmitting different messages through other means", he concluded.