As part of the Gallivan Journalism Program, Sagrado student Salomé Ramírez Vargas will participate in an internship at this prestigious American newspaper.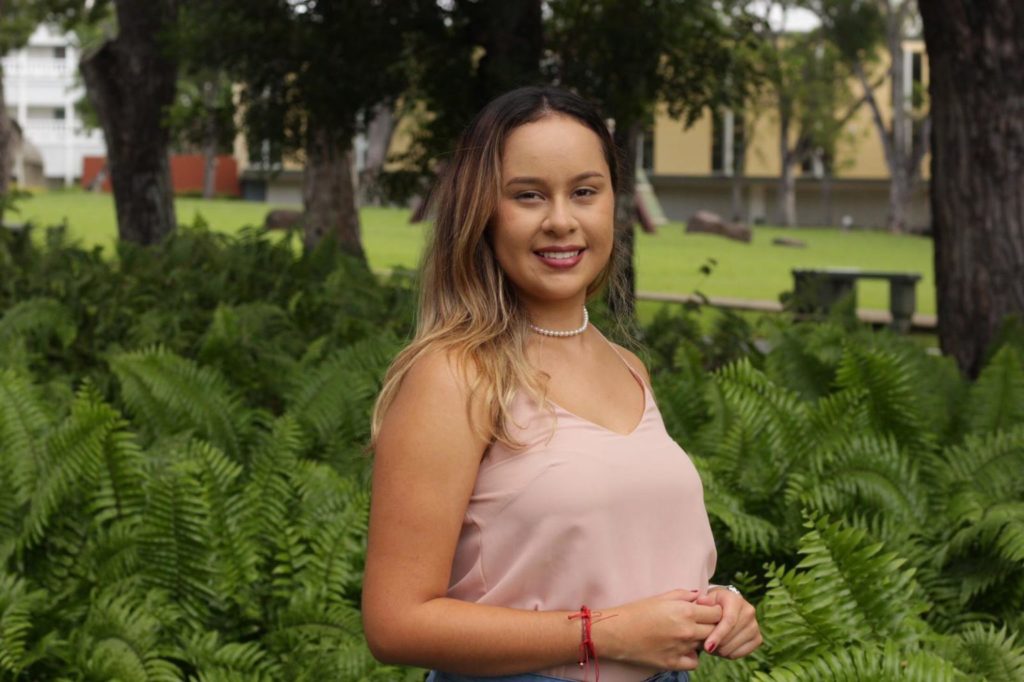 By Liz Yanira Del Valle
Collaborator
The only Latina selected to participate in the inaugural class of the Gallivan Journalism Program at the University of Notre Dame in Indiana is from Sagrado and a candidate for graduation from the Ferré Rangel School of Communication.
Salomé Ramírez Vargas will be part of a group made up of nine young journalists who, starting in July, will participate in an internship in different American newspapers.
Our Dolphin, who will obtain her Bachelor's degree in Journalism with a minor in Psychology, will collaborate with both editions of the Miami Herald under this project, attached to The Journalism, Ethics, and Democracy Institute of the University of Notre Dame.
"We will participate in journalism workshops with renowned media professionals. We will also work on a newspaper until September. In my case, I will cover topics related to the Colombian community in Miami as well as issues about Puerto Rico," said Ramírez Vargas, who is a native of Pereira, Colombia.
According to Salomé, who is also the editor-in-chief of the digital platform of the Nuestro Barrio project, the goal of this internship is to diversify U.S. newsrooms, position minorities in this professional field, and provide a space for immigrant voices.
During her four years at Sagrado, Ramírez Vargas collaborated with TeleSagrado and, in 2018, she was among 50 students chosen by New York University to study for a semester in their campus. Upon her return, she participated in an internship at El Nuevo Día.
Later, she traveled to Medellín, Colombia, together with three other Sagrado students led by Professor Lillian Agosto, to represent our university at the Gabo Journalism Festival. There, they were selected to collaborate with the Gabo Foundation creating content for their social networks. Later, she joined the Nuestro Barrio team and began working with the Metro newspaper.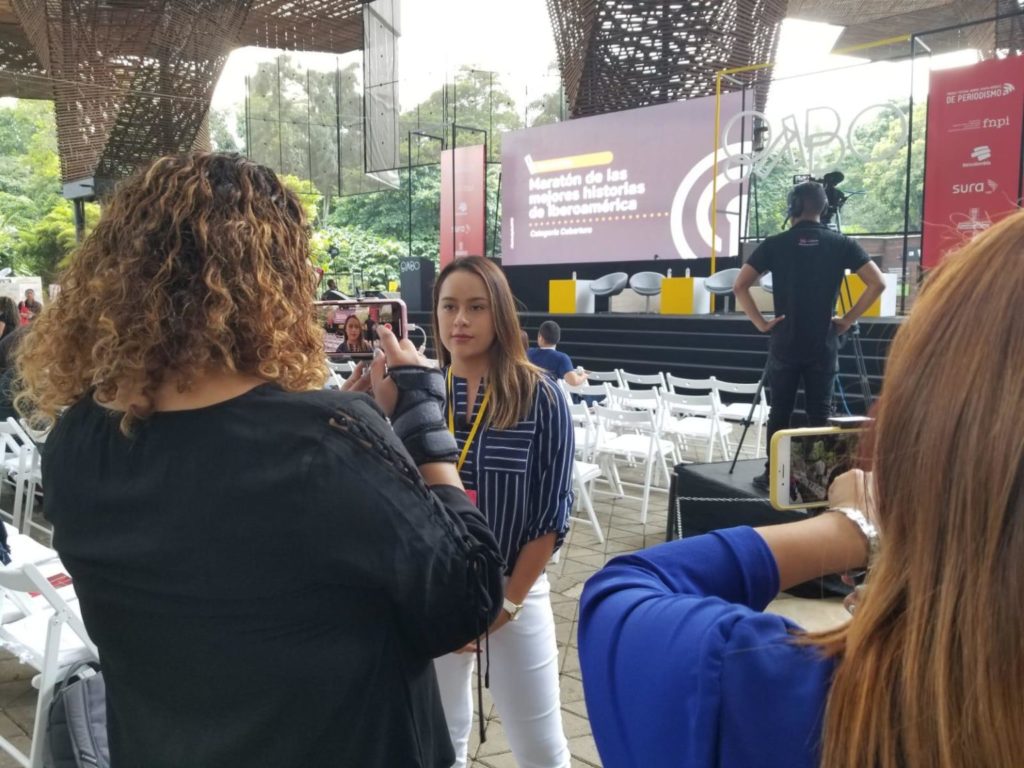 According to this young woman, Sagrado allowed her to come into contact with media professionals, introduced her to the communities surrounding the university, and inserted her into the socio-political and cultural reality of the Island.
"I am grateful to Sagrado and my mentors: Professor Lillian Agosto and Professor Marisellie Ortiz, who helped me reaffirm that journalism is also the study of life," said this student, who makes us all at Sagrado proud.