Learn about the professional growth opportunities provided by this new academic program.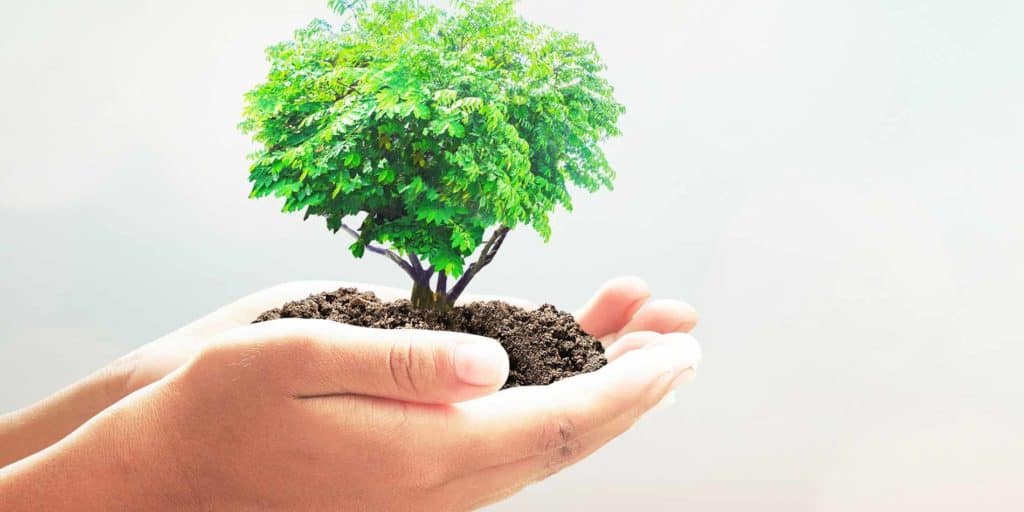 By Melissa Mercado Caraballo
To create leaders with the ability to work in areas of community development, planning, public management and urban planning, from a broad perspective and with entrepreneurial tools: that is the objective of the new Bachelor's Degree in Sustainable Development, which will be offered by Sagrado Corazón University starting this August.
Sagrado's Collaborative Innovation Center – Neeuko will be in charge of coordinating this innovative academic program.
"This Bachelor's degree comes as an opportunity in an area for which there was, until now, no academic preparation focused on the formal aspect of the four pillars of sustainability, namely its economic, social, environmental and cultural areas," said Javier De Jesús Martínez, director of Neeuko.
The curriculum will consist of 120 credits, 21 of which are focused on the area of ​​entrepreneurship.
The Nuestro Barrio: Santurce Cultural District project, which was born in Neeuko and works directly with the communities to seek the participatory creation of an inclusive and sustainable district, will also be part of the degree program. Students will get to know the project closely and will be able to apply class content together with Nuestro Barrio.
All this training seeks to provide future leaders with the necessary tools to positively impact those communities with which they come into contact.
Internship opportunities
On the other hand, Cassandra Vega Rivera, Sagrado Careers senior manager, said there are several options for local and international internships that the program's students can explore during their college years.
"It is important that future professionals in sustainable development prepare in the three markets: private, public, and non-profit. Many of these internships have requirements for applying and are paid for. International internships even cover the costs of housing and travel, mostly," explained the advisor at the Sagrado professional experience center.
To start cultivating professional experience, the Ramos Comas Legislative Internship can be applied to starting on your freshman year.
"This profession is highly regulated by the government; it is important that students train in the place from where it is regulated," said Vega Rivera about the internship, which provides work opportunities with the community and allows students to learn about public policy in the Capitol of Puerto Rico.
During your sophomore and junior year, she recommends an experience at the State Department level. This internship provides opportunities both locally and in Washington D.C. "I always recommend the experience, since it provides the student with knowledge about the federal sphere," he added.
Meanwhile, for your senior year in college, she suggests an international internship where students can expose themselves to other perspectives and collaborations. One of these is the Internship in International Diplomacy and Foreign Affairs.
After finishing your Bachelor's degree, Vega Rivera says there are several options to consider.
"The student can choose to apply to graduate school or complete a professional certification to specialize in more areas. It's good to have the specializations, because the recruiting industries will ask for them", she added.
These industries include consulting firms, pharmaceutical companies, construction companies, innovation projects, community development initiatives, non-profit entities, and government offices.
If you are interested in learning about other professional growth opportunities offered by this program, you can coordinate an appointment with the Sagrado Careers staff through its website. To request admission to the Sustainable Development academic program, access: https://www.sagrado.edu/desarrollo-sostenible/.