Personnel from the Madre María Teresa Guevara Library show you how.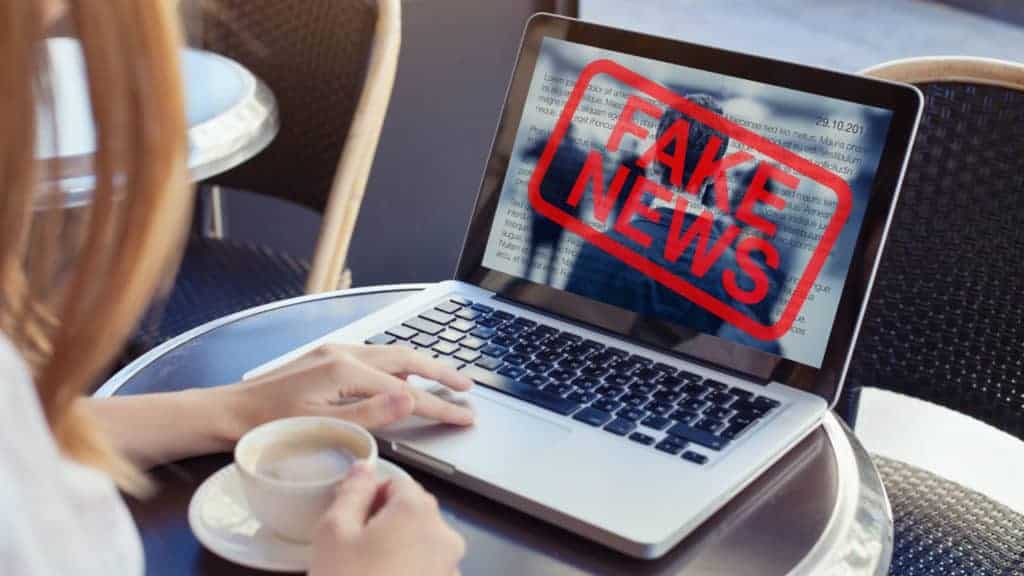 By Liz Yanira Del Valle
Collaborator
We generate and store so much information in the world today that placing all hard drives one on top of the other we would actually reach the Moon. This would seem like hyperbole or fake news, but is actually the result of a study conducted in 2013 by Digital Junior.
With this introduction, Alejandro Escobar Nieves, the lead librarian in technical services at the Madre María Teresa Guevara Library, began the virtual workshop "Learn to spot 'Fake News'".
"The amount of stored information is overwhelming," said the workshop leader after indicating that educators and librarians have a responsibility to provide guidance on the veracity of published news.
To define what is false or fake news, Escobar Nieves, who is also a professor, quoted Eric Novotny of Penn State University Libraries, who understands it is a completely fabricated story. According to Novotny, many news stories exhibit some form of explicit or implicit bias, but they do not fall into the category of fake news.
The quality of the content is crucial when determining if what you are seeing is fake news or not. In fact, Escobar Nieves' first recommendation was basic: one must have the ability to think critically in order to judge the reliability and credibility of the information received.
"You can't believe everything you read on the internet," he stressed.
The librarian then listed several reasons why fake news has proliferated:
The immediacy and globalization of the internet
The rise of social media
The creation of fake news becoming a business
Changes in reading habits (many people only read headlines)
Political, economic, and ideological interests
He also provided some clues that can help detect fake news:
Is the URL reliable?
Who is publishing it?
Look at the date
Does it contain links to support the argument?
Are they trying to sell something?
Always look for the article's main idea
Likewise, Escobar Nieves recommended some websites that can help determine if news are fake:
www.factcheck.org
thetrustproject.org
newslit.org
www.adfontesmedia.com
Finally, Escobar Nieves showed examples of local and international fake news to explain its various types and the consequences that its dissemination often brings.