The exhibition presents the talented work of the students of the Photography program of the Universidad del Sagrado Corazón.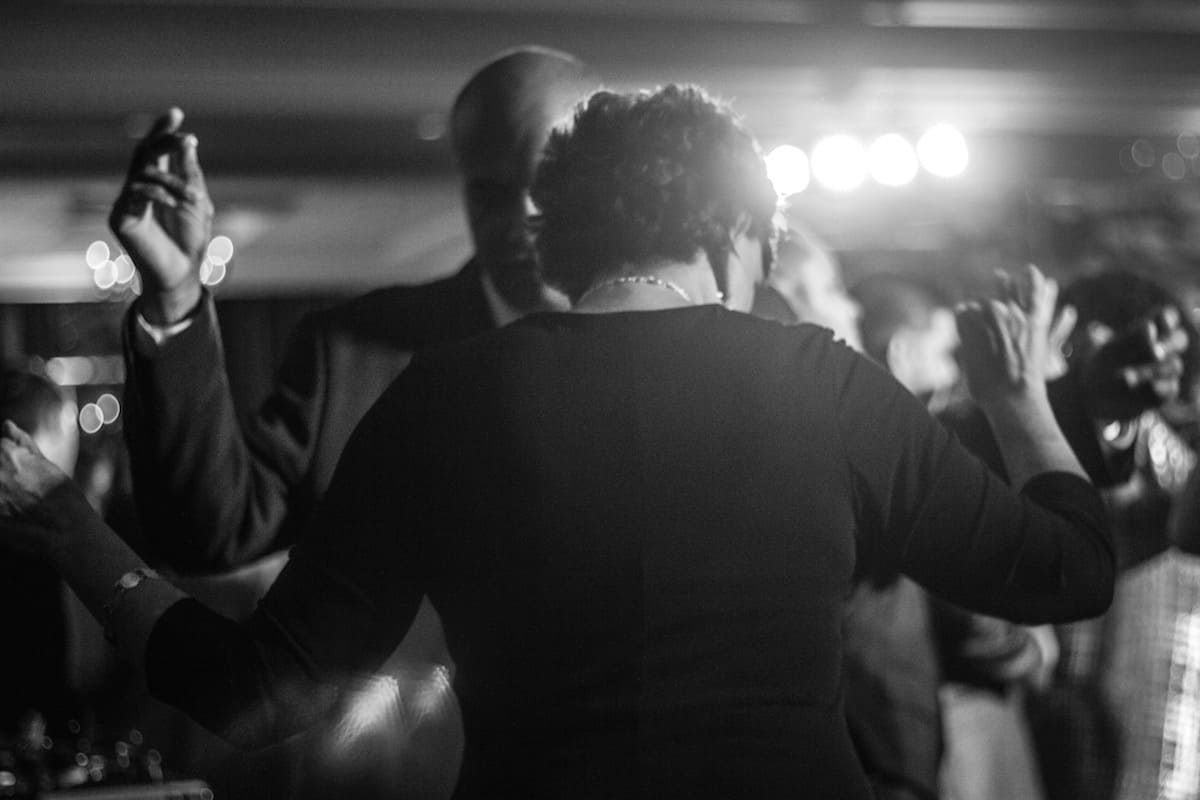 Information Supplied
The talent of the students and exalumni of the Photography program of the University of the Sacred Heart will be presented in the collective exhibition PhotoFinish 2019 that opens next Thursday, May 16, 2019 at 7:00 p.m. in the East Room of the Old Arsenal of the Spanish Navy in La Puntilla in Old San Juan.
The eleventh edition of the exhibition will feature over 70 diverse pieces that reflect the creative, innovative and critical view of the students. The presentation is organized by the Photography Association of Sagrado and will be presented until Saturday, June 15, 2019.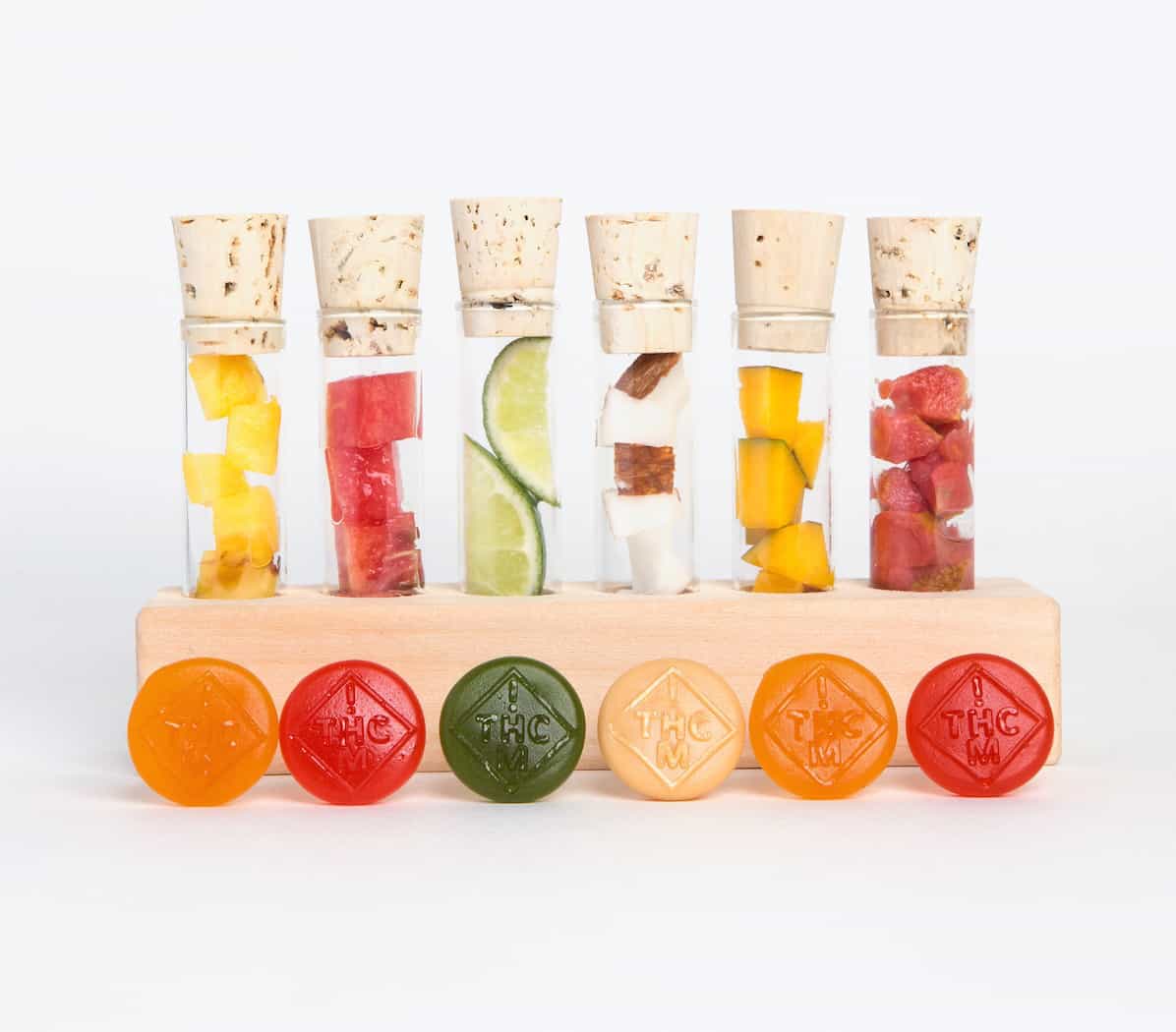 The exhibition can be seen from Tuesday to Saturday at 8:30 a.m. at 12:00 m. and from 1:00 p. m. at 4:00 p.m.  The entrance has a cost of three dollars for adults and two dollars for children, students with identification and those over 65 years of age.
Below you can see a sample of the works that will be presented.
For more information about the exhibit, call 787-728-1515 ext. 2333 or write to the email nitza.luna@sagrado.edu.
Visit it!