Sagrado's eightieth commencement ceremony featured a recognition to Dr. Rafael L. Bras, one of the most distinguished figures of the international educational arena.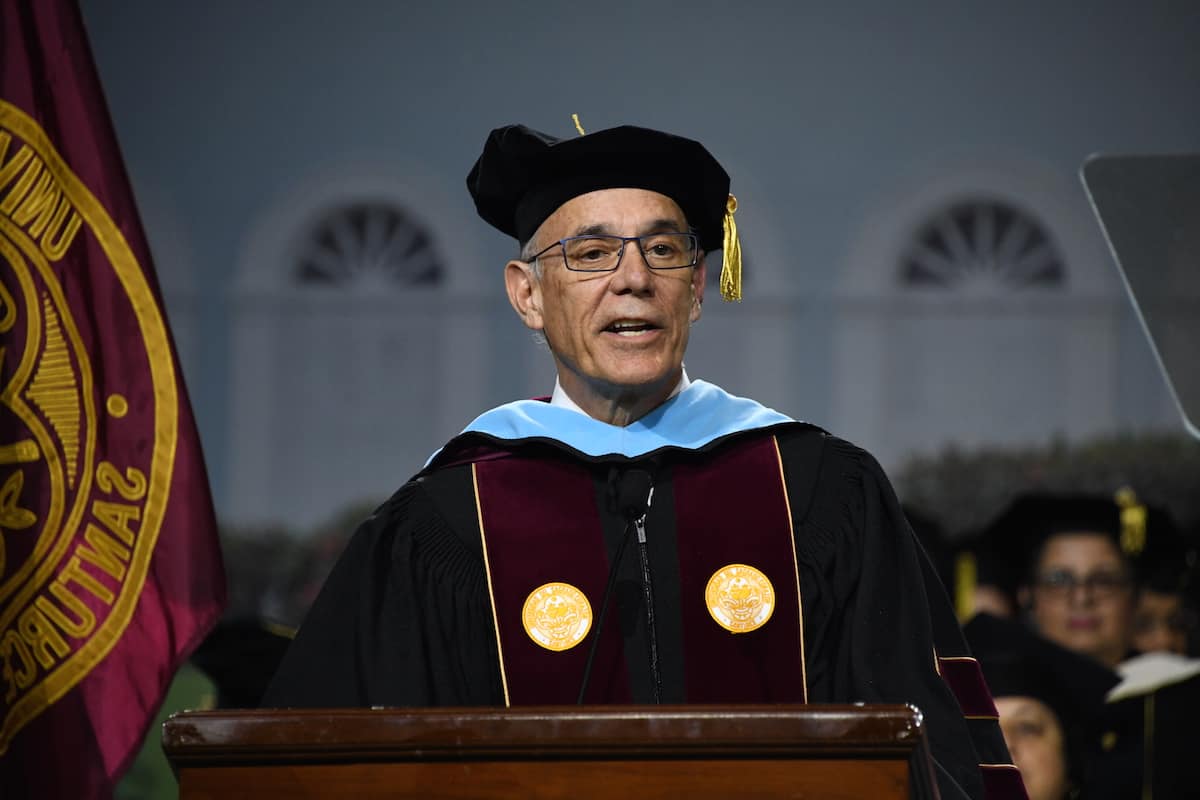 By Integrated Communications
During the eightieth commencement ceremony, Sagrado's Board of Trustees granted a doctor honoris causa degree in Education to the Puerto Rican engineer and educator Dr. Rafael L. Bras. Bras is currently the provost and executive vice-president of academic affairs at the Georgia Institute of Technology (Georgia Tech). One of his most important contributions in this position has been leading the report titled "Deliberate Innovation, Lifetime Education," which bolsters the transformation of college education to face the challenges of the 21st century.
In his acceptance speech, Dr. Bras highlighted the importance and impact of leaders in community service.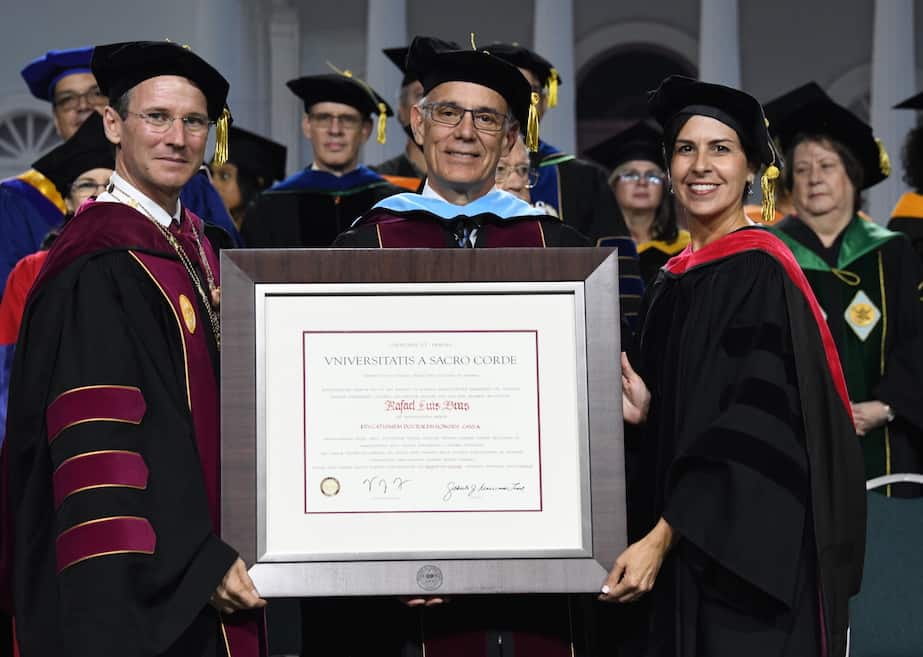 "The opportunity to lead exists in all spheres, at all levels, and for all of us. Good leaders have a vision, they are innovative and fully committed to their mission. But great leaders see themselves as serving the public good. They think in terms of community, not individuals; they are generous with their ideas, their time, and their resources, and go out of their way to help others. That is where they derive their true satisfaction."
This academician, who has also worked as an adviser to renowned government and private institutions, among which are the National Science Foundation, the National Research Council, and NASA's Advisory Committee, invited graduates to participate in building a better Puerto Rico.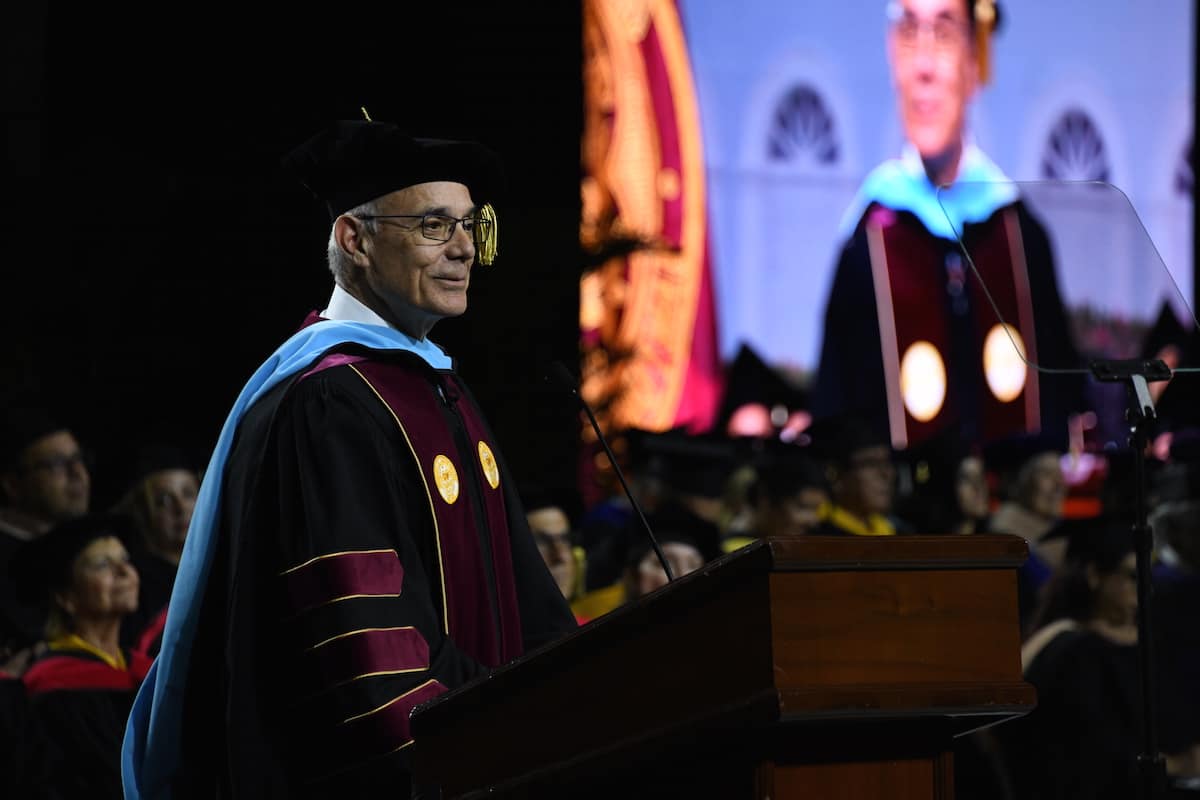 "I trust in the ability you have to change the course of our country. You have seen the worst and have the strength to work with the challenges of the future. I'm counting on you to forge a better future and not to "dejar caer la pava" [drop the ball] or, in other words, the spirit of being good and proud Puerto Ricans," he said, referencing René Pérez' song, "Hijos del cañaveral".
Congratulations!