The initiative was devised by Sagrado student Santiago Ramírez Ávila at the Neeuko Center for Collaborative Innovation.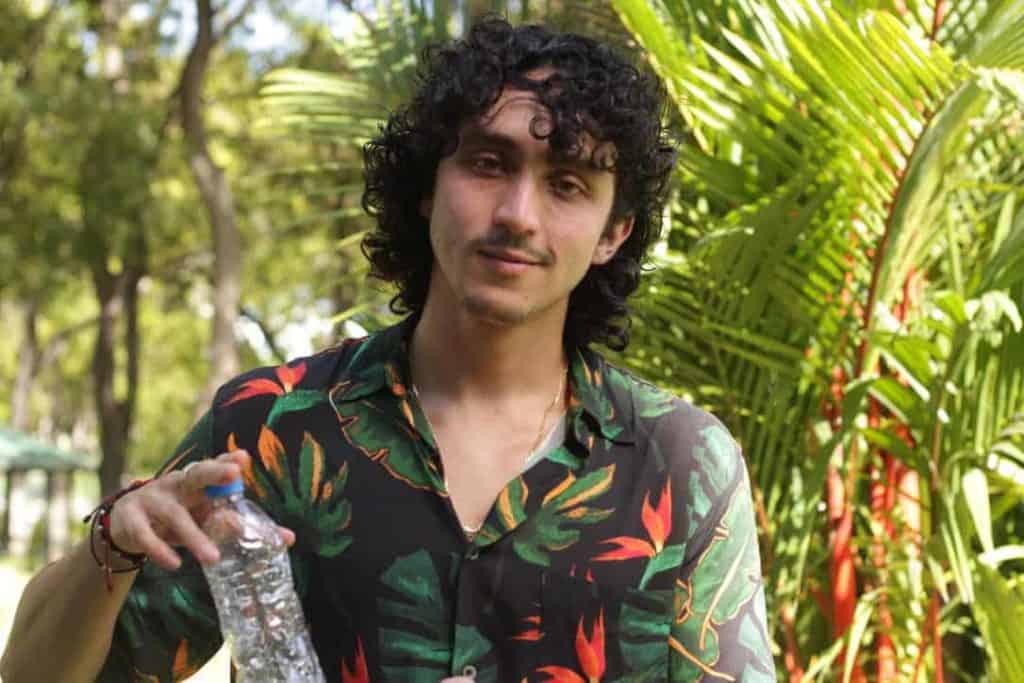 By Integrated Communications
The Neeuko Center for Collaborative Innovation of Sagrado Corazón University managed to attract funds for Genesis, an academic project aimed at sustainable development.
This initiative, devised by student Santiago Ramírez Ávila in collaboration with the Eco Innovation Network, received a $12,500 grant for the design and manufacture of his "Artbot" machine, which is already in the prototyping phase.
In addition to recycling plastic bottles and caps, Artbot will have an interactive system to provide information on the positive impact that recycling has on the environment.
"The project seeks to promote a culture of sustainability and collaboration among students," explained Ramírez Ávila.
The initiative is currently made up of a team of students and professionals. It has the support of the Recycling Museum in Hatillo, which has provided a shredding machine, as well as an injector, to facilitate the recycling process. In addition, it has the support of Neeuko's FabLab, where the prototype is being designed and manufactured in its different phases.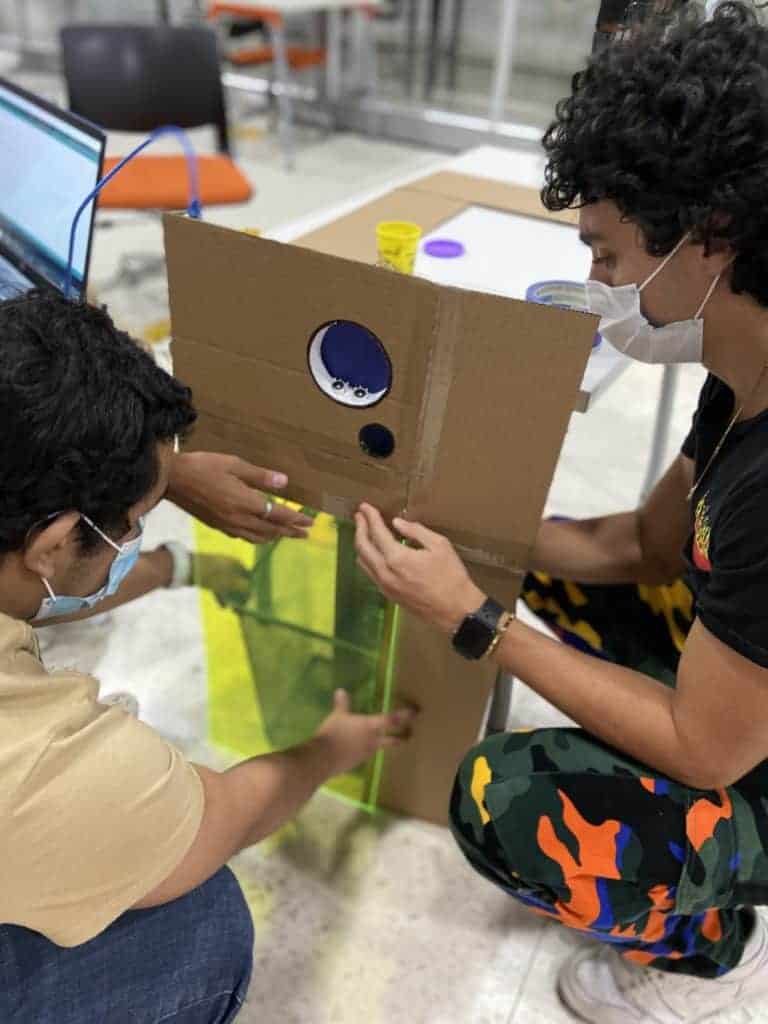 Recycling robot for art creation
Artbot will be the machine that recycles plastic bottles for Genesis. Its name comes from the fact that, beyond being a simple recycling project, it seeks to bring plastic to life through the creation of works of art, furniture, and long-lasting materials.
During the last months, the Genesis team has kept developing the different parts of the device, meeting at Neeuko to make evaluations and test the prototype. At present, several functional prototypes have been created, including a pilot project to validate Artbot's usability and user experience.
Community education
The project aims to educate the student community and the general public about the importance of sustainability in Puerto Rico.
Genesis is working with students from Sagrado's Natural Sciences Department, who are currently conducting studies on the impact of recycling on the Island and how this initiative contributes to sustainability.
Likewise, workshops have been held on how to use recycled materials to make works of art and construction.
Besides offering informative material to the university community, the project is developing an educational strategy to bring practical and theoretical workshops on sustainability to high school students in Santurce. With this vision, it seeks to bring students who are about to start their college life closer to the issue of sustainability.
Moreover, a series of workshops will be held in collaboration with two Mexican institutions: Universidad de Anáhuac and Universidad de Querétaro.
To learn more about Genesis and their upcoming activities, follow Neeuko on Facebook and Instagram. If you would like a consultation, contact Germarilis Ruiz (germarilis.ruiz@sagrado.edu) or Santiago Ramírez (sramireza12@sagrado.edu).