Doreen Colondres USC '99 and Adriana Eslava USC' 02 don't live in Puerto Rico, but after Hurricane María, they felt the need to help their alma mater and Puerto Rico through initiatives such as Sagrado with You.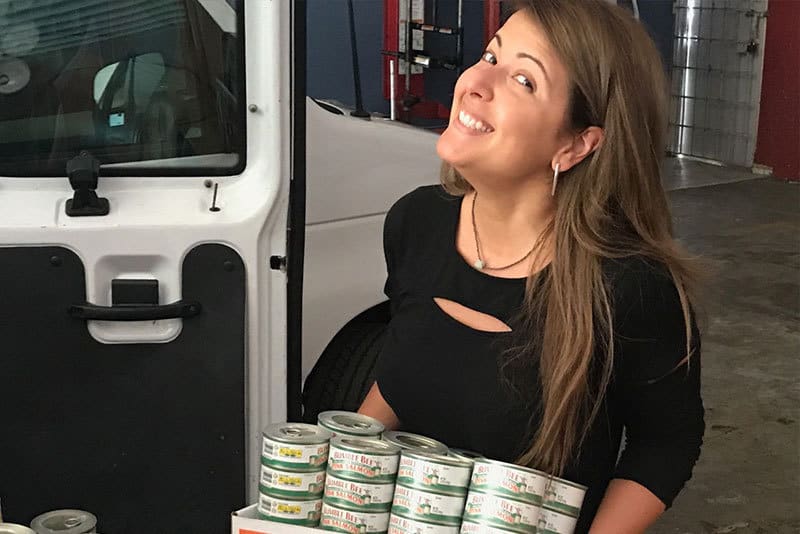 By Arelis Marrero-González
Alumni Office
Hurricane María greatly affected the countries it found in its path, however, it awoke the spirit of solidarity and empathy of all Puerto Ricans around the world, demonstrating that to help, there are no borders.
For Doreen Colondres, who resides Miami, Florida and stands out as a chef and cookbook author, "those first days when I did not know anything about my family became a period of great anxiety."
Seeing the consequences left by the atmospheric phenomenon on the island, she felt the need to help not only her family but Puerto Rico as a whole.
Immediately, she contacted her colleagues and friends to start collecting help and taking it to Puerto Rico. In addition, together with the "Por los nuestros" initiative, she sponsored the Punta Santiago community in Humacao, with the objective of helping fishermen resume the important role they play in their community.
In her most recent visit to bring help to Puerto Rico, Doreen also collaborated with the CoMesa project of Sagrado's University Pastoral. CoMesa is a project that offers food daily to more than 120 students during the semester.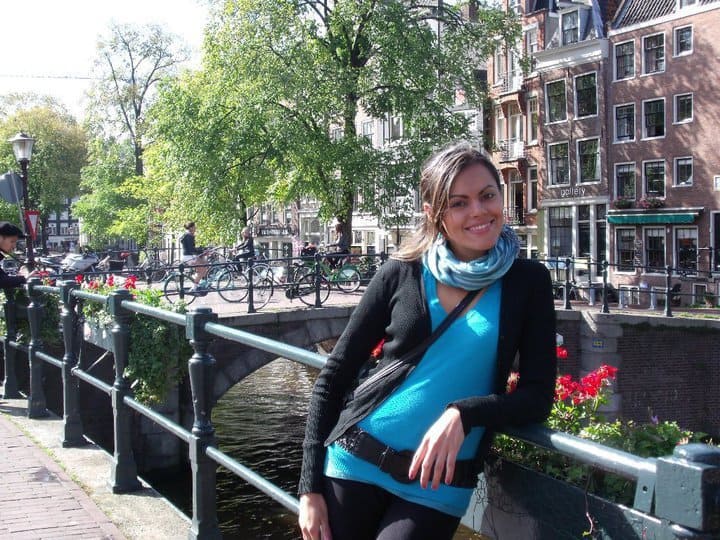 In the same way, from Spain, Adriana Eslava felt the need to do her part in Puerto Rico's recovery. From her Iomfit Yoga & Pilates Center in Malaga, she took on the task of holding workshops and activities to raise funds. She chose Sagrado and the Sagrado with You initiative to make her economic contribution.
"For me, it was very important to be able to participate. After the hurricane, I felt very deeply everything that happened in Puerto Rico. Being elsewhere gives a horrible sense of helplessness, but united we can help. Thank you for this beautiful and arduous humanitarian work that you are doing in Sagrado," said the alumni with a Bachelor's Degree in Telecommunication and a Masters in International Marketing.
Doreen and Adriana are just a sample of the commitment and effort of our alumni for the island's recovery. Thank you for always thinking about Sagrado!