They recount the transition from traditional journalism to the new digital technologies in Puerto Rico.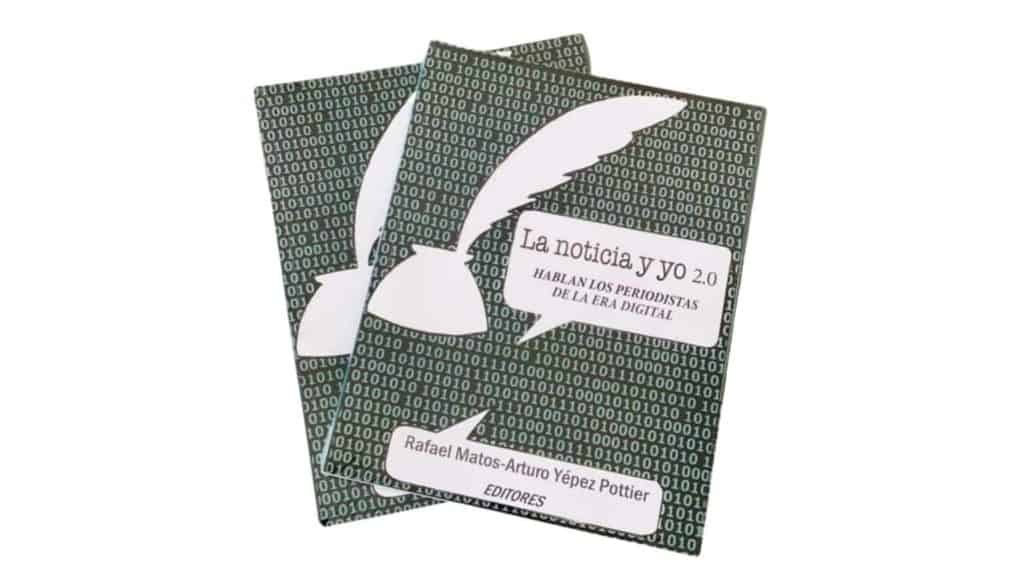 By Integrated Communications
La Noticia y Yo 2.0 – Hablan los periodistas de la era digital (The News and I 2.0– the Journalist of the Digital Age Speak) is the title of the new book in which 50 journalists and 2 editors recount how Puerto Rico transitioned from traditional journalism to the new digital technologies of the 21st century.
Among the communicators who share their experiences in this publication are several professors from our Ferré Rangel School of Communication, such as Mariliana Torres, Gary Javier, Sara Justicia, Lillian Agosto, José Hernández, and Gerardo Cordero.
The book, which is co-edited by Professor Rafael Matos and graphic journalist Arturo Yépez Pottier, was published by the University of Puerto Rico Press (Editorial de la UPR), in collaboration with Editorial Gaviota.
According to both editors, the text celebrates the generation of communicators who had to experiment, learn, and apply innovative ways of publishing the news using modern electronic and multiplatform dissemination tools.
"This book is indispensable for today's professional communicators, as it tells them about how previous generations paved the way for the digital information age," said Matos, who taught informational multimedia courses for 25 years at Sagrado Corazón University.
Through the different passages, the reader learns of the friction, frustrations, and adaptations the writers went through to fully exercise 21st century journalism in newspapers, radio, television, and digitized platforms.
The publication is a sequel to the book La noticia y yo – Nuestros periodistas y sus memorias (The News and I – Our Journalists and Their Memoirs), where 42 journalists who worked between 1935 and 1990 narrate their experiences, anecdotes, and the dramatic events that made the front pages.
"Our first book was a tribute to a heroic era in traditional journalism when linotypes, lead, clichés, typewriters, and deafening teletypes still existed. Photographs were developed in a lab in the newspaper, and radio stations recorded on vinyl and later on cassettes. On television, the 16-millimeter film system and billboards were used instead of teleprompters," Yépez Pottier said.
La Noticia y Yo 2.0 – Hablan los periodistas de la era digital is available at the Casa Norberto Bookstore. According to the project's spokesperson, Ángeles Alvarado, the royalties from the sale of the book will be used to grant a scholarship in 2021 to an outstanding university student majoring in communication.