She dedicated 40 years of her life to being a professor of natural sciences.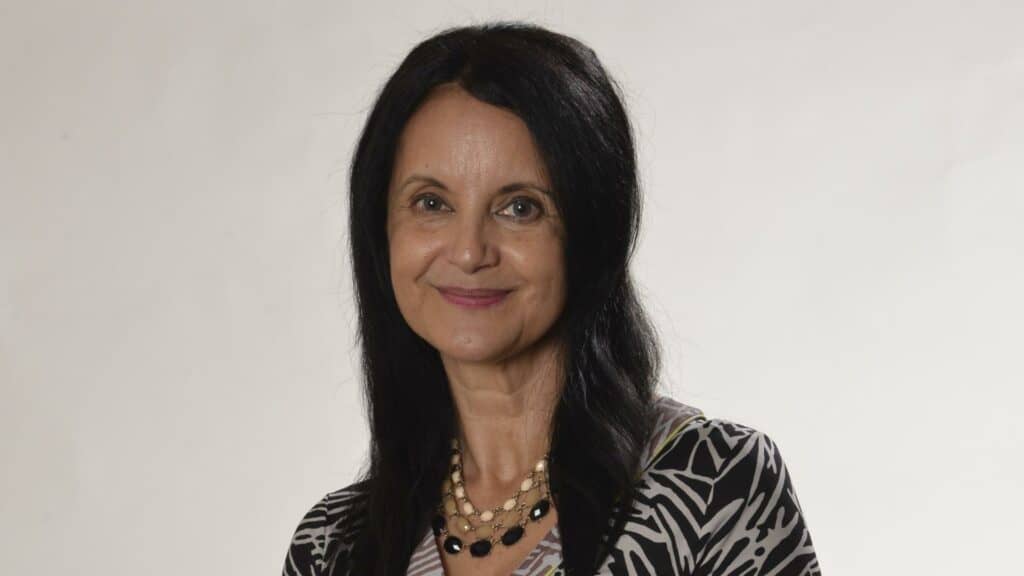 By Integrated Communications
With profound sadness, Sagrado Corazón University reports the passing of Professor Mayra Rolón, who worked in the Department of ​​Natural Sciences for 40 years.
"During her career at Sagrado, she touched the lives of hundreds of students, in whom she fostered research skills and a vocation for the study of microbiology, bacteriology, immunology, and biology with excellence and dedication. As part of her legacy, she designed and linked the microbiology course with bacteriological analysis to detect and quantify coliforms in the Caño Martín Peña. For more than twenty years, hundreds of students participated in this research through service, and thus acquired unparalleled experience for their training as humanist scientists. Professor Rolón also collaborated in research projects with colleagues and students to detect electrogenic bacteria in the soil. Her great interest in communicating and disseminating science findings motivated her to coordinate the first Scientific Journalism Symposium, which took place in Sagrado in 2015," said Anuchka Ramos Ruiz, Vice President of Academic Affairs at Sagrado.
According to Ramos Ruiz, another of her important contributions was the creation of the Student Chapter of Microbiology at Sagrado, in which she served as advisor for 27 years. Together with Professor Agda Cordero, she founded the Association of Women in Science in 2013. Both initiatives contributed to the preparation of students to continue graduate studies and careers in the field of health. After her well-deserved retirement, she always kept in touch with her colleagues and students. In 2021, the faculty and students of the School of Health and Sciences honored her with recognition for her great work.
"For all this and more, the university community and the entire faculty celebrate the life of Professor Mayra Rolón. We pray that her colleagues, family, and students may be granted comfort. May she rest in peace," Ramos Ruiz concluded.