The Sagrado Neuroscience Pre-College Program is a pre-college internship focused on science, technology, engineering, and mathematics within neuroscience.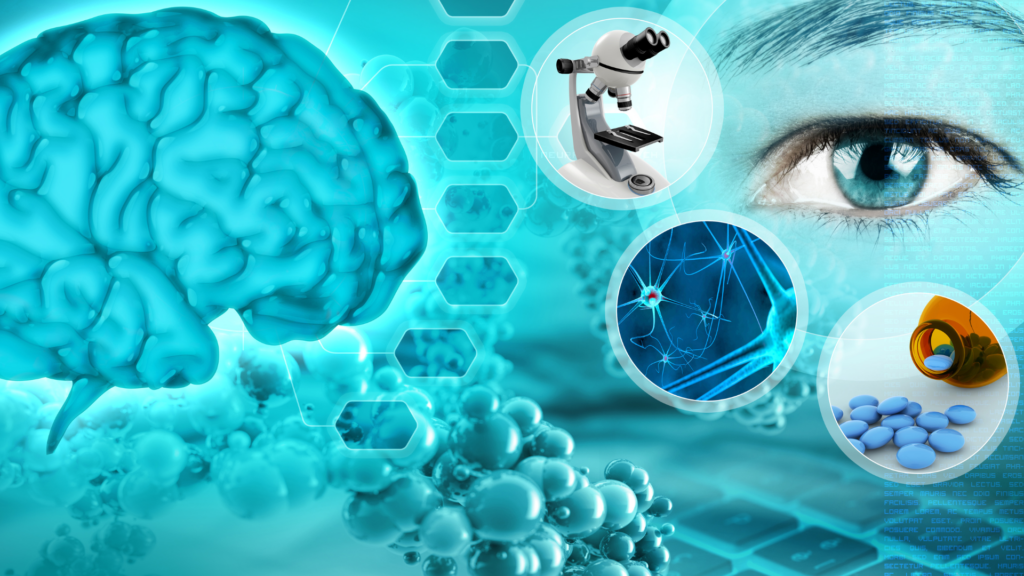 By Liz Yanira Del Valle
Contributor
The third edition of the Sagrado Neuroscience Pre-College Program (SNPP) began this month, on virtual mode, with 35 high school students and two students from Sagrado Corazón University.
This pre-college internship – focused on science, technology, engineering, and mathematics (STEM) within neuroscience – will address the following topics in its 2022 edition: neuroscience, musical and sensory perception, mindfulness on the brain, and the role of smell in neurodegenerative disorders. It will also include computational sciences in neuroscience and neurosurgery.
The agenda is in charge of SNPP organizers, Dr. Edmarie Guzmán Vélez and Dr. Héctor De Jesús Cortés, two Puerto Rican scientists living in the diaspora, who collaborate with the School of Professional Studies: Sagrado Global to carry out this initiative.
The speakers are prestigious scientists and researchers from the Massachusetts Institute of Technology (MIT): Christian Cardozo, Nancy Kanwisher, Pawan Sinha, Josh McDermott, Clemens Bauer, and Taylor Elise Baum. Resources also come from the Massachusetts General Hospital and Harvard Medical School: Julie Price, Steven Arnold, and Mark Albers; and from the University of Florida: Nancy Padilla Coreano; among others.
The participants
According to participant Illenis Lugo Fernandini, from Adjuntas, the SNPP brings her closer to her dream of a career in neurosurgery. Meanwhile, Najib Strooband Said, from Arecibo, became interested in the SNPP after his father received a neurological diagnosis.
For their part, Gracia Ayala, from Ciales; Alejandra Sol Ramos, from San Juan; Amanda Rivera Romero, from Caguas; and the rest of the members will get to explore the field.
SNPP sponsors include MIT, MCS, Blue Cross Blue Shield, Brain + Cognitive Sciences, and individual donors.