The Pillars of Sustainable Development in Puerto Rico.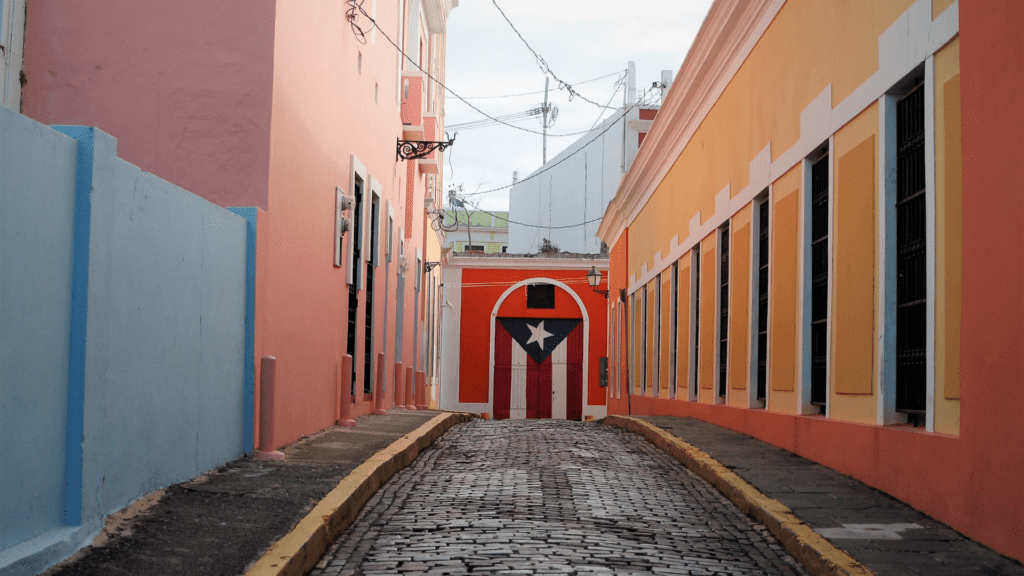 By Liz Yanira Del Valle
Contributor
The students of the Pillars of Sustainable Development (DES 111) course at Sagrado Corazón University showed the Puerto Rico that "they aspire to see, feel, and live in" through their final projects, professor Alba Brugueras told inSagrado.
"The students demonstrated their interest and genuine commitment to the Island's sustainable
development, addressing economic, social, cultural, security, and environmental aspects," said
Brugueras.
The class offered perspectives of the local environment through activities, for example, a walk from Sagrado to the Cobian's Plaza building in Santurce. According to Karina Torres Torres, a journalism student, the journey allowed for direct contact
with an area she that traverses only by car.
"The walk showed our immediate environment, what we study in class. A frustrating portrait, but at the same time, inspiring, when imagining the solution to what is not going well right there in the capital and which, in turn, translates into the rest of Puerto Rico."

Karina Torres Torres,
Sagrado Dolphin majoring in Journalism
with a Minor in Sustainable Development
Karina was talking about the physical and social deterioration and the economic inequality along the route. "The DES 111 course was a safe and transformative space. I felt free to voice my concerns about our society," she said.
In action
Karina's project focused on the environmental issue. "I developed an idea that consists of private urban centers with collection centers run by their residents, who would generate an economic base for the benefit of the community," she said.
It also includes establishing a mobile sustained dialogue center.
"A mobile center made up of experts on various topics who travel to communities to start conversations about their concerns and needs. Two groups would be organized: the urgent one and the combative one," she added.
As for Annais Rojas Ramos, an undergraduate student in the Sustainable Development program, she focused on clean energy through the establishment of biomass plants.
"To achieve an alliance between the Electric Power Authority (PREPA) and the Aqueduct and Sewer Authority (PRASA) to use the methane generated by solid waste and transform it into clean energy. Costa Rica has several community projects that would serve as examples," she explained.
Likewise, Annais expanded her local vision thanks to DES 111, and even created a Sustainable Living section on her social media. "Puerto Rico has everything to offer us an extraordinary quality of life, but the will and the desire to do things well are lacking," she added.
The DES 111 course is part of the Sagrado Sustainable Development program, and offers a look at sustainable development from the pillars of human, social, and economic activity, as well as its impact on the environment. DES 111 seeks to "develop the skills of innovation, creativity, communication, and critical questioning," Brugueras said.
Sagrado's second semester (2021-2022) begins on January 19, and the deadline for registration is
January 22. Dolphins can access mi.sagrado.edu to enroll.