This was one of the topics covered in our 2020 Mental Health Conference.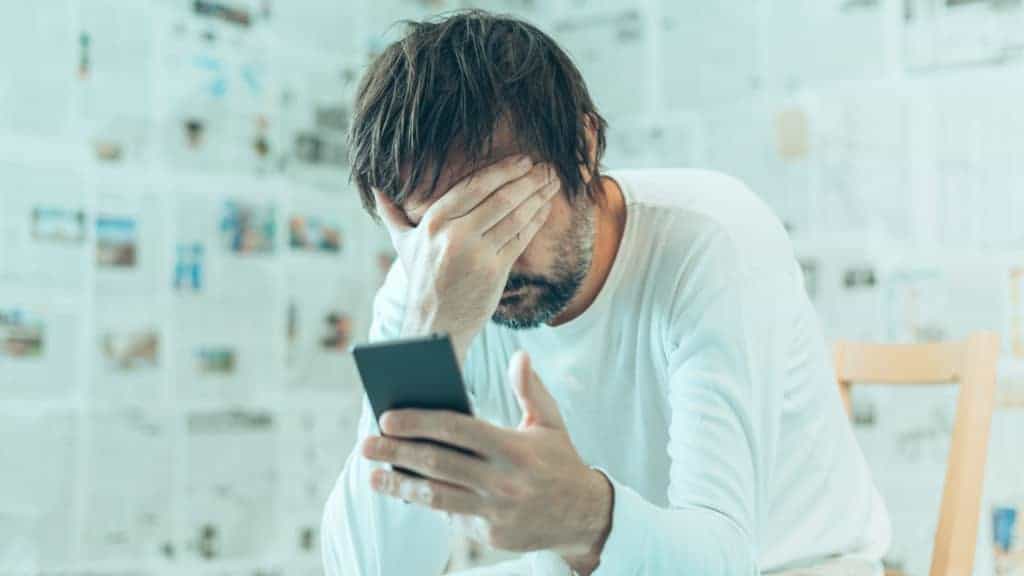 By Kimberly Batista Romero
Journalism Student
In times of COVID-19, the infodemic is one of the factors that has most contributed to the deterioration of mental health. The World Health Organization defines "infodemic" as the excess of information that begins to be generated because people need and want to obtain data on the coronavirus.
It was precisely one of the main topics of the second Mental Health Conference recently held by Sagrado Corazón University. The goal of the virtual event was to educate about the importance of preserving mental health as a human right by promoting practices to strengthen it in the midst of the pandemic.
During the discussion entitled "The infodemic, mental health, and risk behaviors: What do we do?," Dr. Juan Aníbal González and Dr. Teresa Gracia, an associate professor at our Interdisciplinary School of Humanistic and Social Studies, shared their knowledge with the Sagrado community.
After Gracia explained the concept of infodemic, González stressed that exposing oneself to too much information could have a harmful effect on health. In fact, there is such a term as "infoxication," which occurs when a person feels confused, fearful, and uncertain due to an excess of data. This could cause psychological disorders such as anxiety, depression, and post-traumatic stress, among others.
"This phenomenon happens not only in open social networks, but also in closed ones such as WhatsApp," clarified the clinical psychologist.
Meanwhile, in social terms, these disorders could cause the patient to suffer rejection and stigmatization.
"One of the recommendations that we should follow in order to discriminate between information is to go to the scientific source. Also, experts recommend disconnecting from cell phone use 30 minutes before going to bed," suggested Professor Gracia.
At the end of the activity, the public was able to learn how to use various techniques to care for their mental health during the pandemic.