With more than 25 years of experience, Ana Vanessa Santiago Sierra, a professor in Sagrado's Nursing Program, shares her passion for the fields of health and education.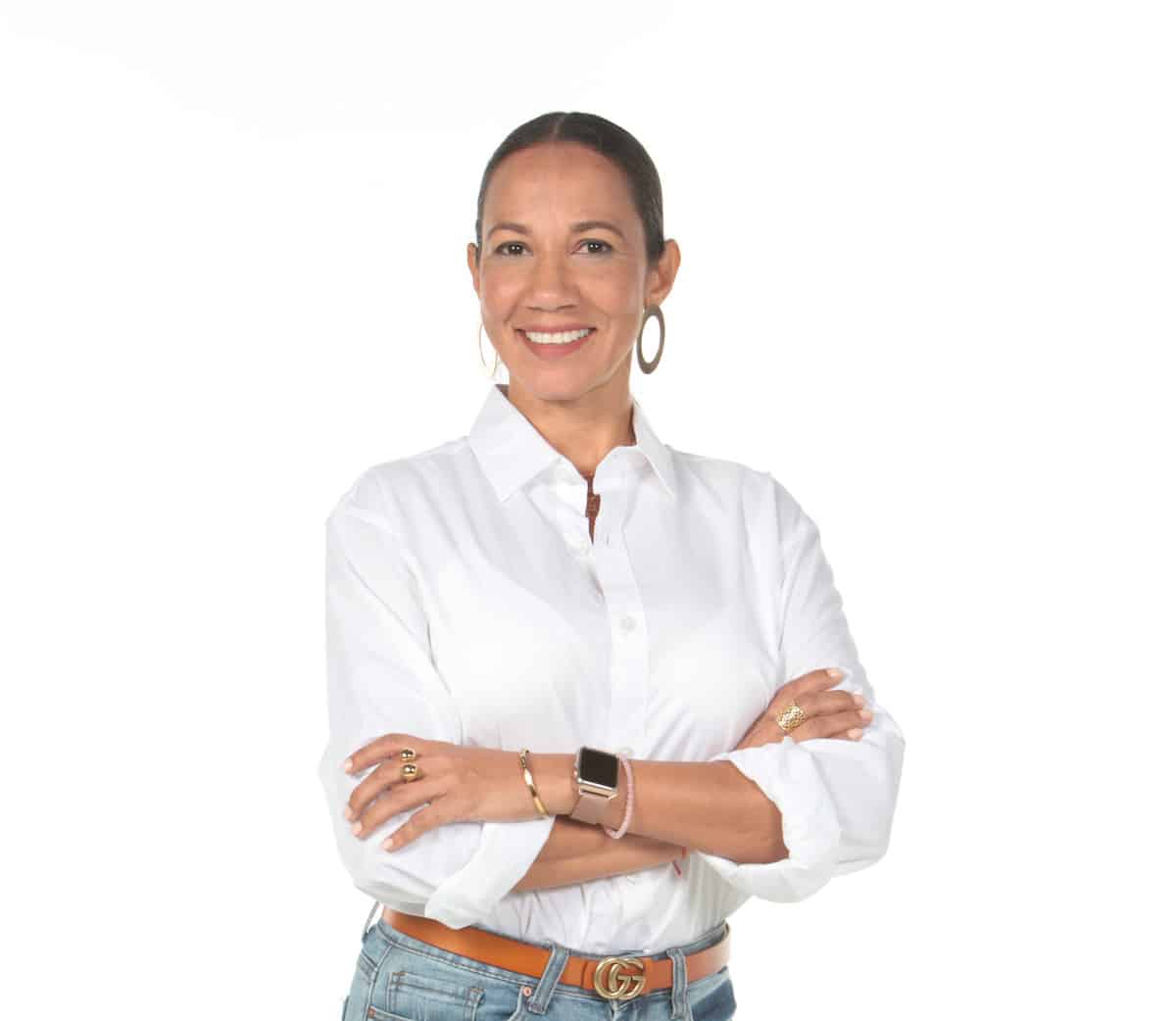 By Marla Figueroa Ramos
Integrated Communications 
For Prof. Ana Vanessa Santiago Sierra, empathy, commitment, and a calling are essential elements to be a good nurse.
"There's no gray areas in nursing; you must have that understanding of others, have the psychological qualities to help you understand patients, set an example, and be an excellent professional."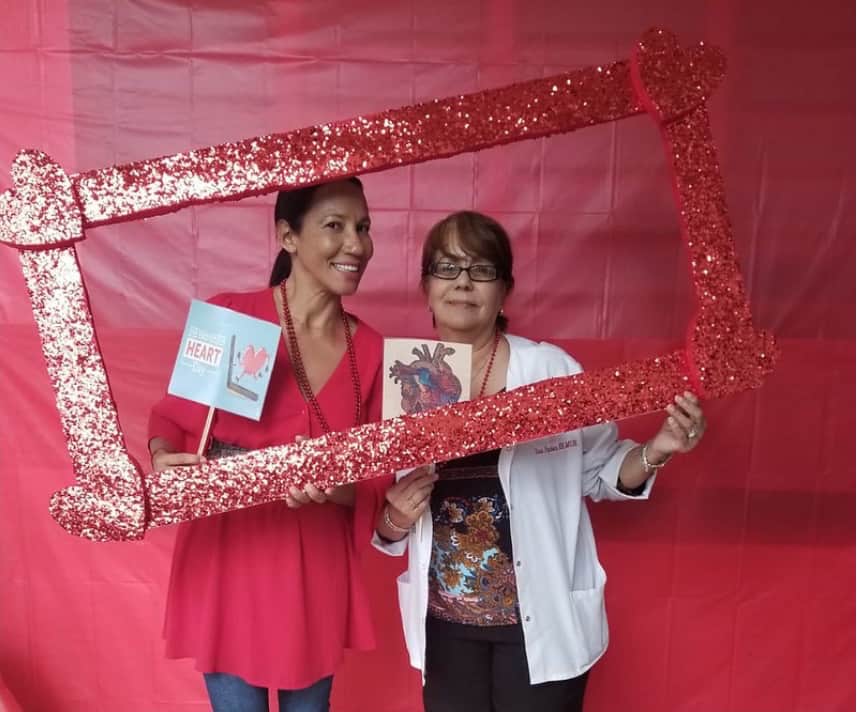 When talking to Professor Santiago Sierra, who teaches the Community and Family course, you get to know a devoted health educator with a positive vision of what we can do for others. Just a few minutes into the conversation makes you realize her solidarity, dedication, and interest for sharing her knowledge to a new generation of nurses.
Ana Vanessa is into meditation and nature, and has a bachelor's and a master's degree in nursing. Throughout her career, she has worked with different populations, which has helped her acquire a broader view about the needs of patients and communities. Moreover, her successful career includes specialties in nursing fundamentals, pharmacology, and adult physical health.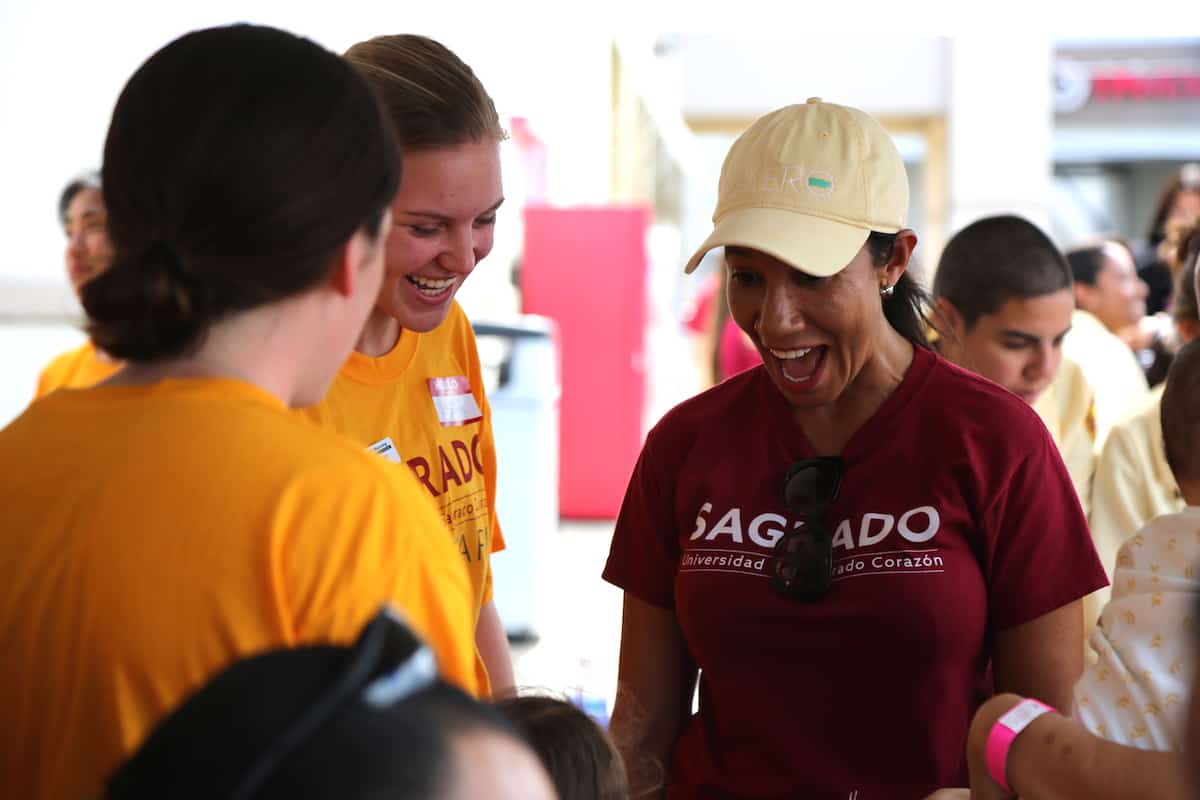 "I am a nurse since 1993. I began working at a nursery with newborns which, despite being a tender experience, was challenging because you face having to identify the pain a person is feeling and go beyond what we see in front of us. This job has taught me to be very sensible and to know there are things that patients don't talk about, and that are happening in silence," she added.
As part of her job as a nurse and academician, it is worth noting that the professor, who joined Sagrado in 2014, stands out for her social commitment and activism in different sectors. Precisely these interventions and activities, such as health fairs for the homeless, addicts, people with disabilities, and the elderly, have exposed students to a real environment where they can apply the knowledge acquired in the classroom and live Sagrado's mission.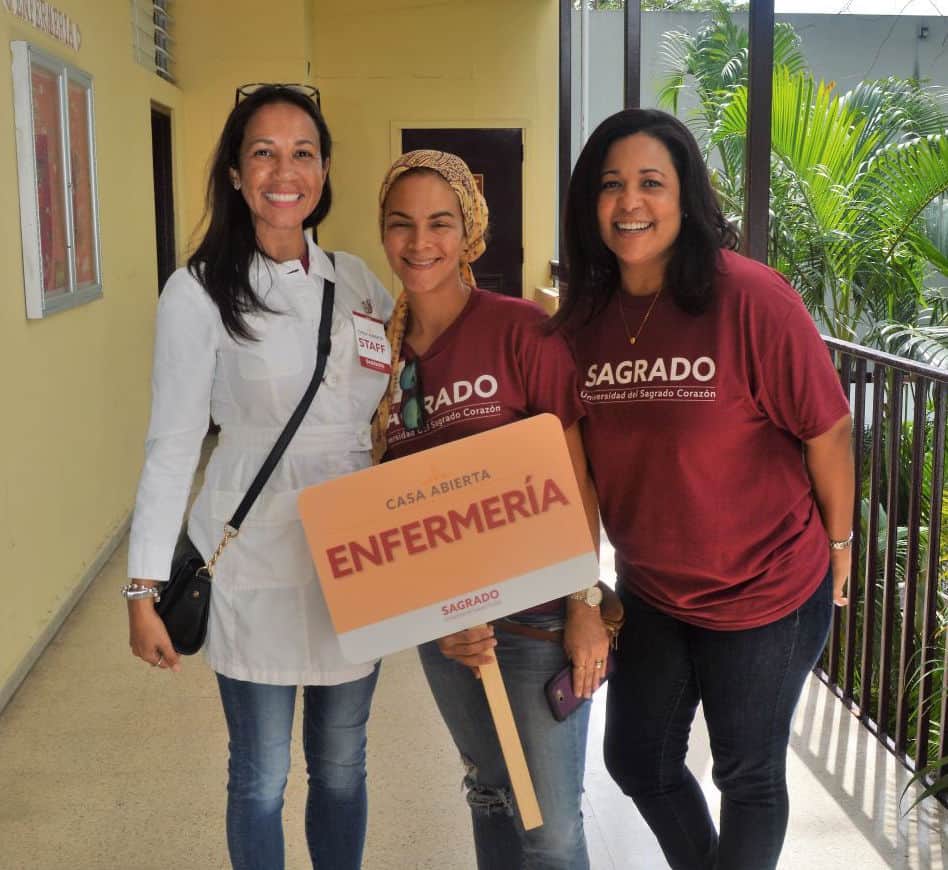 This educator recently earned recognition as a community leader by La Fondita de Jesús. This award exemplifies the values of a capable faculty who is genuinely devoted to the development of both students and Puerto Rico.
"Nursing is a scientific profession, but it's also a social one. It is the best profession if you're interested in serving others! It is one of the most important specialties because, through it, we gain the tools to impact human beings and the capacity to transform," she said.