The forum provided interesting data about the business sector.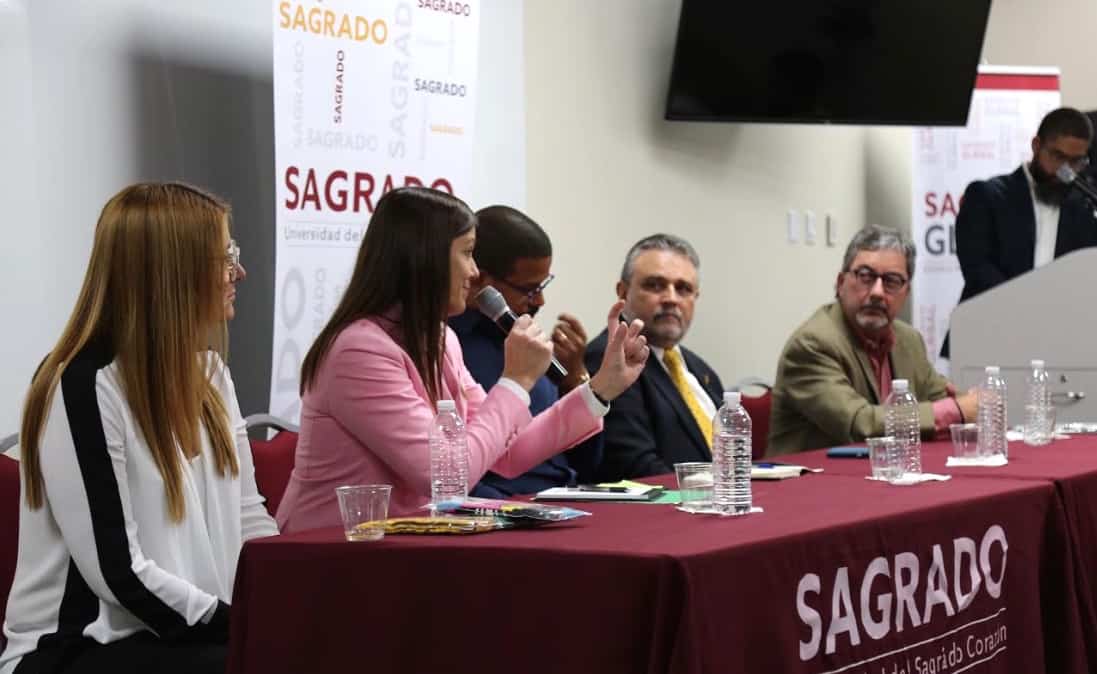 By Integrated Communications
The first entrepreneurial conference dedicated to family businesses involved the participation of a panel of experts in the topic and showcased a socioeconomic view of this sector in the local market.
"Puerto Rico needs a diversified economy anchored in local production and talent to be able to move within the present economic scenario. Family businesses are one of the business profiles that represents this development," said Dr. Javier Hernández Acosta, director of Sagrado's Department of Business Administration.
"This sector still has a great opportunity to expand that impact if they focus on growth and if they succeed in transcending generations. International studies reveal that 67% of these businesses do not move beyond the generation of its founder, and only 12% reaches the third generation," said Dr. Hernández Acosta.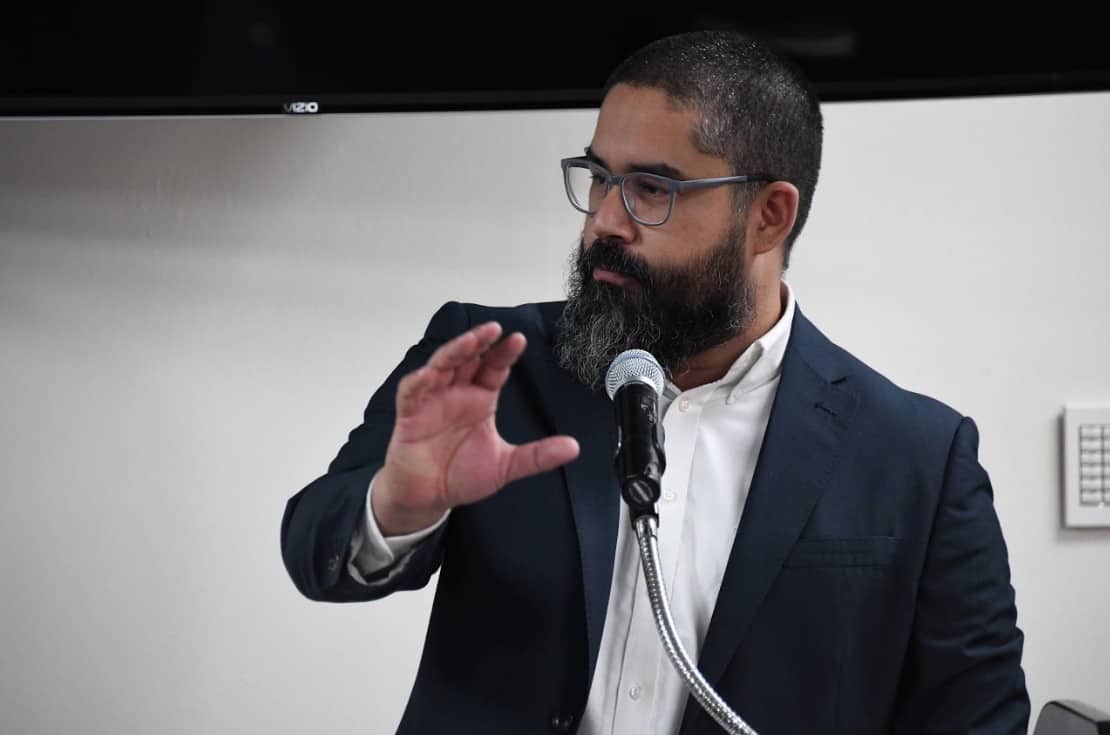 However, Dr. Jorge Argüelles, president of the Centro Unido de Detallistas (CUD, United Center for Retail), who was part of the expert panel in the event, highlighted that a large part of the members of his group are family businesses. "Definitely, this type of businesses are the engine that moves Puerto Rico's economy. More than 90% of CUD members are family businesses," Argüelles said.
"If you compare the low rate of survival and its great impact on the economy, an urgent need is established to address and support the sustainability of this economic sector in the Island, the Hispanic market of the United States, and the Ibero-American set of economies. Sagrado wants to be part of that new effort and this panel seeks to begin that conversation and be a key ally of the sector," added Dr. Hernández Acosta. Sagrado recently began offering a master's degree in business administration specializing in family businesses "with the purpose of educating professionals in this branch of business administration, which is very different from the rest of the business models."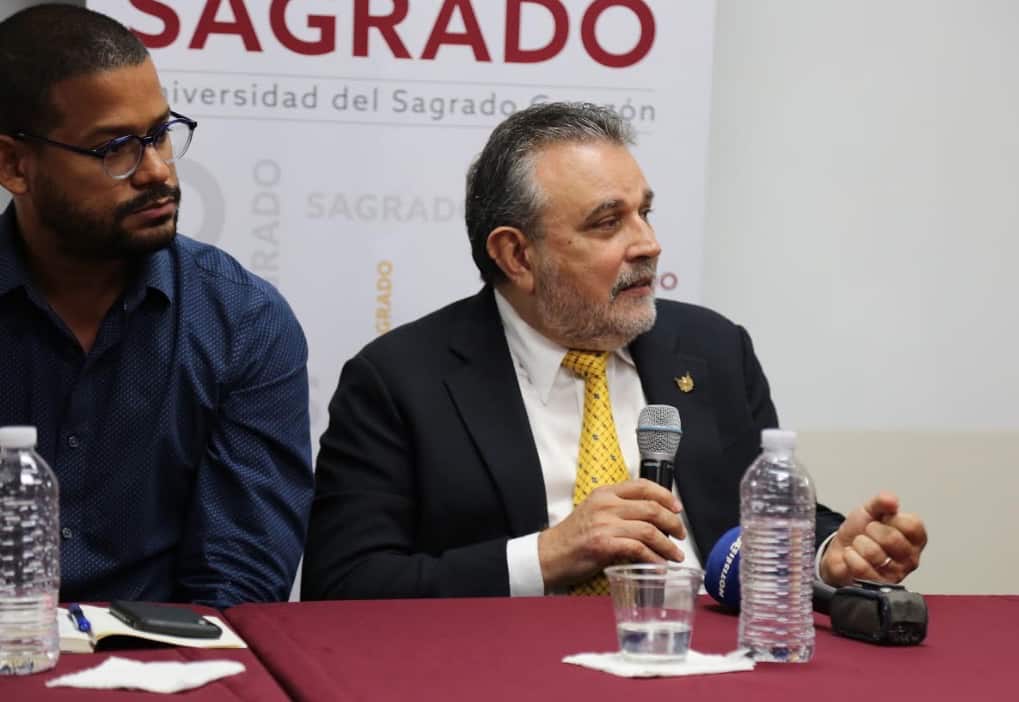 Ana Mellado, of Leonardo Fifth Avenue; Alan Taveras, of Brands of Puerto Rico; Ángel Torres, of Plaza Provision; and Annette Giuliani, of Kamaleonic Fashion, also participated in the event. From their experience in family businesses, the panelists had the chance to analyze the impact, importance, and challenges of this sector in the Island's economic development.