Nuestro Barrio: Santurce Cultural District, sets itself as a model for more resilient communities in the Caribbean.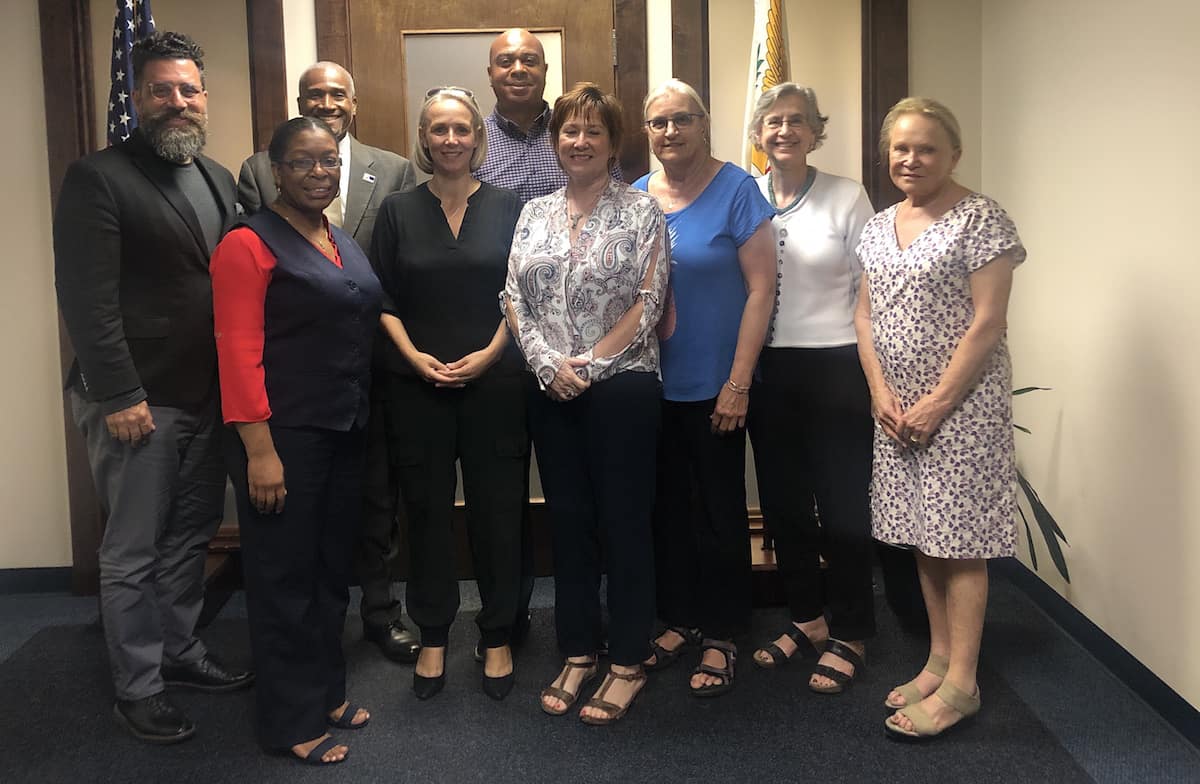 By Integrated Communications 
With the purpose of fostering culture as an essential element to drive sustainable growth in communities, Javier de Jesús, director of the Neeuko Collaborative Innovation Center, participated in the panel called Harnessing the Cultures of the Caribbean, organized by The Clinton Foundation.
This opportunity, which came from the National Endowment for the Arts, provided the ideal space for featuring the positive impact that projects such as Nuestro Barrio: Santurce Cultural District, has in both residents and communities.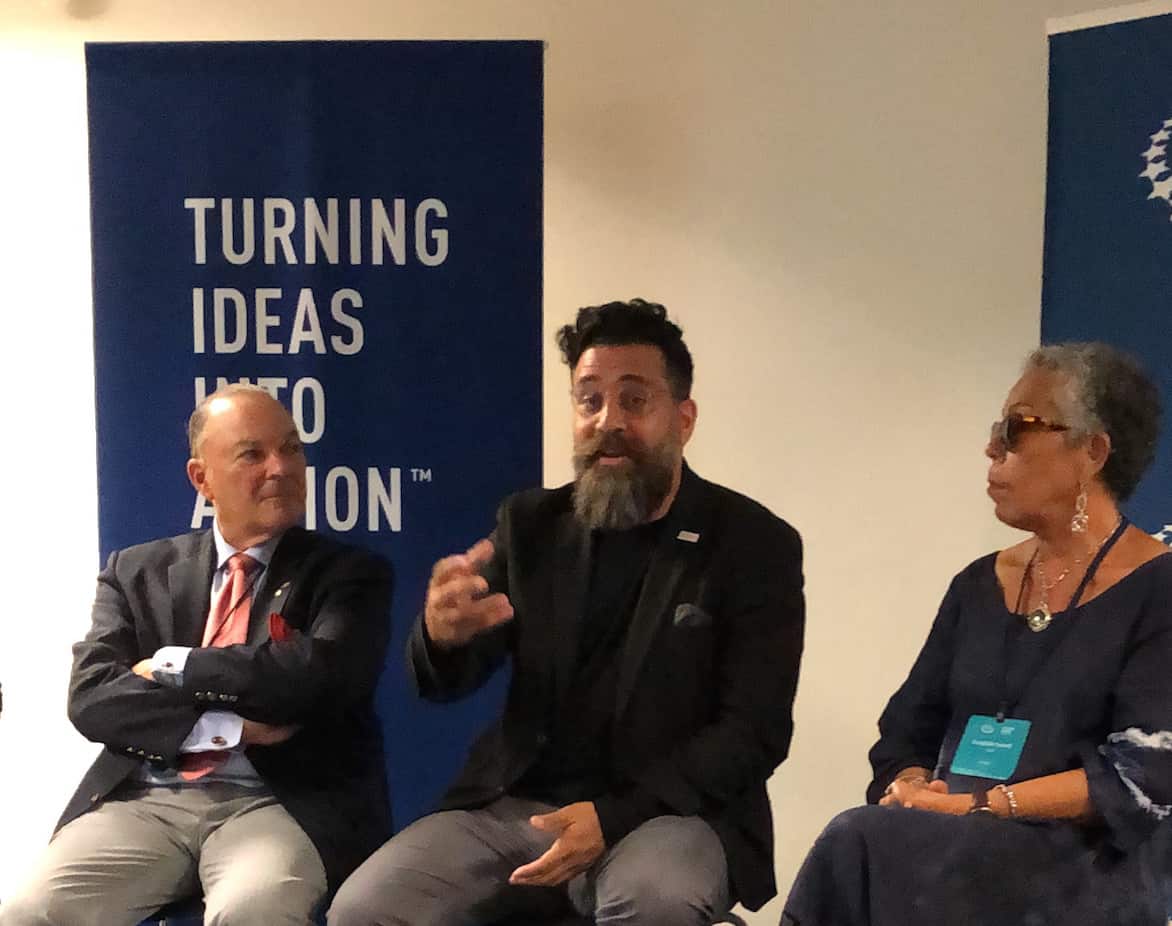 "Beyond all the value obtained by making presentations, which are valuable in themselves, this kind of activity attracts the participation of many innovators, organizations, industries, and governments that seek to establish collaboration and discover opportunities to continue creating and fostering social impact projects," said De Jesús.
Photo Supplied
The panel discussed topics regarding sustainable growth by employing culture and the arts as an element of Caribbean unity. Ideas were also exchanged about an alliance based on historical elements and which celebrates the diversity of the region. Moreover, the importance of strengthening connectivity among the islands, as well as the potential for sociocultural and economic exchange, were highlighted.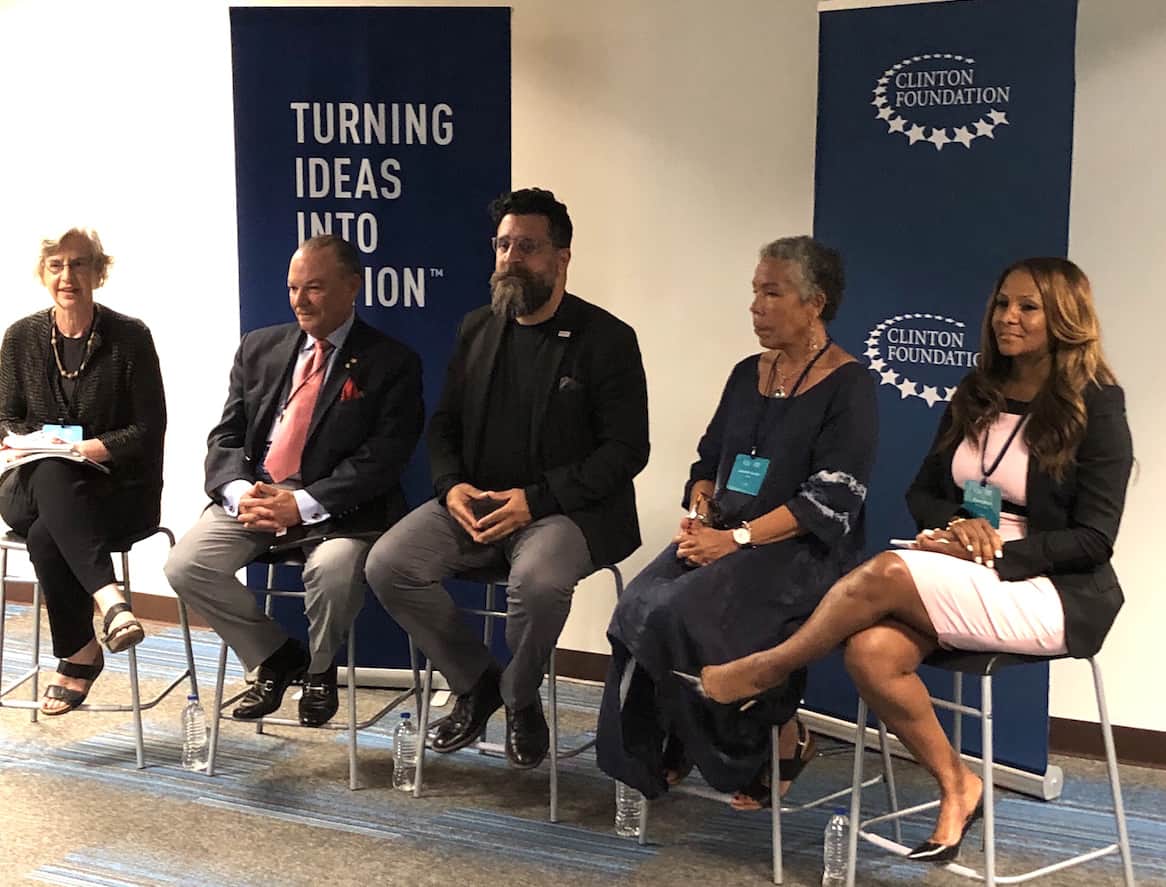 "Representatives from Jamaica, the Dominican Republic, and the Virgin Islands publicly stated their interest in developing a concept similar to ours, but at a larger scale. I was overcome and moved by the thirst for collaboration among the islands, because we were witnessing the rebirth of Betances' Antillean dream," the director added.
Likewise during the discussion, the ability of Nuestro Barrio to continue inspiring and creating growth platforms from the university and the community was also highlighted.
"We are filled with satisfaction to see Sagrado taking the lead in university innovation projects. This became evident at a regional and global level with this event. I have no doubt that this receptivity, interest, and endorsement are an important validation of the mission and vision that we have in Nuestro Barrio and in Sagrado. This is just the beginning," concluded De Jesús.