This academic project brings together media mentors who want to accompany Journalism students during their first professional experiences in the industry.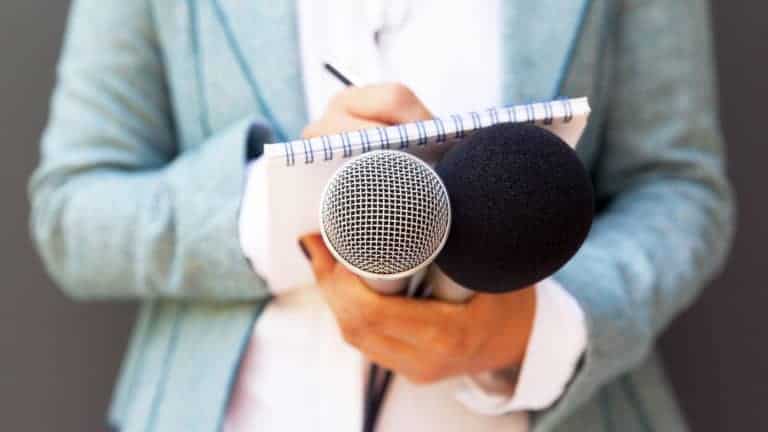 By Gabriel Alvarado Huerta
Journalism Student at Sagrado Corazón University
Given a landscape of changes in the media industry, having work experience before graduating from college has a greater weight today. EntreMedios is an academic project aimed at students from Sagrado Corazón University who want to practice their skills in writing, audiovisual production, and research during their undergraduate years.
The program, established in 2018, brings together media mentors who want to accompany Journalism students in their first experiences in the industry. The plan is for students to have an initial approach to the field they aspire to work on. Throughout the semester, they collaborate with their media mentors through research, publications, and editorial involvement.
"Our mission is to have journalists acquire training, experience, and active learning in college. We want to help them strengthen their portfolio from the beginning and complement their time at Sagrado with a new and dynamic academic project that includes collaborations with media, workshops, and professional exchange experiences," said Professor Lillian Agosto, director of EntreMedios.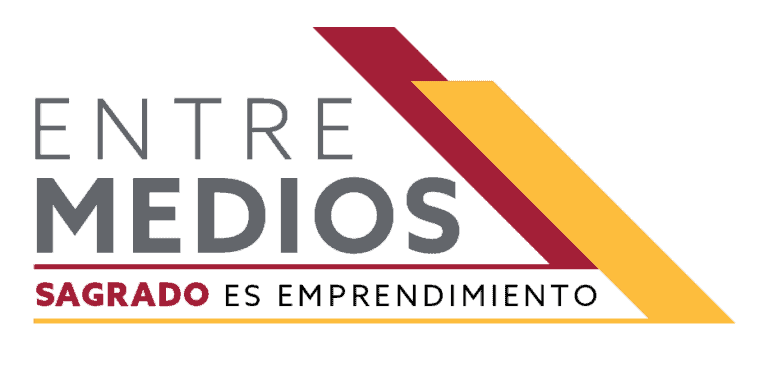 Paulo Reynoso Torres, a senior in Journalism, participated in this experience by writing editorials for virtual bookstore Libros 787.
"For me, EntreMedios is the opportunity where the Ferré Rangel School of Communication links students with these media mentors, allows them to engage in collaboration and to have their articles published. The program promotes creativity and self-enterprise," said Reynoso Torres, who now serves as editor of the Fútbol Boricua sports project.
As for journalism student Génesis González Díaz, she said she has been able to acquire important experiences thanks to EntreMedios. While working with the project Nuestro Barrio: Distrito Cultural de Santurce, she covered many topics such as culture, art, and community. She will soon start collaborating with 9 Millones and ONCE PR, two independent media outlets that seek to give journalism another perspective, offering solutions and following up on stories that have already been covered.
"I have met amazing people who have brought great blessings to my life. This project, EntreMedios, is doubtlessly extraordinary because it has opened doors for me and has helped me grow both personally and professionally," said González Díaz.
Learning from within the Industry
Uno Radio Group's digital director, Sarah Vázquez, is one of the mentors who has accompanied students since the beginning of the project. "EntreMedios is extremely important for students to gain work experiences," said Vázquez, who is also a professor.
Through this collaboration with Uno Radio Group, several students have had the opportunity to cover the Intercollegiate Sports League Competition ("Justas") and stage plays.
"What I enjoy the most about participating in this project is seeing the passion in these young people, our new colleagues in the profession. Society needs more from journalism. When I see people with a thirst to learn, to bring the news, it fills me with pride," concluded Vázquez.
The media outlets that will participate this year as mentors of 21 journalism students are: InSagrado, BEE Cool Beekeeping Magazine, Un Solo Latir, 9 Millones, Para La Naturaleza, Fútbol Boricua, Red para el Desarrollo del Voluntariado, Sagrado Verde, News is my Business , ONCE, Sagrado Careers, Nuestro Barrio, INprende and Repaso Noticioso.