The Collaborative Innovation Center was equipped with cameras to broadcast workshops from its physical location.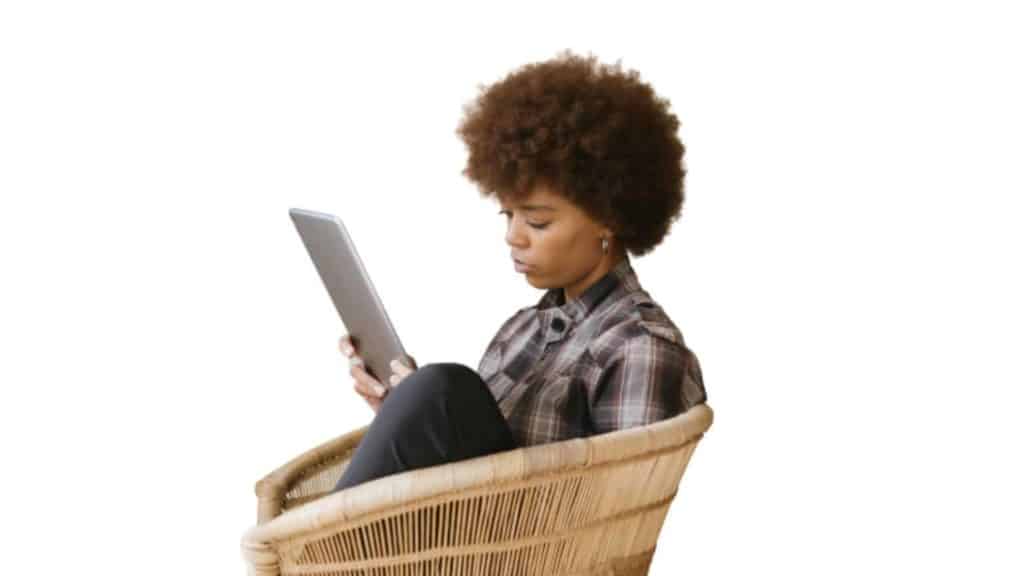 By Melissa Mercado Caraballo
As part of the adjustments made because of the COVID-19 pandemic, Sagrado Corazón University implemented a plan to return to campus following strict health protocols. These new changes also bring new challenges. Namely, students who are still taking courses remotely must learn to manage a virtual campus. Therefore, technological tools used to facilitate resources to the student body have become extremely important during these times.
The Neeuko Collaborative Innovation Center has joined the university's effort to provide information and access to remote services in an agile and efficient manner. Since the beginning of quarantine last March, the Center galvanized the digitization of its resources and never stopped providing mentoring and workshops to its students. At present, Neeuko has set out to face digital challenges with the same agility they kept up throughout last semester. To do this, they equipped the Center with 360- and 180-degree cameras in order to broadcast their workshops from their physical location and thus create a virtual and interactive experience with students. This way, students can hold discussions and carry out live practice exercises.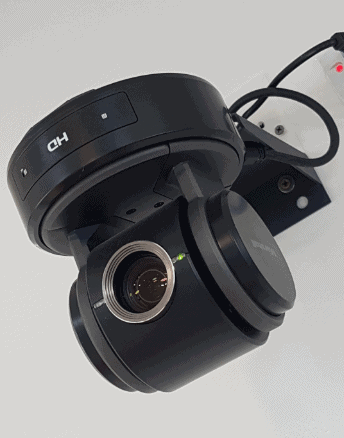 In addition, the Center will use the Symplicity digital tool with the support of Sagrado Careers. On this platform, students can request academic advising and design services, as well as create a profile that allows them to monitor the progress of their projects. It also allows them to keep in touch with advisors on campus. Through the tool, which was produced by Neeuko's team, they also have access to a free library that includes articles on entrepreneurship and sustainable development.
In addition to Symplicity, students will also have access to Acuity, a portal through which they can coordinate academic and prototyping advice with the Center's team. This process is carried out through Instagram, with the Book Now option. The possibility of reserving advice sessions is open to all Sagrado students, regardless of their department.
On the other hand, the FabLab manufacturing laboratory has made adjustments for the benefit of those who need to use their machinery. Reservations will also be handled through Instagram (Book Now), where the schedules and service menu can be found. At the moment, FabLab is receiving jobs digitally and manufacturing the prototypes. However, if presence in the laboratory is necessary, students must follow the protocols established by the university.
Follow them on Instagram to make reservations or ask any questions you may have about Neeuko's services!