Four films – made by Sagrado students and professors – were awarded during the most recent edition of the Rincón International Film Festival.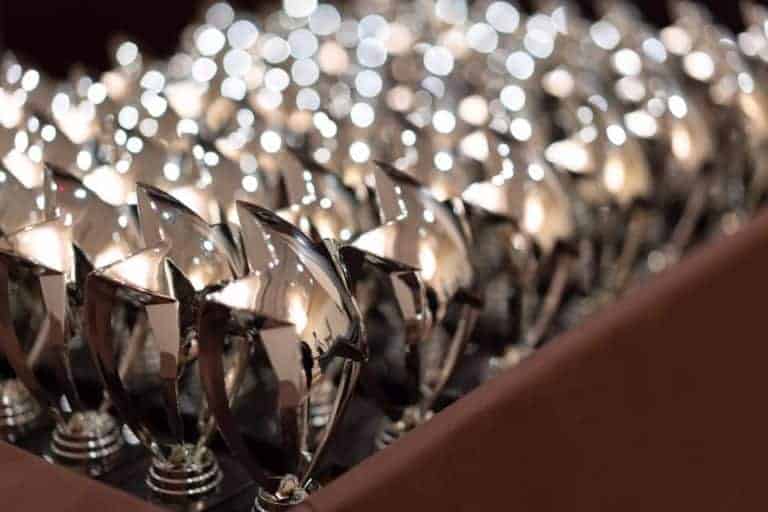 By Liz Yanira Del Valle
Collaborator
Congratulations! InSagrado once again takes up the topic of the most recent edition of the Rincón International Film Festival to celebrate that several short films and documentaries from Sagrado were awarded during the virtual event.
The short film Nicolás, by alumna Maja Quevedo, won in four categories: Best Sci-Fi short, Audience Choice Best Sci-Fi, Best New Filmmaker and Best Child Actor (Rafael Andrés Semidei).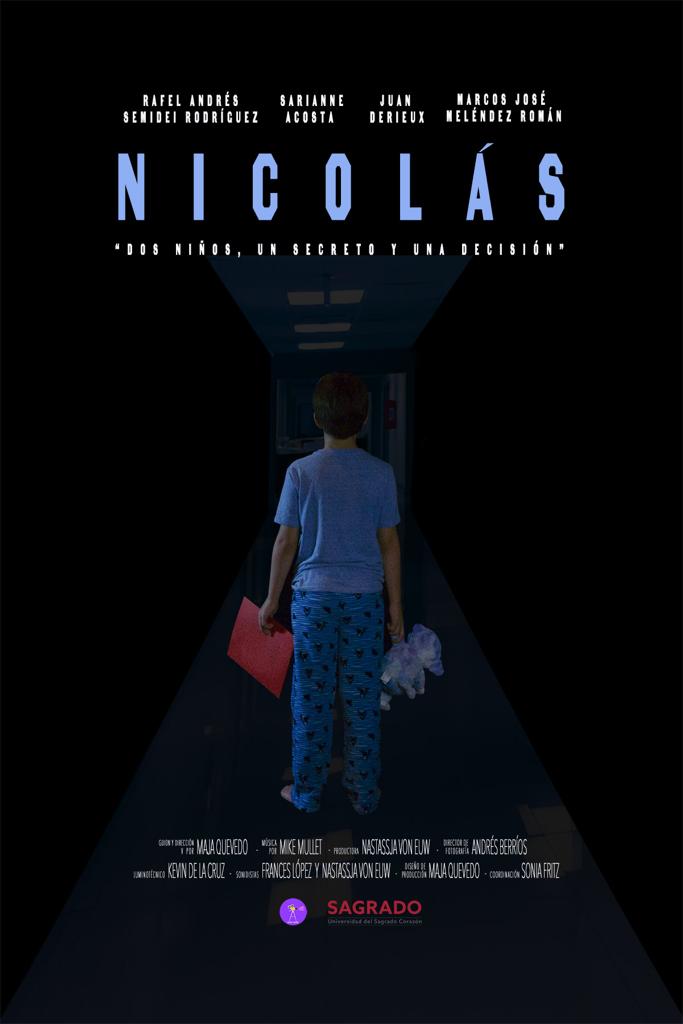 "As a filmmaker, it is always gratifying to have your work recognized. It serves as a stimulus to keep moving forward with other projects. This achievement means one more step to reach my goal," said Quevedo, who sees herself in the future as director-founder of her own production company to create her films and those of other colleagues.
This young woman is grateful to all the colleagues who worked with her in Nicolás, a science fiction film made as part of Professor Sonia Fritz' Advanced Production course.
For Quevedo, her training at Sagrado has been a great privilege. This alumna did an internship at ACC Studios under the supervision of Professor Alexandra Vega, and was later hired as an editor for film productions. In addition, she worked as assistant director to filmmaker Edgar García on the short film Leticia por quinta vez.
Because of the pandemic, professional work is now in hiatus, but she is not. "I am reviewing two feature film scripts that came out of another course with Professor Alexandra Vega. I'm seeking financing for one of them," Quevedo said.
At the same time, the filmmaker takes the opportunity to announce that Nicolás has been selected to participate in the Fine Arts International Film Festival and the Lusca Fantastic Film Festival.
Another awarded short film from Sagrado was Anécdotas: Prom, by Carlos Sánchez Díaz. This film, also made during the Advanced Production course, won in the Best Group Ensemble category. Anécdotas: Prom intertwines the story of three friends preparing for their prom and how they – with their different personalities – experience unusual situations.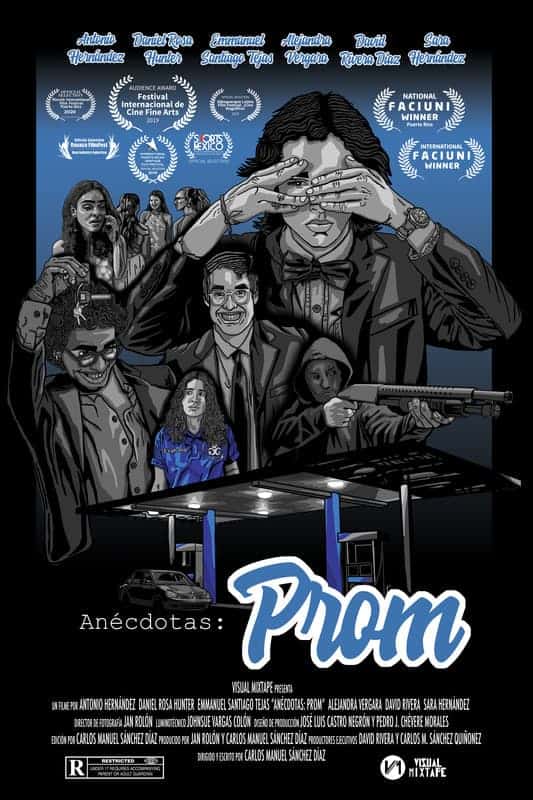 Among the award-winning documentaries were Como tú, como yo, which received the Audience Choice award. This work was created by Piragua Productions as part of the Documentary Film Production course taught by Professor Teresa Previdi in association with Sagrado's Centro de Vinculación Comunitaria. Through testimonials and interviews, the short documentary presents the implications of homelessness in Puerto Rico and how the Fondita de Jesús Corporation has been a source of help for this population.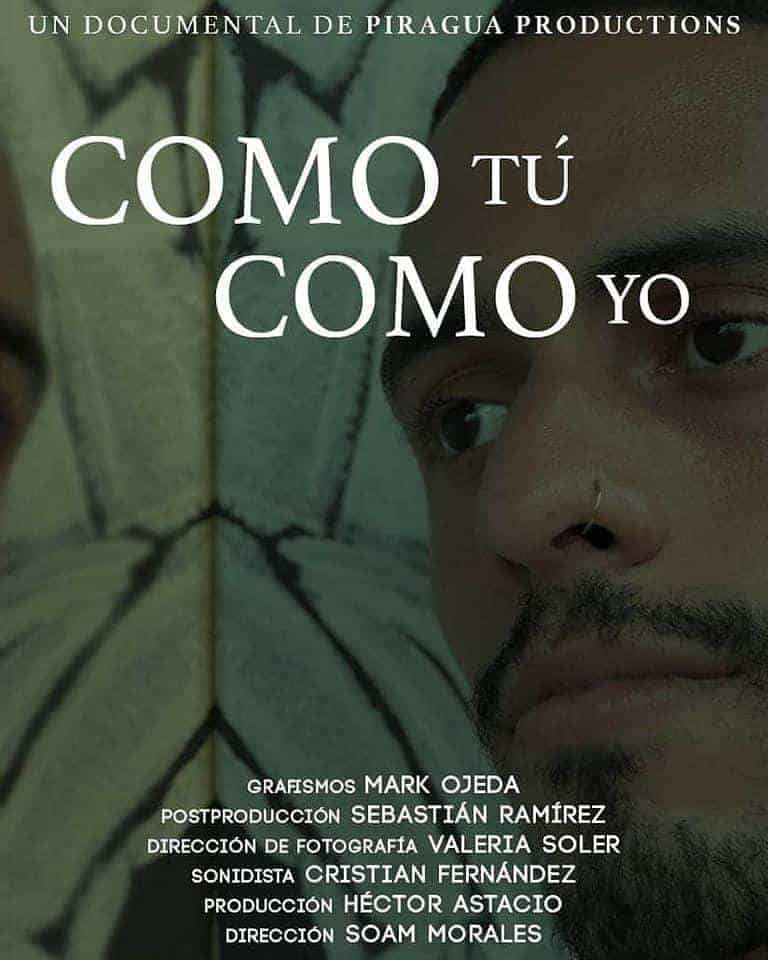 Finally, it is with great joy that we celebrate the Best International Documentary short award, which went to Mariachis con pantalones, by filmmaker and Sagrado professor Sonia Fritz. The film shows the beginnings and part of the development of Flor de Toloache, New York's first all-female mariachi group.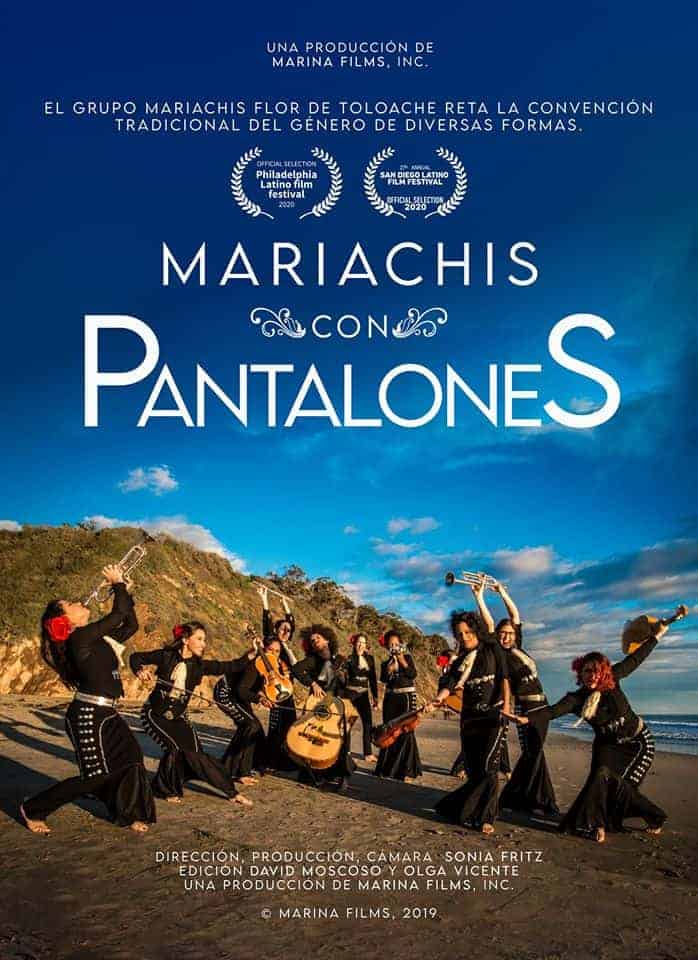 Congratulations, everybody!