Sagrado welcomes a new Dance Team member: Pedro Avilés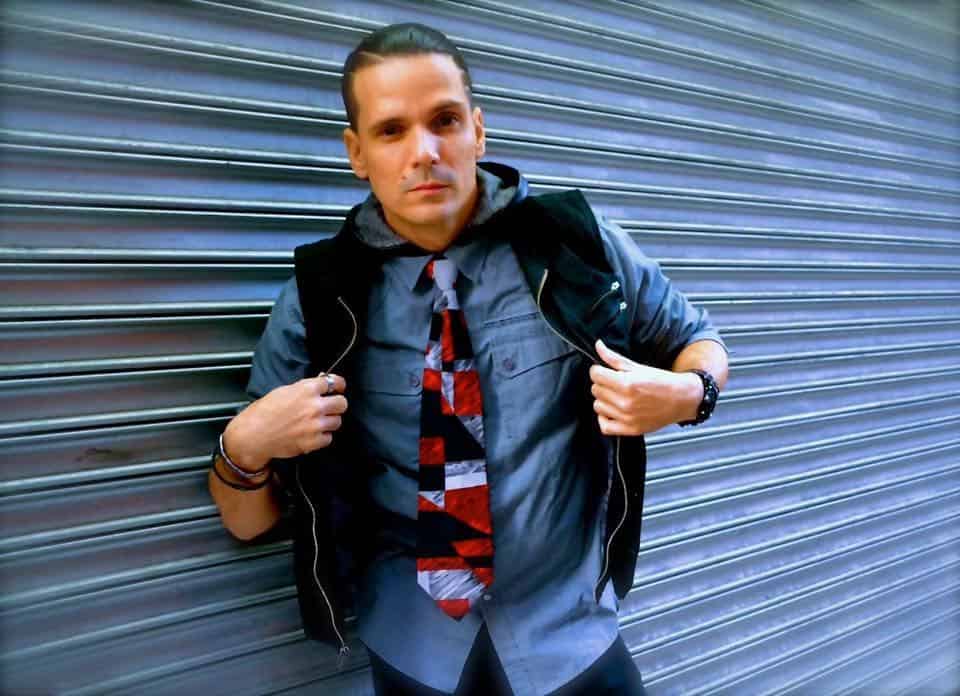 By Jo-Lyannie Ventureira Ramos
Journalism student
Sagrado Sports
The director of one of Puerto Rico's most important dance companies and choreographer and dance captain of one of Cirque du Soleil's shows has arrived at Sagrado to direct our Dance Team.
Pedro Avilés began his artistic career at the G.O.P. Dance School in Guaynabo. He was the director of the dance school's "787 Crew," which participated in various dance competitions: America's Best Dance Crew and America's Got Talent. He later went on to become the dance captain of Cirque Du Soleil's Michael Jackson One in Las Vegas.
"After two years, I decided to close that chapter and pursue further artistic development. I returned to Puerto Rico to work with the G.O.P. Dance Company until Mari Batista invited me to become the new director of the Sagrado Corazón University Dance Team," Avilés said.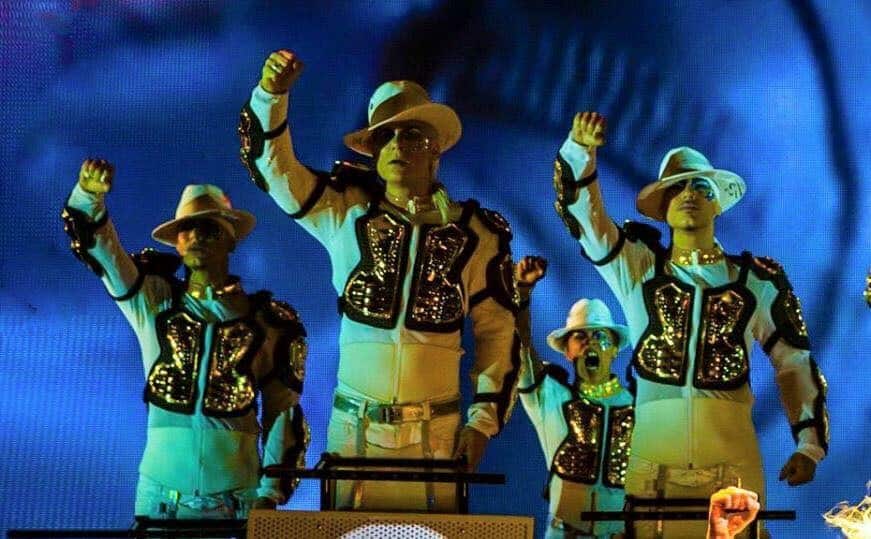 For Avilés, leading the dance team, is one of the biggest challenges he has faced, given that all of its members are new. The auditions for the dance team were held on January 8, 2018.
"This is a big challenge in the sense that all the other teams have been preparing for a long time and have participated in other competitions, and I'm starting from scratch with team members who didn't know each other; but the expectations are to try to organize them, polish their routines, and create a powerful choreography for the intercollegiate athletic games (las Justas)," Avilés said.
The athletic director, Mari Batista, expressed the need to have more than a dance team director, but a mentor to provide dancers with guidance, confidence, and security in each show.
"The Dance Team, although not an official sport of the LAI (Spanish acronym for the Intercollegiate Athletic League), has always being a good representative of the university. Students love to see them dance and they travel just to watch them at the Sports Festival. They feel very proud of their team," the athletic director said.
Both Batista and Avilés understand that time plays a key role for this year's show, but at the same time, they consider this a long-term project
"I'm not looking to be ranked among the first places this year, but I know that with Pedro's experience and the dedication of the team members we will improve every year until we are ranked at the top," Batista noted.
The training of the Dance Team is divided into retraining and motor skill building, turns technique, or physical training. They practice three times a week in San Patricio, Guaynabo.
"I'm trying to bring the experience I gathered over 20 years in my career and share it with this new team," Avilés said.