It has nine academic programs, such as Dance, Music, Theater, Visual Arts, and Photography.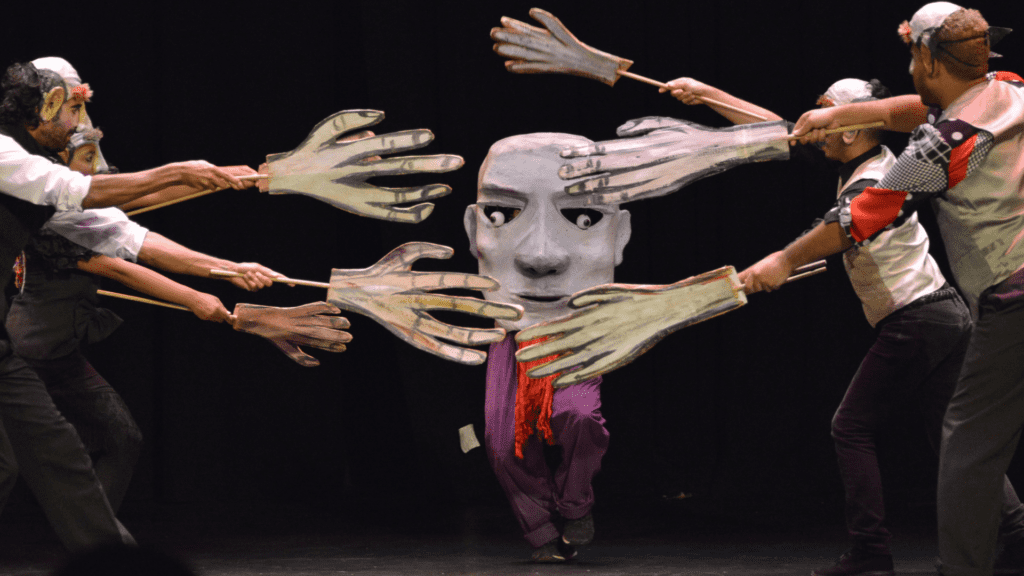 By Integrated Communications
In order to continue innovating in academics, Sagrado Corazón University recently launched its new School of Arts, Design, and Creative Industries.
"Creative industries are a growing sector in Puerto Rico and worldwide that presents many opportunities for our students. The new School of Arts recognizes this reality. It aims to offer a development scenario for students interested in the arts, design, and the arts and entertainment business."

Gilberto Marxuach-Torrós,
Sagrado's president
The School of Arts includes undergraduate programs in Dance; Music; Theater; Visual Arts; Photography; 3D Animation, Visualization, and Interactivity; and Experience Design: Tourism and Events. Meanwhile, at the master's level, there is the Creative Writing program.
"Sagrado has a history in the development of the arts that began in 1937, and has become stronger with the offering of programs in all related disciplines. The School of Arts is the ideal space to train professionals in the arts and creative industries, developing key skills with mentors and academic leaders who are active in their fields. We are sure that there will be many success stories of our students, who will shine on local and international stages," Marxuach-Torrós added.
As for the director of the School of Arts, doctor Javier Hernández Acosta, he explained that the facilities are located in the main corridor of the second floor of the Barat Sur building. This area includes the arts workshops, music rooms, the Gallery, the experimental theater, the Creative Technologies Studio (StudioLab) and the interior courtyards that complement the cultural infrastructure of Sagrado.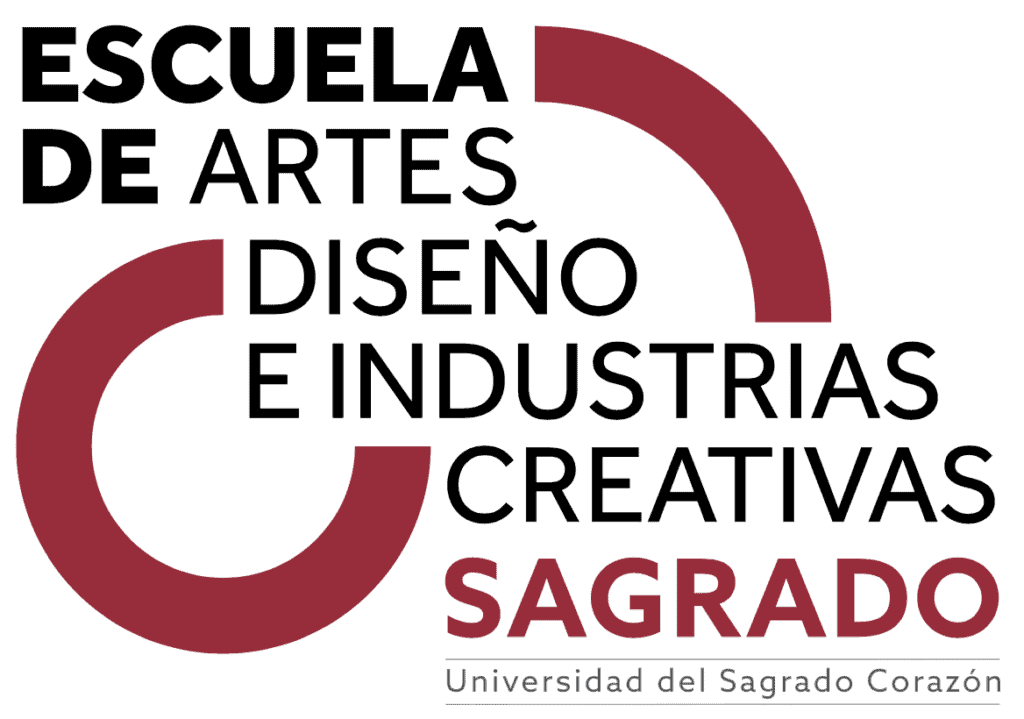 "All these spaces will host a broad and diverse cultural program, an integral part of the university experience. Here, the student body and the faculty will find a place for actively exchanging practices, collaboration, and mentoring," said Hernández Acosta.
"By promoting interdisciplinarity and entrepreneurship, the School of Arts will develop professionals capable of promoting the arts and creativity as elements of economic, social, and cultural transformation. At the same time, it is committed to promoting the work of its experienced faculty, which is precisely a model of the ethical commitment and imagination to which we aspire in the profile of our alumni," he pointed out.
For more about the School of Arts, access www.sagrado.edu/escueladeartes/