Students can complete the degree in 18 months and will have the option of learning remotely.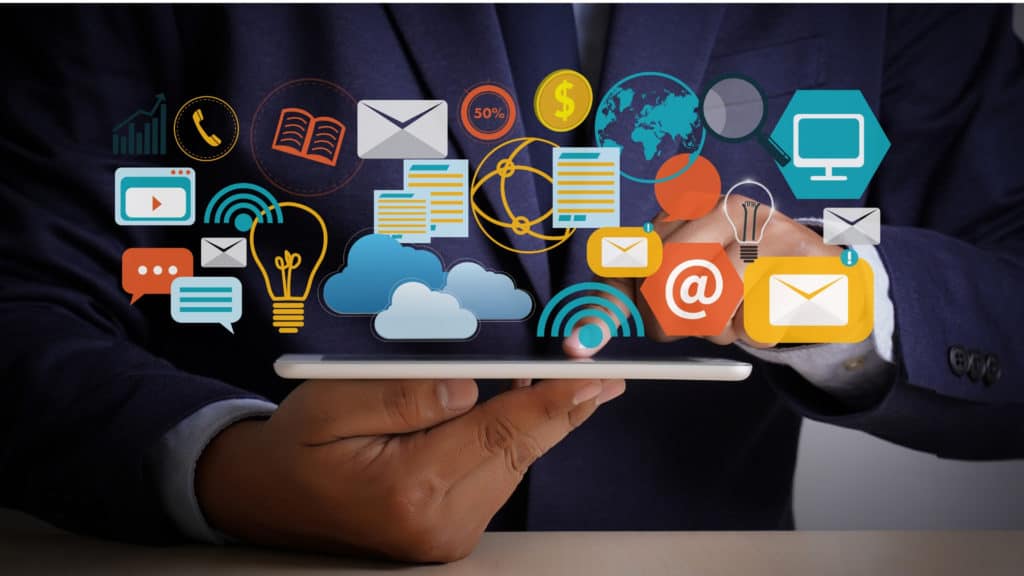 By Integrated Communications
In line with current trends, the new Master's Degree in Digital Marketing that Sagrado will offer starting this August is aimed at professionals who want to evolve in everything related to the creation of digital advertising and marketing campaigns.
"We designed this Master's degree with input from representatives of the marketing and advertising industry, thinking about the skills that every professional in this area must master in the important digital ecosystem."

Jorge Silva Puras, coordinator of the Master's in Digital Marketing
According to Professor Silva Puras, this program emphasizes analytical thinking and develops creative skills to design multi-channel strategies that attract loyal audiences. Some of the specific disciplines of study include: new technologies, content production for digital media, ethical and legal aspects, social media management, brand development and public relations, online research, and effective communication in digital media.
In addition, students will enjoy opportunities to practice the acquired knowledge by executing digital campaigns for companies, non-profit organizations, and collaborating agencies.
The Master's degree in Digital Marketing consists of a total of 27 credits, is designed to be completed in a maximum of 18 months of study (four trimesters), and offers the option of attending classes remotely.
Graduates will be well qualified in the following skills and knowledge:
Data collection as a tool to analyze consumer behavior in order to improve the experience.
Development of written and audiovisual content that succeeds in engaging the audience.
Design of organic campaigns according to the particularities of each platform, integrating creativity to improve digital presence.
Development of communication tactics and strategies for the principal social networks.
Segmentation of existing audiences and prospects according to their characteristics to create campaigns.
Development of campaigns for product or service companies, as well as non-profit institutions.
Identifying the essential aspects of branding in digital media.
Measuring the results of a digital campaign through the interpretation of data so as to increase return on investment.
Development of search engine optimization campaigns from a strategic and technical point of view.
Understanding of the main ethical and legal aspects in digital marketing and the application of those concepts.
Silva Puras added that the faculty of this Master's program is comprised of highly competent professionals in the fields of communications, business, law, data analysis, entrepreneurship, advertising, public relations, and marketing.
Are you interested in a Master's degree in Digital Marketing? Find more information and apply for admission here: https://www.sagrado.edu/digital-marketing/