Thanks to the Dolphins for their effort and tireless hours of training to represent their alma mater.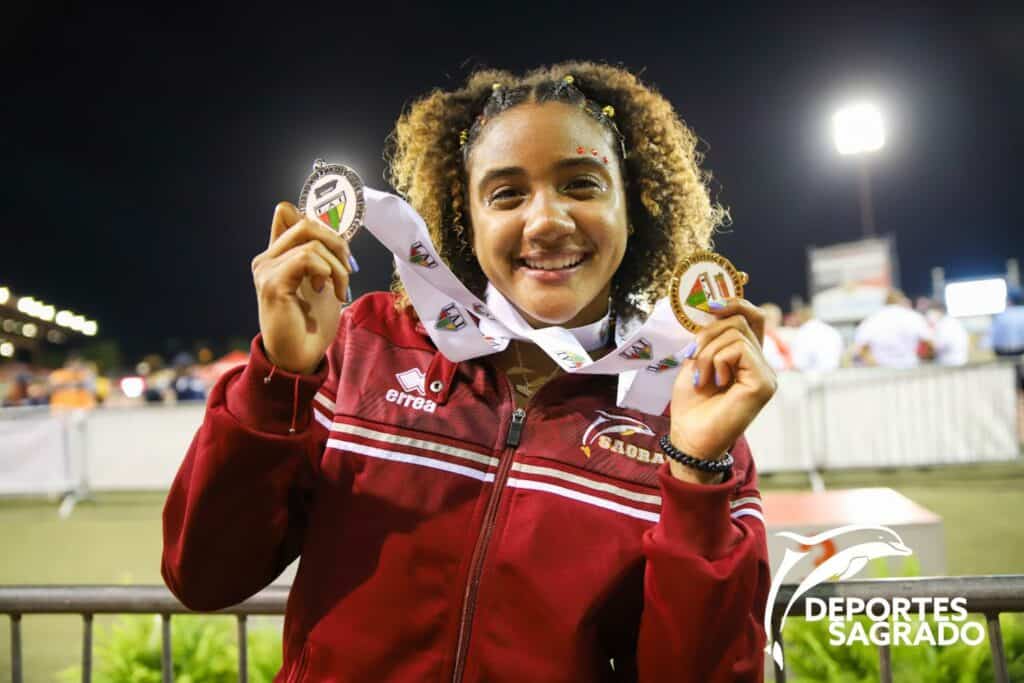 By Integrated Communications

The Dolphins of Sagrado Corazón University won three championships at the Sports Festival of the Intercollegiate Athletic League (LAI, Spanish acronym) of Puerto Rico, this 2021-2022.
"They are victories that the university community —administrative staff, teachers, and students— celebrate from the heart because 'We are Dolphins.' The effort, hours and days of training brought victories to our university," said Rafael Colón, director of Athletic and Recreational Activities at Sagrado.
Sagrado won first place in women's swimming and third place in the men's branch of the same discipline. That's in addition to the men's soccer and men's volleyball championships, and second place in men's beach volleyball.
Here's a breakdown:
Championship
-Men's volleyball
-Men's soccer
-Women's swimming in short pool
-Female swimming in long pool
Second place
-Men's beach volleyball
Third place
-Men's field tennis
-Women's field tennis
-Men's swimming in short pool
-Men's swimming in a long pool
Fourth place
-Women's court volleyball
-Women's beach volleyball
-Dance Team
Fifth place
-Women's soccer
-Men's basketball
"Thanks to the student athletes, our Dolphins, for your commitment to proudly represent Sagrado's colors," Colón added, obviously moved, to inSagrado.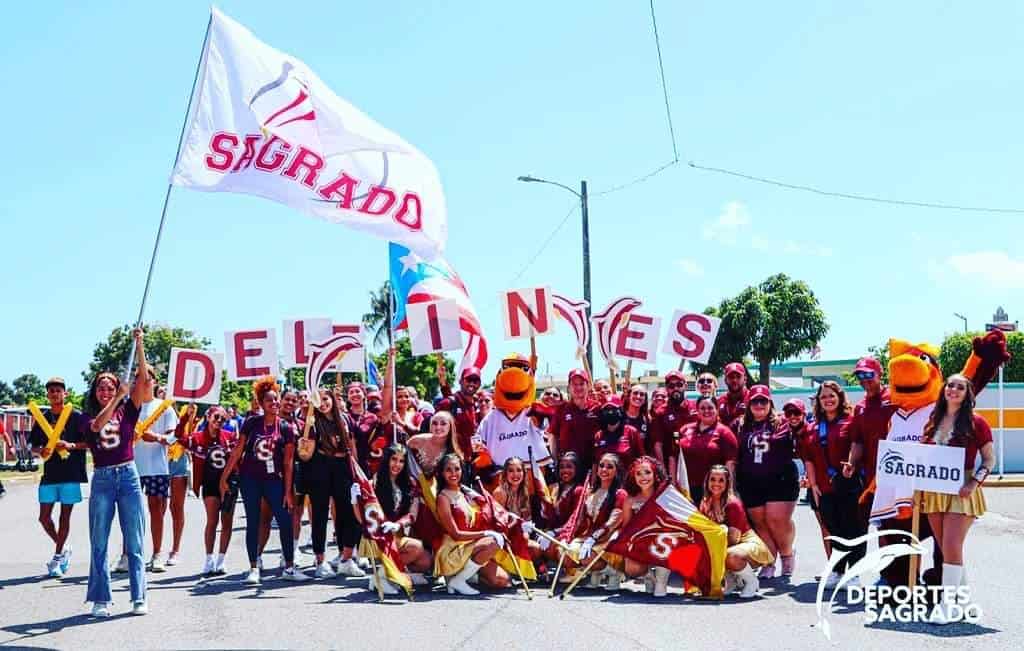 In Deportes Sagrado – Instagram, you will find more information about the medals and the university's sporting events. Follow them!