The productions were "Resiste", by Yanmarie Soan Santiago, and "Inédito", by Yandel Irizarry. Well done, dolphins!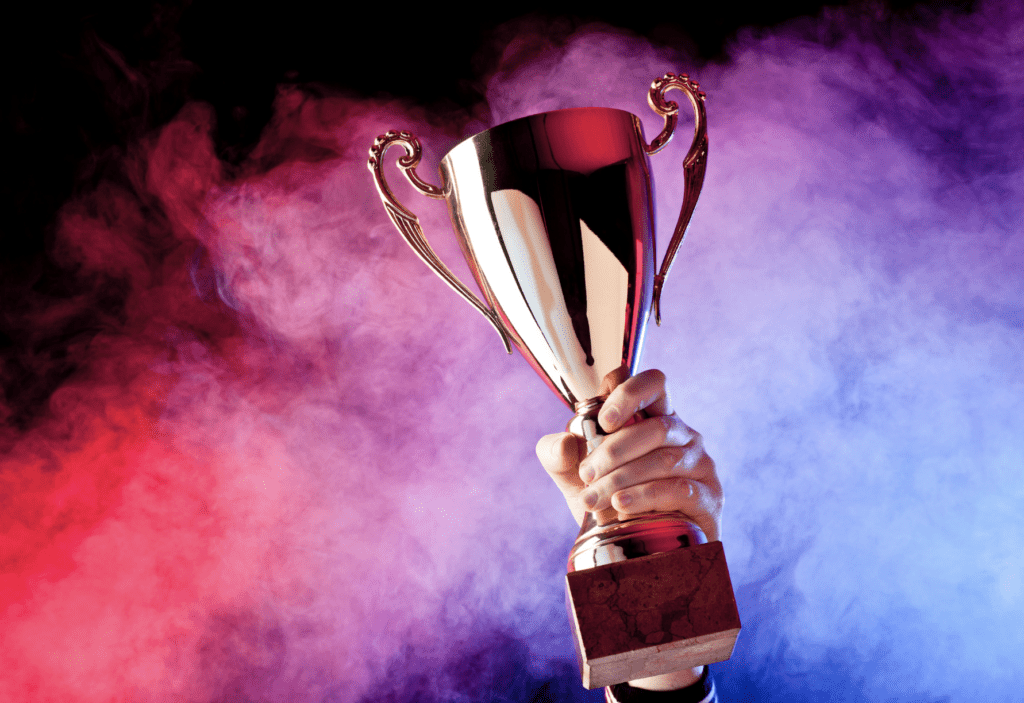 By Integrated Communications


Two films produced by students from the Ferré Rangel School of Communication (ECFR, Spanish acronym) in Sagrado won awards during the most recent edition of the Suncoast Student Production Awards, held by the National Academy of Television Arts & Sciences.
Here are the award-winning productions:
1. Resiste
Category: Full-length documentary
Direction: Yanmarie Soan Santiago
Synopsis: This documentary portrays the stories of many educators, told through the voices of three Puerto Rican teachers from their school and personal situations.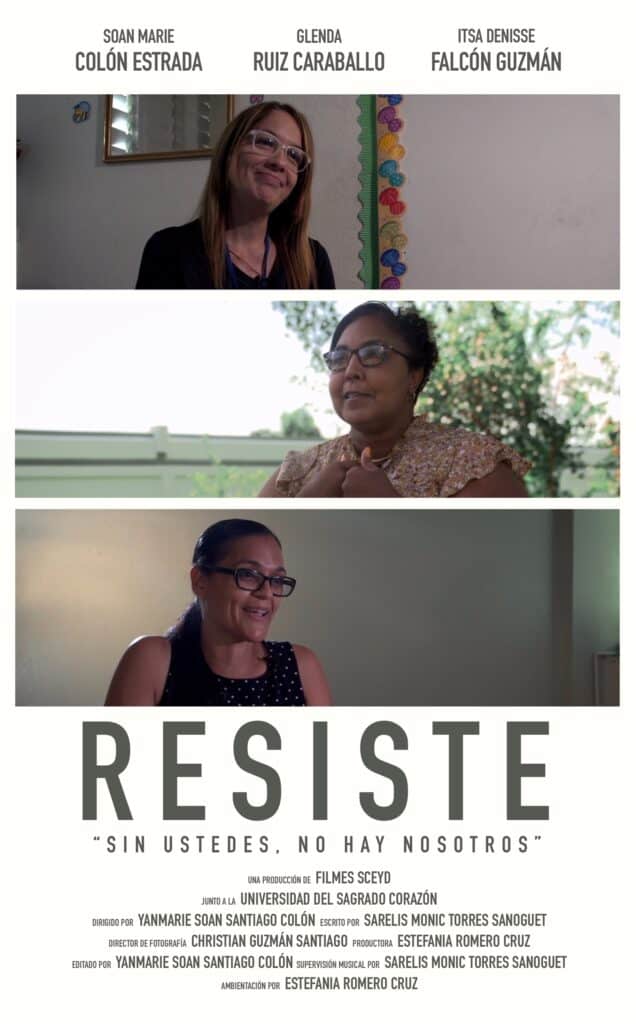 2. Inédito
Category: Long-term short film (fiction)
Direction: Yandel Irizarry
Synopsis: This short film tells the story of Marcos Zeday, an announcer who receives an anonymous call that threatens his reputation on a live radio show.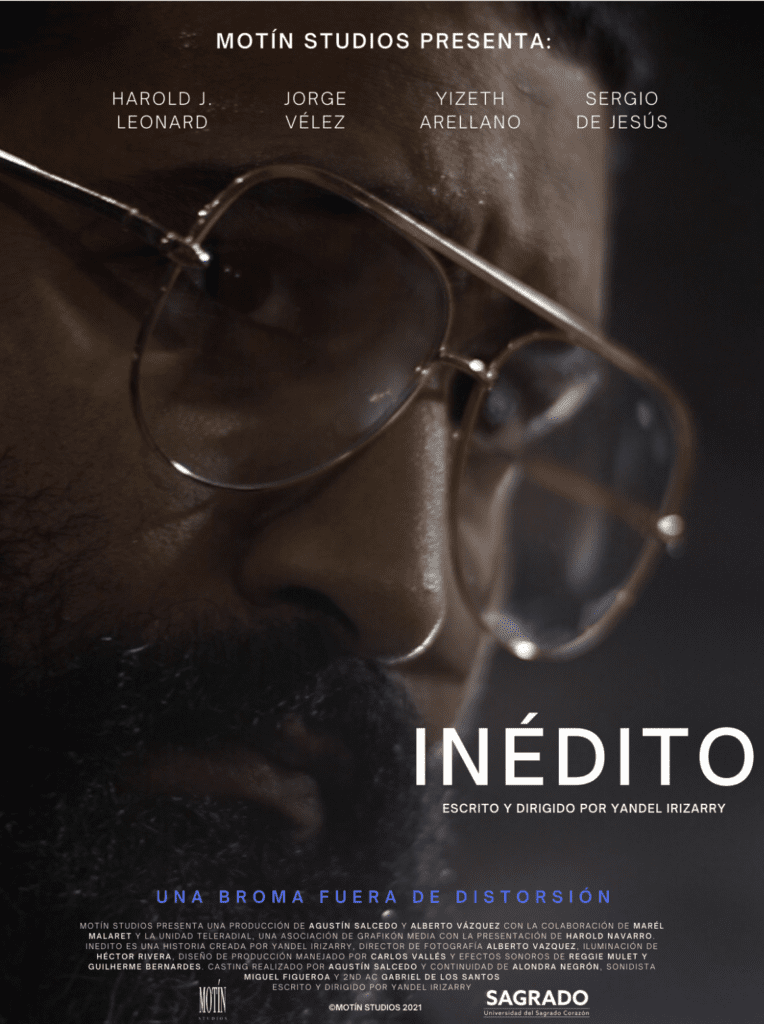 On the other hand, the film Sk8, directed by Josie Abreu, was nominated in the Short Documentary category.
These achievements make ECFR proud:
"We congratulate Sagrado students Yanmarie Soan Santiago and Yandel Irizarry, as well as their mentors, professors María Malaret, from the Advanced Production course, and Teresa Previdi, from the Documentary Production course, for these extraordinary achievements for our university," said Gabriel Paizy, Dean of the ECFR, to inSagrado.
Paizy also thanked Professor Harold Leonard Navarro, academic leader of the Film and Audiovisual Production program, for his collaboration in submitting the productions.
Students from Florida, Louisiana, Mississippi, Georgia, Alabama, and Puerto Rico compete in the Suncoast Chapter's Student Production Awards.