Avoid becoming a victim of cyber harassment.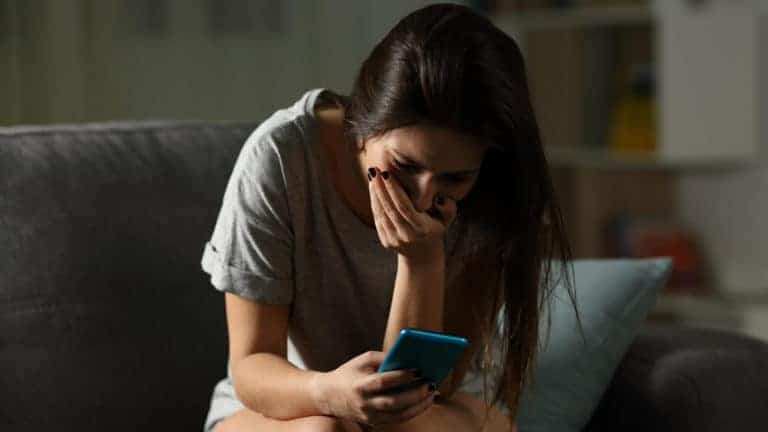 By Alexandra Rodríguez
Title IX Coordinator
At a time when using different technology has become an essential part of our daily lives, it is important to know, as a university community, the things to look out for so as to avoid becoming victims through digital media. Digital abuse is the use of technology – text messages and social networks – to stalk, intimidate, or launch any type of attack against a person. Below, we share several examples of behaviors that are considered cyberbullying.
Spoofing
It is the practice of stealing a person's contact information, such as their phone number or email address, in order to communicate with them. A very common example is looking for a cell phone number in a chat used by class members. The person subtracts the phone number from the participant list and begins sending unsolicited or unwelcome messages to the other party.
Doxxing
It consists of placing private information about a person on social networks in order to intimidate, humiliate, or threaten them. A fairly frequent example is using these digital platforms to make fun of a classmate.
Revenge Porn
This is when photos or videos of a person are published as a means of retaliation or revenge. Intimate photos are often shared between couples and, once the relationship ends, the other party uses these images to intimidate or threaten the ex-partner.
On the other hand, non-consensual pornography is any photo or video obtained without the consent of the person involved. An example of this is when a couple is sharing an intimate encounter and one of the parties records or takes photographs of the act without the authorization of the other person to later publish or share it.
At Sagrado, our institutional commitment is to maintain a safe environment, both in person and online, in which students can study and develop their life projects effectively. We do not tolerate any type of conduct that threatens the peace of our university community.
If you believe you have been a victim or have witnessed any type of inappropriate behavior, you can file a complaint using the digital form you will find in the mi.sagrado.edu portal (Title IX box) or by sending an email to tituloix@sagrado.edu. This way, we can shape the community of solidarity in justice and peace that our mission calls us to build.
Title IX is the federal law that protects members of a university community from discrimination based on sex and it provides channels to investigate, mitigate, and correct all types of sexual misconduct.